The Next Billion Android Users May Have Google WiFi In a surprising report from the Wall Street Journal, it appears that Google is aggressively moving toward bringing "the next billion" Internet users online - soon. If they succeed, expect the number of Android users around the world to skyrocket.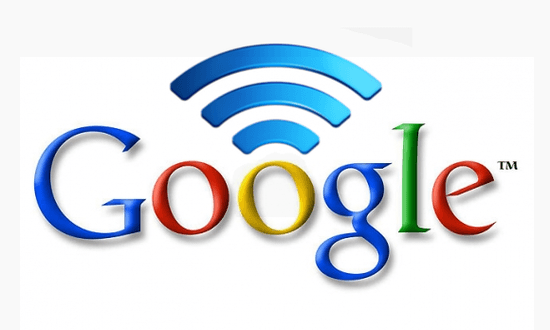 Android is already the top-selling smartphone platform in the world, by a rather substantial margin. Given the range of Android devices already available, the odds are high that new users, particularly in Asia and Africa, will become Android users.
Per the Wall Street Journal:
(Google) is deep in the throes of a multipronged effort to fund, build and help run wireless networks in emerging markets such as sub-Saharan Africa and Southeast Asia, said people familiar with the strategy. The wireless networks would be available to dwellers outside of major cities where wired Internet connections aren't available and could be used to improve Internet speeds in urban centers.
Google's overarching strategy is simple: get more people online, and have them spend more time online - preferably, using Google's many services. These include search, Maps, Google+, YouTube and more.
Google will use a variety of technologies - some made by Google - to provide low-cost wireless. This may include using "white spaces," which allows for wireless Internet over traditional public radio and television airwaves. According to the report, Google has already engaged regulators in several countries, including South Africa and Kenya, to support its plan.
Google is clearly not backing away from sometimes costly hardware efforts. Along with their purchase of Motorola, commitment to Nexus and Chromebooks, the company has recently rolled out Google Glass and is building out a fiber optic network for consumers in several U.S. cities.