The One App Everyone Should Install Immediately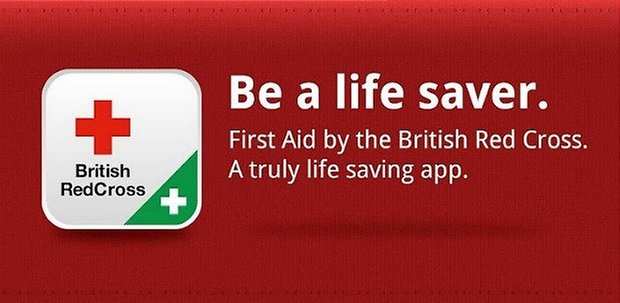 Calling 911 is not the only emergency measure you can perform using your phone. Download the First Aid App by the British Red Cross and you'll be able to begin giving life-saving emergency treatment before an ambulance arrives. There's literally no reason why this app shouldn't come pre-installed on all phones.
The app contains first-aid procedures for everything from an asthma attack to a broken nose, to a heart attack. You'll find step-by-step instructions in addition to videos which will tell you how to give CPR or dislodge something trapped in someone's throat.
Of course, opening an app on your phone during an emergency should only be done after help has been called and the person is in somewhat stable condition. That said, I can imagine many situations where this app could be incredibly useful, especially if the advice is researched beforehand. The app even tests your knowledge of certain first aid situations and rewards you with badges once you know what to do.
If more people knew how to give CPR, stop a wound from bleeding, or treat a burn, we'd all be living in a far safer world. Download it now from Google Play by clicking the link below.
Download the app here.