The Room 2 arrives on Google Play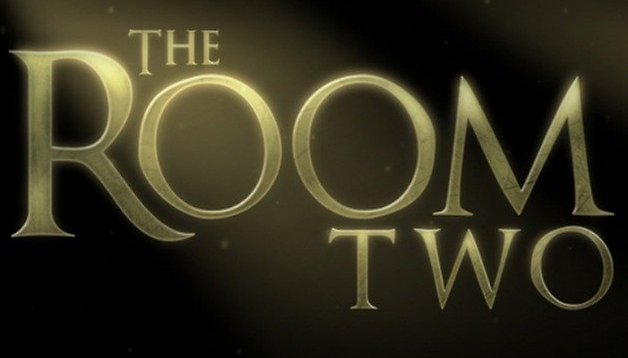 If you remember The Room, the BAFTA award winning puzzle title from last year, you'll probably be ecstatic with joy to know the sequel to the immensely popular original has just landed in the Google Play Store. You may recall the original was touted as '' a physical puzzler, wrapped in a mystery game, inside a beautifully tactile 3D world.'' The Room 2 looks equally great.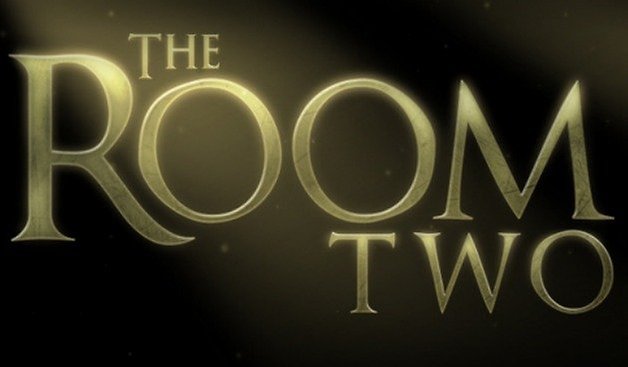 The teaser video for The Room 2 is better than half of the Hollywood previews I've seen lately, so if you've never played The Room, take a look and see what kind of mysterious atmospheric stuff you're getting yourself into as you follow a series of letters from an enigmatic scientist that lead you ever deeper into the mysteries of the game.
The game is based in interactive 3D environments that you must explore to unlock different puzzles to progress as you pursue the letters left by the scientist known only as 'AS'. The actual gameplay is riveting but the settings are so lush and captivating that you'll be buried in The Room 2 before you know it. The atmospheric visuals, tricky puzzles and engaging storyline will keep you up all night under a blanket until you finish it.
Have you played The Room 2? Do you like it better than the original?