The Top 25 Developers Account for Half of the US App Market Revenue Here, is some pretty compelling news: according to Canalys, an independent technology analyst firm, the top 25 US developers account for nearly half of the total app revenue across all channels including Google Play and Apple's App Store. Collectively, those top 25 developers made more than $60 million in 2 days.
That's a mighty fine chunk of money you got there.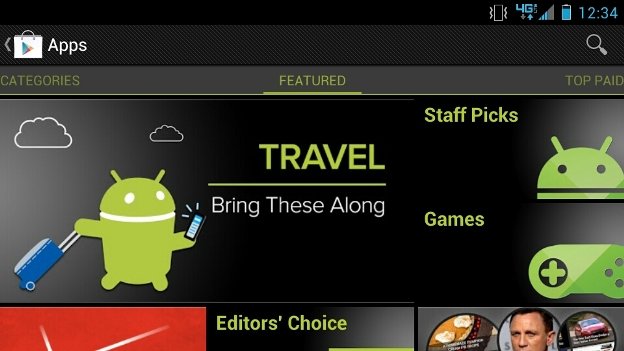 The top twenty five developers consist almost entirely of game companies, including Zynga, Electronic Arts, Disney, Kabam, Rovio, Glu, Gameloft, and TeamLava (Storm8). There is only one developer on the list that does not make games, and not surprisingly it's Pandora.
Thanks to Canalys App Interrogator surveys, analysts identified that during the period of 20 days in the month of November, 2012 merely 25 developers comprised 50% of the app revenue in the US alone. That is just, wow.
Canalys VP and Principal Analyst Chris Jones said, "Part of the story here is that successful game developers almost invariably have multiple titles generating revenue." He also talked about why the game companies have fared particularly well in the current app markets.
"Zynga, for example, had 15 titles in the list of top 300 grossing iPhone apps on average in Apple's App Store every day, and nine titles in the equivalent list in the Google Play store. Even with its singular focus on its Angry Birds franchise, Rovio has multiple game variants in the list. With the holiday season now underway, we expect to see many of these top game developers employing discounts and special offers, taking advantage of their ability to cross-promote within their app portfolios. This is expected to ensure that over the Christmas period in the US, the dominance of key game developers will only increase."
During the survey period, 116 of the top 300 Google Play paid apps were games while 110 of the top 300 free apps were also games.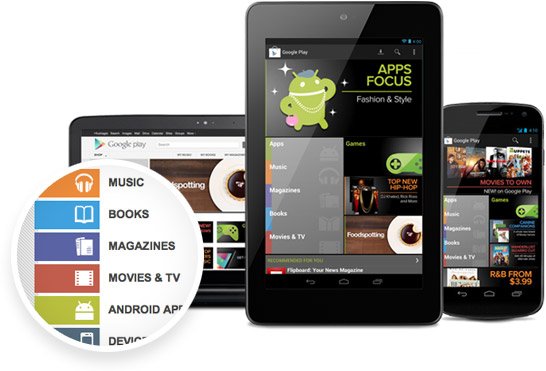 Senior Analyst Tim Sheperd seems to think that the success of these gaming companies can be attributed to their marketing techniques and complete brand awareness.
"Discoverability is a particular issue in the Apple App Store and in Google Play given the huge inventories they boast. With top game developers' content so prevalent in the stores, it can be hard for other good quality apps to get the attention they deserve. Developers of other kinds of apps need to consider how to promote them. Depending on the type of app, they should consider how best they can exploit social media and social recommendations, tactical sales promotions and discounts, branding tie-ups and targeted in-app advertising."
Taking this information into account, it makes sense that marketing and advertising plays a significant role in app success. The Google Play store is a treasure trove of hidden goodies because with more than 700,000 apps available, it's not always easy finding some of the ambiguous titles.
It was not until recently that Google restructured the app store to highlight some of the popular apps out there. Even with the new design in place, it's still quite difficult for apps to gain exposure in the Google Play store. That means developers need to find other advertising and marketing methods.
If you take a serious look at each of the top 25 developers, you'll notice that they all have some kind of brand awareness campaign. Most of the companies, Rovio and Zynga are excellent examples, have utilized social network channels to promote their content excessively.
Still, it's hard to believe that most of the revenue from US app stores belongs to just 25 developers. I guess congratulations are in order because that is undeniably outstanding news for those developers.