The Walking Dead: Season One comes to Android, two years late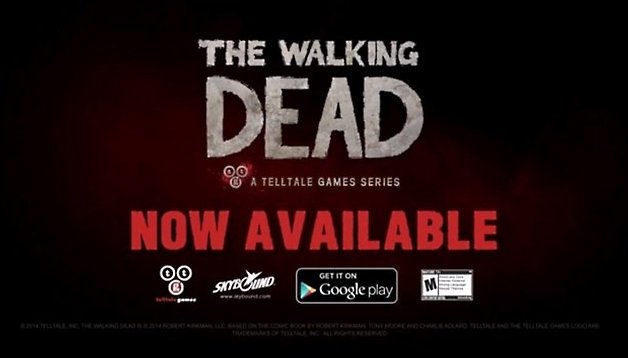 The first season of the five-part The Walking Dead video game series has just arrived in the Play Store for free install. Seasons two through five will cost you via in-app purchase but the first season will give you all the zombie-fleeing action you can handle to see if you want to invest further. You won't be following the characters of the television series, but the action will be much the same as in the comic and television series: run, shoot, live with your choices.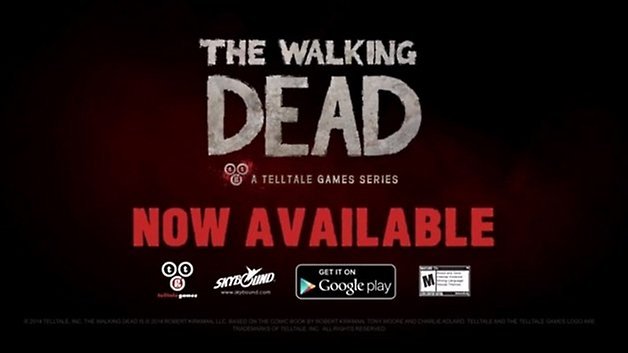 The Walking Dead Season One follows Lee Everett, a down on his luck ex-con just trying to make a go of his second chance in a zombie-infested apocalypse. If he doesn't exactly seem like a likable anti-hero to you, never fear, he has a ward to protect called Clementine who is, as you could have probably guessed, an orphan. The action in the first season is actually a precursor to the events that occur to Rick and gang in later seasons of the television series.
The game has been available for a long time on various consoles and PC and iOS users have had it since mid-2012. While the action follows the storyline of the early days of the outbreak in Georgia, player choices will affect character responses and events. Telltale Games monitored the choices players made in earlier episodes which in turn influenced their writing of later seasons and episodes. In the zombie apocalypse, no choice is a minor one. Remember that.
Check out our list of the top 5 free zombie games for Android.
Have you played The Walking Dead Season One on other platforms before? What do you prefer: the comics, TV show, or or other The Walking Dead-style games