The Witness on NVIDIA SHIELD TV: key tips to get you started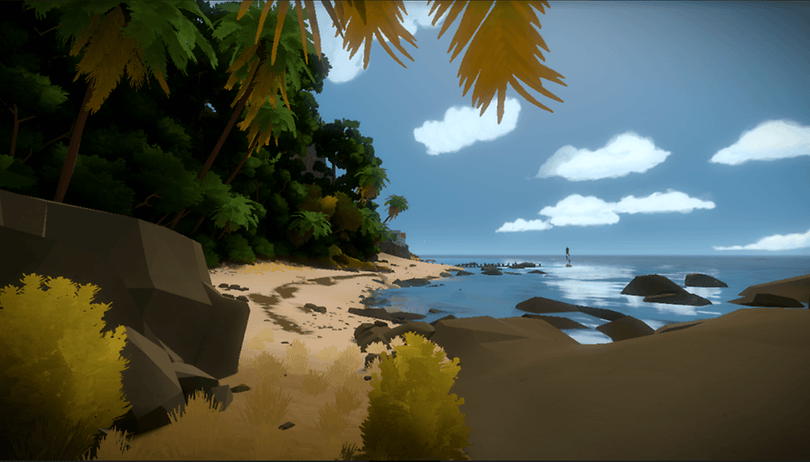 Now available to download on the new NVIDIA SHIELD TV on Google Play, The Witness is another enthralling puzzle game from Jonathan Blow, previously best known for his critically acclaimed indie hit Braid. If you want to take in all of the sights and unravel the overarching mystery that pervades the beautiful island environment, you'll definitely need to bring your thinking cap.
To get you started on your journey, we've put together essential tips. The goal here isn't to solve all of the puzzles for you. Rather, we'll lay out a few important guidelines that you can keep in mind to find greater success while you otherwise try to work through things on your own.
Follow the Cables
As you explore the island, and especially during the time you spend in the areas closest to the tunnel from which you emerge at the start of the game, look for terminals and connecting wires. Often, you need to activate terminals to reach new portions of the world, but you can only do that by first providing them with electrical current. Find a glowing terminal and solve its puzzles, then follow a connected wire to your next destination.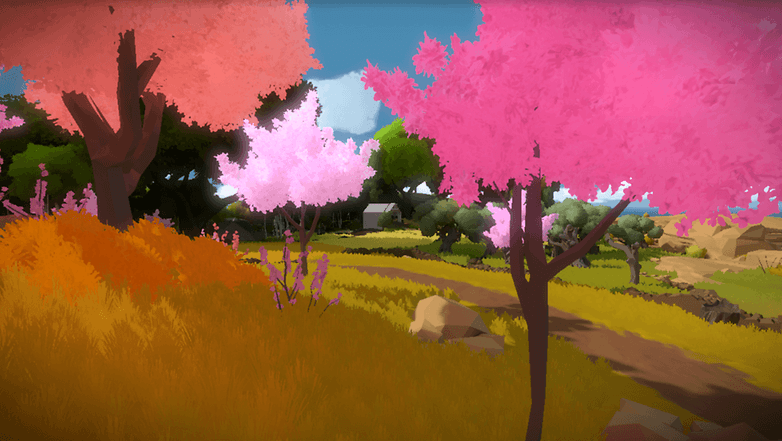 The Beaten Path
Following cables and other clues often leads you along the general route that most naturally leads you through the game, but you're always free to wander away from the next obvious attraction. If a puzzle is irritating you, let your brain rest as you seek out some other challenge. There are a number of unique areas on the island, and for the most part you can tackle them in whatever order suits you.
Learn As You Go
You'll encounter puzzles that repeat several times over the course of your journey. The initial puzzle of a particular type is easily solved, and you can typically clear it after a few attempts even if you don't really know what you're doing. Later iterations (which are often featured as part of the same terminal or area) grow steadily more difficult, though they follow the same basic principles. Therefore, try to understand a puzzle early, rather than simply guessing your way through it, so that you can apply what you've learned once the going gets tougher.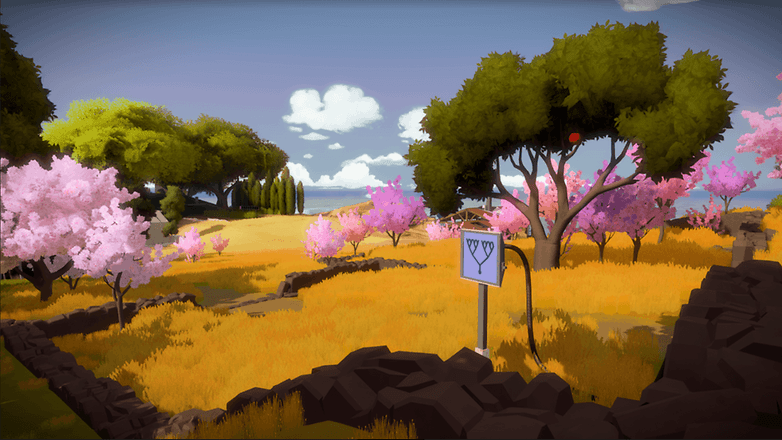 Details Matter
As you explore, you are likely to be struck by how beautiful the island is. There are many little details to appreciate, like the way the sunlight casts shadows as it shines through the foliage, or the different colors of glass that provide an almost unearthly glow in the greenhouse. It can be tempting to appreciate such details and then forget about them, but remember: almost nothing about the island is the way it is just for looks. Virtually everything you see plays into one puzzle or another, and you need to pay attention to nearly everything on a small and large scale. If a puzzle confounds you, take a step back and look at where it fits within its environment. That might provide the clue you need.
Seen and Unseen
A number of the earlier puzzles in the game revolve around pairs, which is a recurring theme throughout the game's remainder. Get used to thinking in terms of doubles. As you move a ball through the maze, for instance, you may run up against what seem like invisible barriers. You might actually be causing trouble for yourself, though, and not even realize it. Sometimes, the moves you make have a counterpart that isn't even visible, but you can still feel the effects. Test and experiment, and you'll soon find a solution.
There are a variety of puzzles on the island, but when you keep the above hints in mind, you can find convenient solutions to most of them. Also remember to relax as you play. Enjoy the process, and welcome the opportunity to think in new ways. That's the best way to really enjoy The Witness, which is now available to own on NVIDIA SHIELD TV. You can download the game now on SHIELD via Google Play for $19.99, which is half the regular full price of the game on Steam.