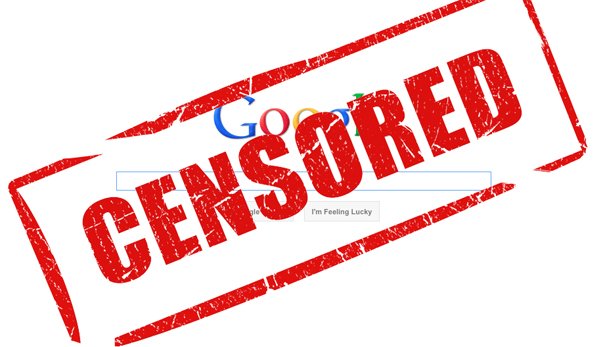 Well here's a class-action lawsuit waiting to happen: it seems Google hires multiple contractors per year to do the dirty work of scanning the Internet for the most horrid content, while providing them with virtually no emotional support. The kind of videos and pictures these poor souls have to wade through make me sick just reading about it: necrophelia, Al Queda beheadings, thousands of images of child porn. Here's one Googler's account:
I dealt with all the products that Google owned. If anyone were to use them for child porn, I'd have to look at it. So maybe like 15,000 images a day. Google Images, Picasa, Orkut, Google search, etc.

I had no one to talk to. I couldn't bring it home to my girlfriend because I didn't want to burden her with this bullshit. For seven, eight, nine months, I was looking at this kind of stuff and thinking I was fine, but it was putting me in a really dark place
As someone who can't even read a thread on Reddit without getting depressed by humanity, I can't even imagine what it would be like to sit in a corner office and pour through pages and pages of this muck. Worse still, Google tends to fire contractors like this after a year spent in one of the worst jobs ever:
Three people here were on the midnight shift for YouTube and they were given the promise that if they were going to see beheadings and child porn and all this shit all the time, they'd get hired. YouTube's review process is proactive — they have to sit there and look at all of it, from 10 p.m. to 8 a.m., for a year. One of my really good friends lost her life for a year doing that.
But no job came of it. And no therapy, either. Google provided this anonymous hero with just a single appointment at a government-appointed therapist. It's a little sickening to think that Google – even with billions of dollars in the bank – don't provide support for these folks.
Actually, everything about this story – from the messed-up sites to the now messed-up employees who have to see them – makes my heart break a little. The Internet can be a really scary place.