Themer: the beta version is now available for all!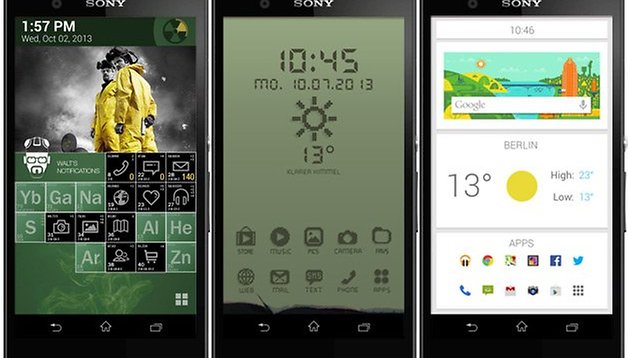 Themer is an app that, with just a few taps, can change the entire design of your Android smartphone user interface. Up until this point in time the personalisation app was closed off to most in their exclusive beta phase and in doing so, creating long waiting lists of expectant users. But lo and behold, now it looks like the developer has finally opened the floodgates for all to enjoy the app.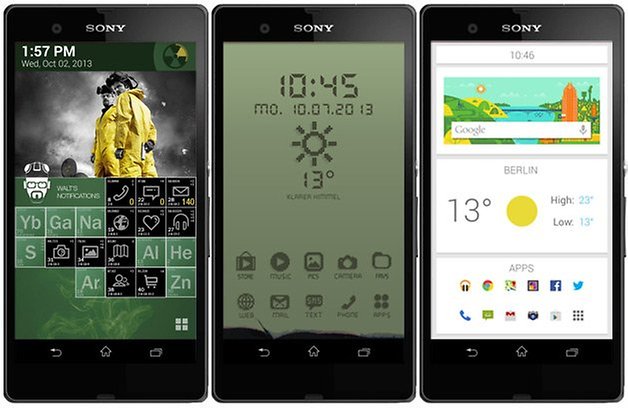 Before you excitedly head to Google Play, there's one catch: you can't actually just go to the app store and install Themer as you normally would. First you have to register your email address with the Themer homepage. In just a few minutes, you will receive an unlock code that you can then use to install the app, after which nothing will stand in your way of merrily changing your smartphone's design. If you want to wait until it has grown from its beta-phase, here's our Themer app review for your reading enjoyment in the meantime.
Have you installed Themer? What did you think of the app and what are the changes you made to your phone?