These apps are putting stock brokers out of business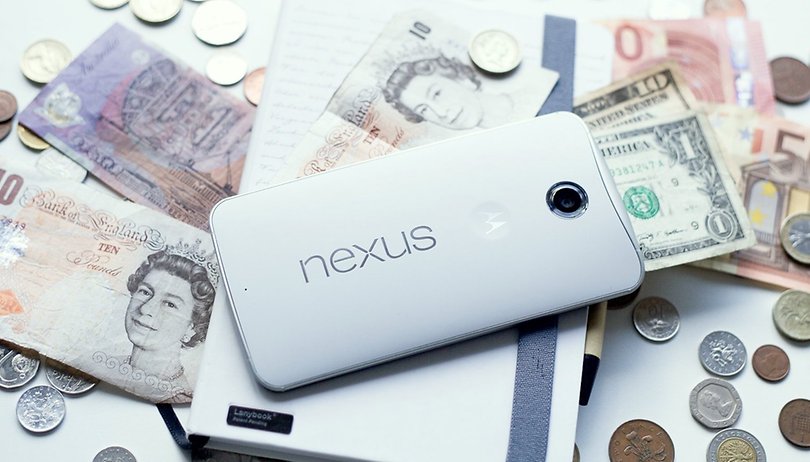 Investment apps are democratizing Wall Street tools. In the past, high minimum investment capital, crippling fees and ridiculous commissions made it difficult to take control of savings. But a couple of apps are giving you the power. We interviewed representatives from two of these companies.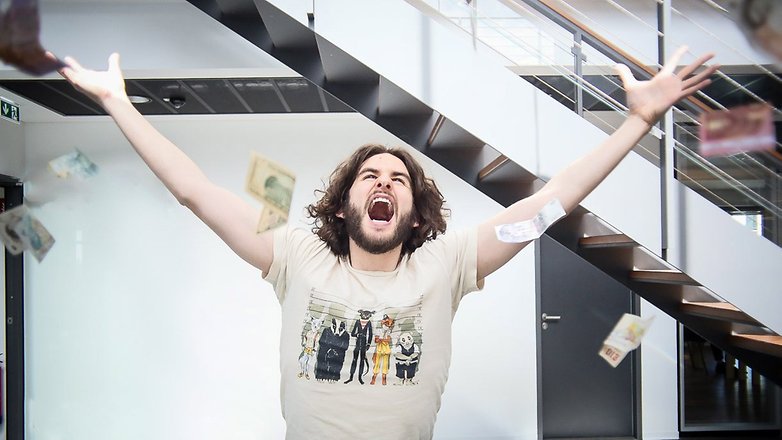 Now, you're in control of your money
Many old Wall Street companies make it difficult for small investors to get in the investment game. For instance, some financial institutions make you invest a minimum of $10,000 just to get your foot in the door. You might have to pay a 3 percent fee and another 5 percent on your profits.
But over the last few years we've seen the growth of new companies who are making it easier for you to invest in traditional Wall Street investment packages. One of those companies is Betterment and we spoke with its Director of Investment, Dan Egan, to understand what the company is doing different.
Dan said Betterment is an online adviser and wealth manager. "We do all of the smart goal based tasks that a financial adviser would normally do for 1/10 of the cost. Our customers pay between 15 and 35 cents for every $100 that we manage for them. We give them retirement plan advice tax efficiency features, etc." And its structure is tailored to your needs as an individual investor.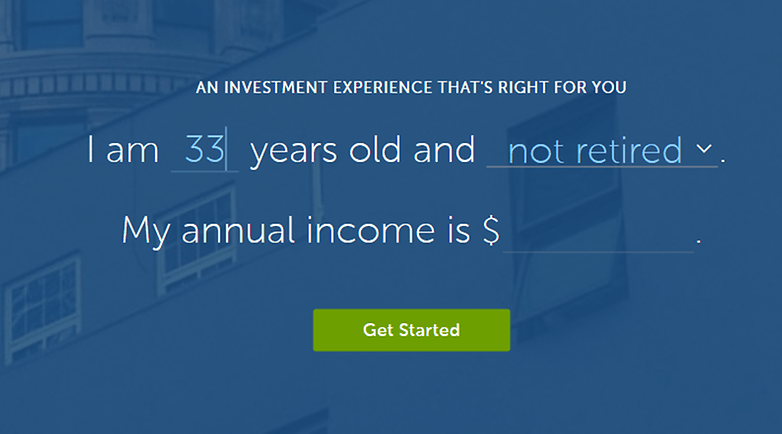 Personalizing investment in a human way
The company is also changing how you as a financial customer is treated. Many old Wall Street firms only care about their big customers and won't give advice to smaller investors. This makes it more difficult to make an informed decision.
But Betterment recognized this problem and shattered the marble ceiling that separates you from great advice. Dan told us that Betterment's "accessibility breaks the conflicted cost structure that plagues investment services. We are perfectly happy giving investment advice to someone who is investing $100".
This is truly democratizing the way we invest. We can get personalized and thorough financial planning to minimize our risk and maximize our profits. It's no wonder that investors both big and small are getting in. Betterment now manages "over $4.7 billion for more than 165,000 customers across the US," and is growing. But there is another component to this and that is smartphones.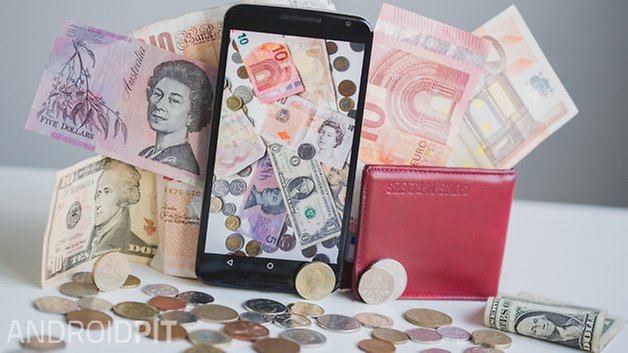 Investment apps are the future
Betterment has put a lot of work into its app and it already has some top-notch features for tracking and researching investment. The company is constantly updating it and sees a lot of potential in the future. You can download the app from Google Play below.
Another company, Investing.com, is using its top-rated app to give you the tools to track and make informed decisions on your investments. We talked to its Co-founder and CEO, Dror Efrat, about the app and its future in the investment game.
According to Dror, the immediate goal of the app is to "offer quotes, charts, calculators, calendars, etc and allow investors to make better and more educated decisions on their investments." Soon the app will have a "large economic calendar that will include articles and topics so investors can do their own research." You can get the app below.
Do you think the future of investment is in apps? Let us know in the comments.