 Chinese Manufacturer Unveils Thinnest Smartphone in the World (Again)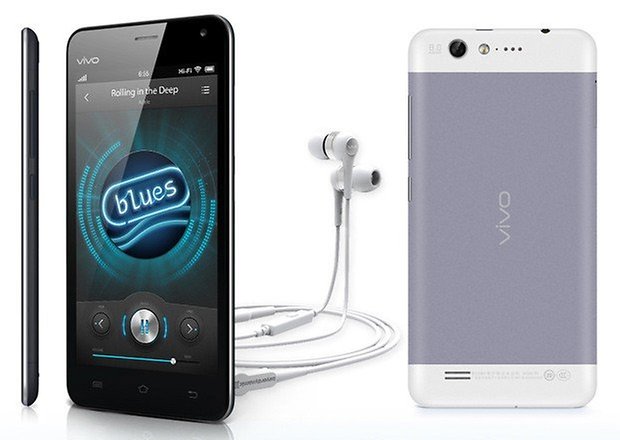 Leave it to a Chinese manufacturer to once again blow to smithereens the record for thinnest smartphone in the world. The Vivo X1, a Droid, features a super-slim 6.55mm body, which is just a hair (.1mm) thinner than the Oppo Finder, previously the world's record-breaker (and also manufacturerd in China)
The Android 4.1 / Jelly Bean device also features a customized interface that rips heavily from Apple's iOS, complete with a Siri-esque voice service and an iTunes-inspired music player. This is the kind of phone that would instantly be banned in the U.S.
Aside from its super-slim look and less-than-original UI, the phone features a 1.2 GHz dual-core processor, 1GB of RAM, 16BV of internal storage, a 1.3 MP front-facing camera, 8MP rear shooter, a 2,000 mAh battery and 32GB in internal memory. In other words, this is a very capable device in a sleek body.
To complete the package, Vivo is also throwing in a Cirrus Logic CS4398 digital-analog converter plus a CS8422 sample-rate converter which should help with creating an immersive audio experience. They're also throwing in a pair of Beyerdynamic MMX 71 iE earphones, or you can buy a pair of Sennheisers instead.