Android exclusive: Thirtyseven4 security suite available for Android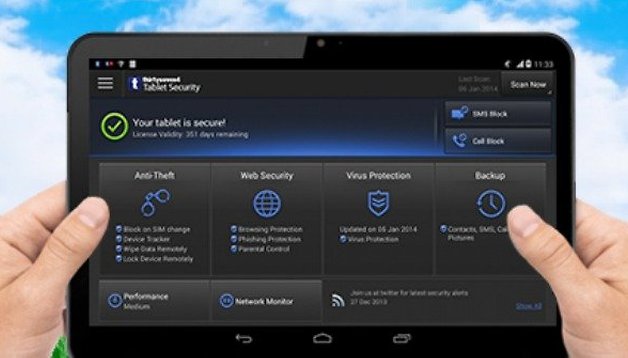 Thirtyseven4 LLC, which is a leading American provider of Windows, Mac and Android security software has recently just released an Android exclusive security suite which is the most comprehensive on the market at the moment.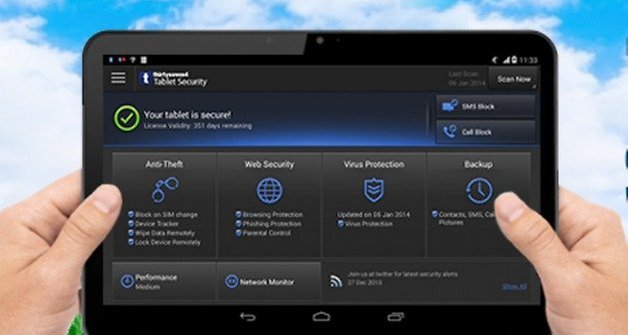 The tablet security suite for Android is available now on the Google Play Store and comes at no cost to you for the first six months of availability. The product is a suite which is designed to provide tablets with the security they need in the face of the ever growing threat on the Android operating system.
In addition to being able to detect, prevent and remove malware, the security suite is also able to block both calls and text messages, it contains an anti-theft module, it can monitor your phone's performance and it also offers data protection. All of these features make it the most comprehensive security suite available today.
One of the reasons why Thirtyseven4 decided to start making this new software was because they saw that the number of threats targeting Android in 2013 had now exceeded the number of threats targeting Windows.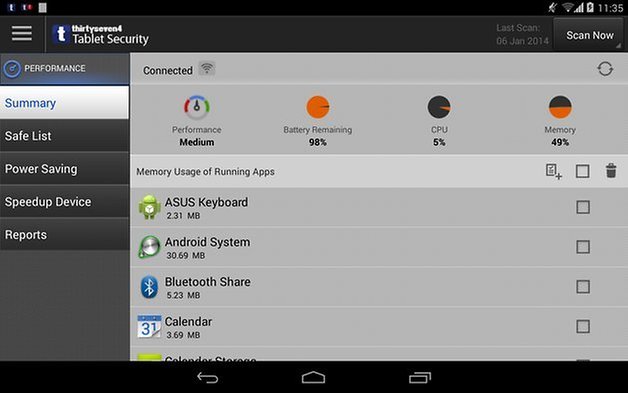 "This pattern of virus writing is forecasted to not only increase in 2014, but to grow in severity and complexity of threats. We felt it our responsibility to arm Android tablet users with a superior security solution. As part of our new product announcement, we are posting an exclusive six month version of Thirtyseven4 Table Security on Google Play," said Sundermeier.
The software is available right now on Google Play and you can find out more about the company behind the software, Thirtyseven4, on their website.
What do you think about this announcement and are you going to be taking advantage of it? Please leave us a comment below and we will get back to you.