This 9.7-Inch Ice Cream Sandwich Tablet is Only $249.99(!)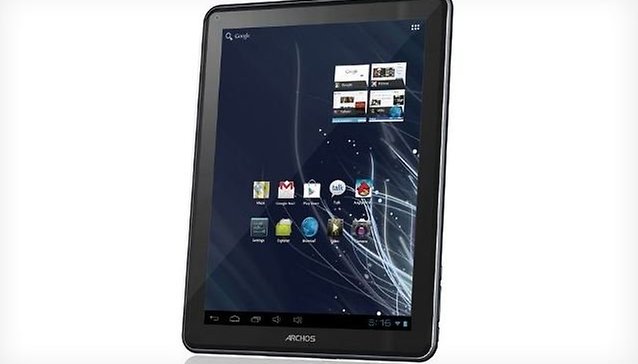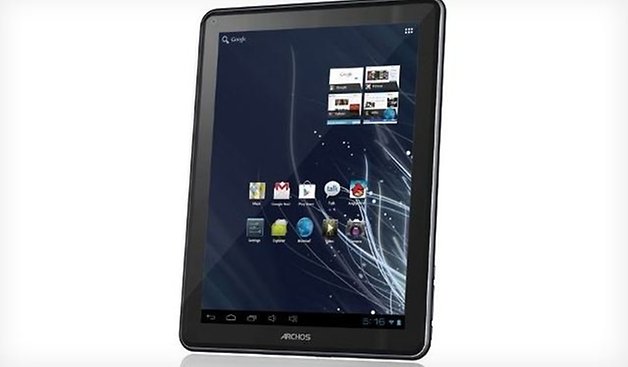 Today in steals, Archos has unveiled a new tablet called the 97 Carbon – and its greatest selling point is undoubtedly its price. While we wait for the Nexus 7 tablet to arrive, this one beats its screen by 3 inches plus it's got double the internal memory at 16GB. As we all know, the more competition, the lower the prices, and this may just be the beginning of a number of low-priced Android tablets that'll end up going head-to-head with the Nexus 7.
The rest of the specs aren't bad either – Android 4.0, a 1024x768 display, 1GHz ARM processor and 1GB of RAM. No one's going to be hyperventilating over those numbers, but, um, ....the tablet is just $249.99!
That said, that screen doesn't sound so hot, AND a number of folks have complained about past Archos screens not being up-to-snuff. You'll definitely want to check out one of these babies in real life before committing.