This Facebook Music Video Has WTF Written All Over It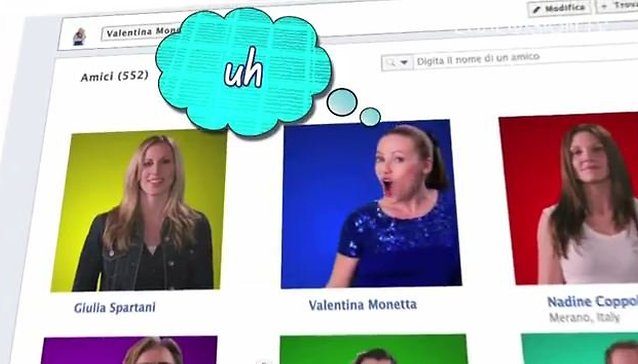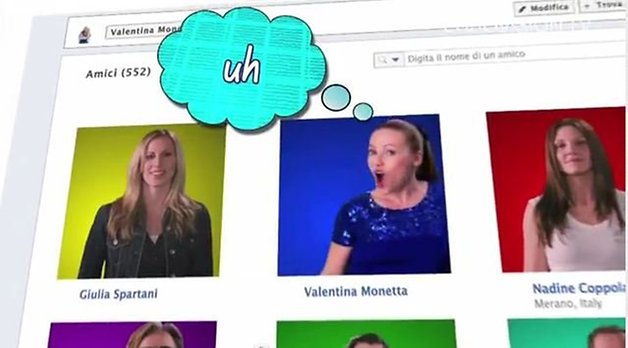 WHY?
That's perhaps the only appropriate response to the music video about Facebook which premiered on YouTube a few short days ago. The clip is like a Christian music video, although the diety they're praising is the all-knowing Mark Zuckerberg, not Jesus. It's got WTF written all over it in bright red highlighter. Take a look:
Seriously, WTF?
However, I AM thankful the video was posted because I did some research and found tons more Facebook-related music videos online.There's like this whole subculture of musicians inspired by our social networking tendencies. There's this great anti-Facebook song by a singer whose ex tried to add her as a friend:
A hilarious social-networking themed Eurovision song:
This cheery, tongue-in-cheek 80's themed parody:
And this Spanish Facebook song which I can't quite understand but find quite catchy nonetheless...
In related news, Facebook's stock has dropped. The company ended its first day of trading a mere $.23 above the deal price and today, Day 2, it has dropped more than 10% akready. It is still too early to pass judement on whether it is a disappointment as an investment, as newcomers to the stock exchange often have tumultuous first days.