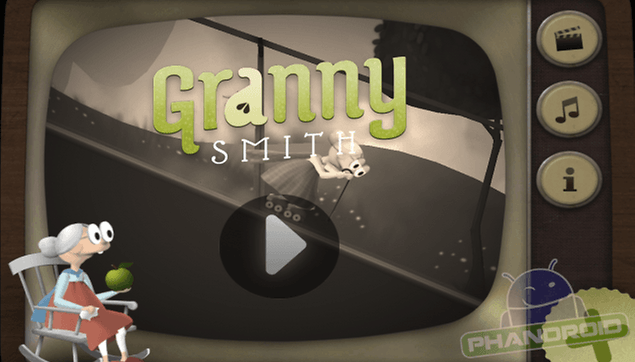 This Hilarious Android Game Could Be The Next Big Thing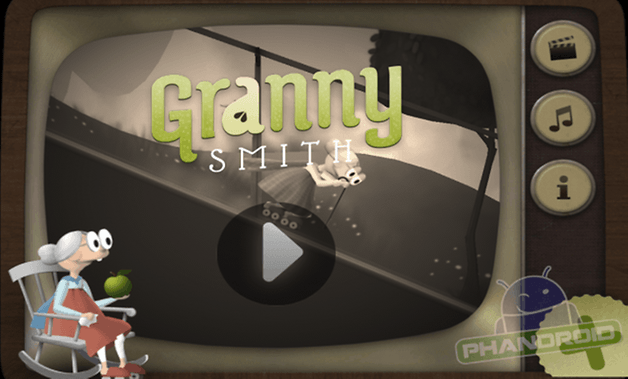 The best games are often built on the wackiest of premises. Slingshotting birds? That sounds, well, interesting. Unclogging drainage pipes? Riveting, no doubt! And yet, the two games I'm describing – Angry Birds and Where's My Water? – have been among the most successful Android games of all time. A little fantasy with a dash of absurdity tends to make for totally compelling gameplay.
Now, Mediocre games, creators of the bizarrely addictive "Sprinkle," are strolling back on to the scene with a new game that puts the grand in grandmama. Called "Granny Smith," it's an epic racing game featuring an old lady on rollerskates. If that doesn't sound so fun, just check out this video:
The 3D, cherubic environments lend the game a charming, old-timey feel to it, as if your grandma is skating through an old children's book. But the tricks your character can perform – including double summersaults and gliding along telephone wires with her cane – certainly bring the game into the present.
There's something really hilarious and almost wrong about making a grandma crash into a greenhouse and fences, but that's part of the appeal of this game. Granny Smith is expected to arrive sometime this month, and I'm guessing a lot of people are going to be buying it.
I'm always thrilled to report on well-designed Android games, especially ones with a sense of humor, and this one certainly fits the bill.
(Top photo: Phandroid)