This is the best app of 2018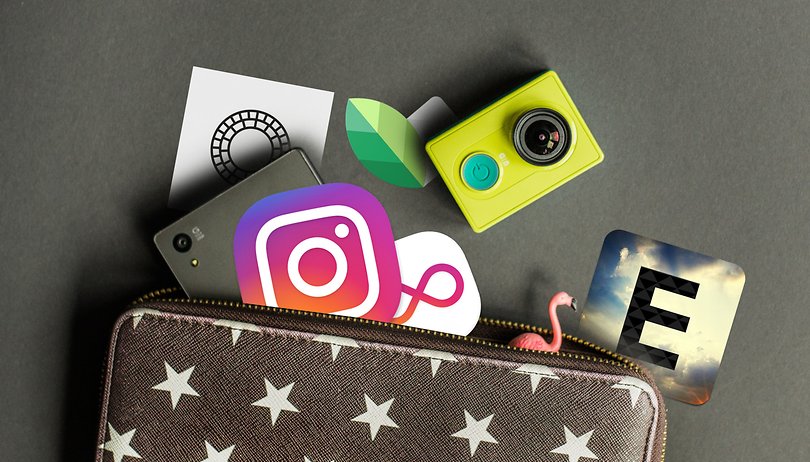 Apps are what put the smart in smartphones. Last year saw plenty of interesting new applications for productivity, personalization, photo/video editing and more appear on Google's Play Store. But which one was the real must-have of 2018? We asked you, our readers, in last week's poll, and the results are in! The reader's choice for best app of 2018 is...*drum roll*...
...Google Lens! Yes, the image recognition feature from the big G itself was the runaway winner with 27% of the vote. This augmented reality app provides extra information about objects viewed through the smartphone camera. For example, you can scan a book to bring up information about the author, and read reviews or a plot summary. Or look at famous landmarks to get the tour guide treatment from Google; bring up reviews of that restaurant you're considering and more. You can even copy real-world text from signs onto your phone's clipboard.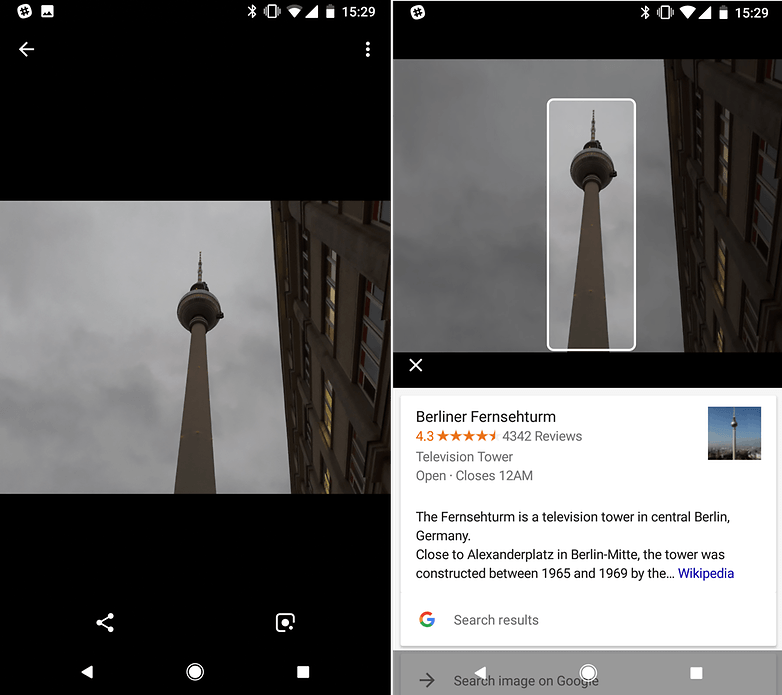 Worthy runners-up include Telegram X, a faster version of the popular privacy-based instant messenger service with some experimental features, and Navigation Gestures, the handy app from XDA that bestows full gesture control, even on older devices that wouldn't normally support them.
These are certainly good choices and we'd recommend these of apps for any smartphone user. What do you think of the winning trio? Were there any new apps that you think were overlooked?