This is what you Googled the most in 2018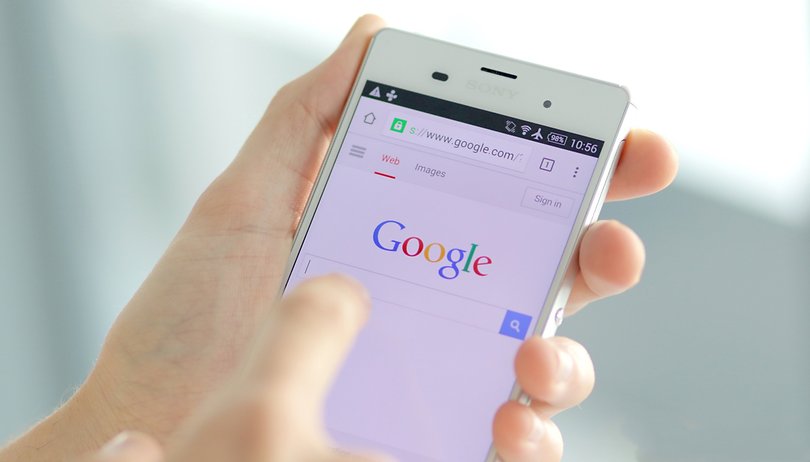 Every year Google releases their Year in Search review. It contains lists of the most popular search terms throughout the year, divided into categories such as Searches, News, People, Movies and so on. According to Google, 2018 was a year in which the world searched for 'good', but also for the royal wedding, the World Cup and... Demi Lovato?
It is hard to imagine the world today without the search giant's presence. Google receives more than 40, 000 search queries every second from every corner of the globe. This why their Year in Search provides an invaluable perspective into global trends, changing social attitudes, but also silly online fads and our continuing fascination with celebrities. According to Google, in 2018 "we also searched for how to be a good citizen, how to be a good friend, and how to be a good dancer."
The most searched term globally, however, is World Cup. Football fans also managed to make it the number one news query as well. Unsurprisingly, the Royal Wedding takes the number one slot in the UK news, number four in the global news category and number eight in the US news section. Meghan Markle was also the most searched for person of the year internationally, followed closely by Demi Lovato.
Tragedies and disasters were also on people's minds, however. Hurricane Florence is the second most searched for news globally. Aviici's untimely death also garnered a lot of attention - his name is the second most searched term overall.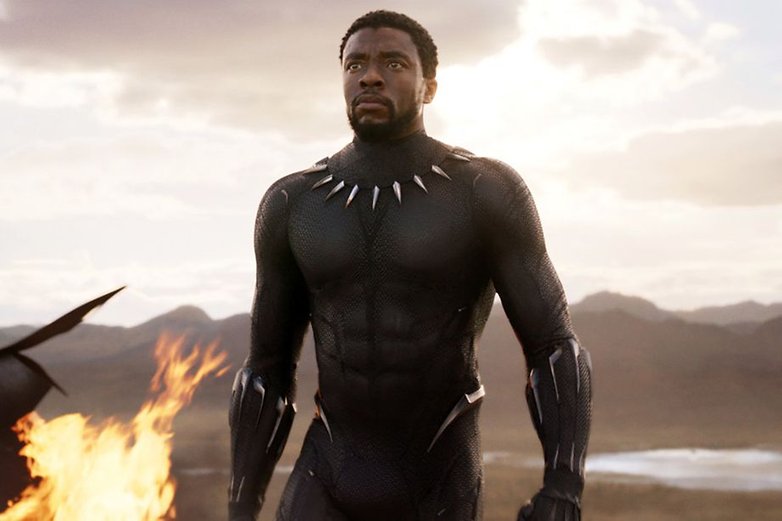 On a lighter note, the ever-popular Marvel movies also topped the search charts. The surprise here, however, is that Black Panther dethroned the unstoppable hype machine that was Infinity War. Black Panther is the number one searched for movie globally, as well as the fifth most searched term of the year overall.
For the US food search, unicorn cake topped the charts, while Fortnite snatched both the US video game and GIF categories. 1990s and grunge fashion are also still in style. Meanwhile, Bitcoin is still baffling both Americans and Britons - it topped the 'What is...?' category in both countries.
Finally, it seems that US citizens are becoming more politically aware - the top 'how to' query was How to vote, followed closely by How to register to vote. Quite the difference from 2017's top how to question, which was How to make slime.
If you want to check out the other US search trends of 2018, you can do so here. For the global trends chart click here. Don't forget to also let us know what you think about the trends in your country in the comments below!