Three good reasons not to use the cloud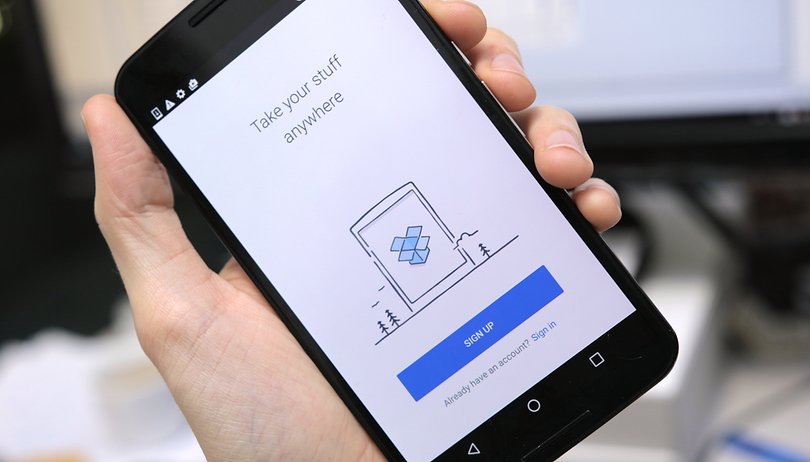 Though certain users require a lot of storage on their devices, others prefer to store their data in 'virtual spaces'. In my opinion, the cloud really isn't a solution to our problems. Quite the contrary, it presents more problems that are even worse than the ones we already have. In this article I'll outline for you what I think about the cloud and its associated dangers.
But before launching into why exactly I don't like the cloud system, it's important to clarify something: I am in no way disputing its practicality. The storage space is far bigger than any physical support that exists. Still, though, I tend to use as little virtual storage as possible, and I'll explain exactly why here.
As you probably noticed, this article is filed under "Opinion". That means that everything written here is purely the author's opinion on the matter. The arguments listed in this article are personal and may, of course, differ from person to person. It's very possible that what's written doesn't apply to you in the slightest––if this is the case, don't hesitate to let us know in the comments.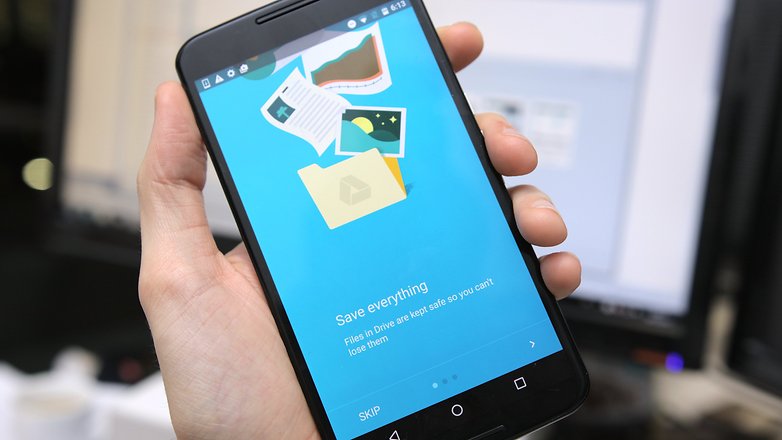 1. The cloud, as a concept, seems a bit suspect
By definition, my personal data belong to me alone. Why should I share them with just anyone, then? You might say that the people in charge of the cloud have better things to do than to peruse the files that I upload to my cloud, and in practice…that's true (except for in certain instances that are specified in the fine print). In any case, the concept is the same: someone has access to my personal data.
I think it's really sad that technology is pushing us––willingly or not––to renounce a basic right. It seems like a given that someone should be the sole owner of their own data. But time and time again, we're won over by the sparkle of different technological marvels that, ultimately, lead to even more inconveniences.
The Robin smartphone from Nextbit uses the cloud system, but at least it has a minimal internal memory capacity, too. If you like the cloud, you should be able to find a friend in this phone.
The Robin smartphone from Nextbit uses the cloud system
2. I just don't need it
Considering what I do with my smartphone, a microSD card is mostly sufficient for my needs. The rare photo I take is of my niece or a remarkable landscape, but I've never succeeded in filling my internal 32Go memory. A space with even more gigabytes of storage doesn't do much for me.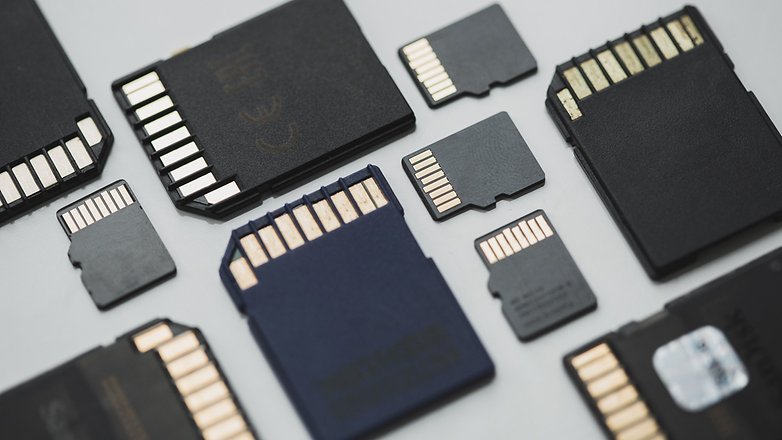 There are a lot of people, though, who take tons of photos and videos and who, for reasons that escape me, never look at them but also can't bring themselves to delete them. These people would therefore need a lot more storage space and, so as not to have to buy extra storage device, often tend to prefer the cloud. Here, the cloud has a significant advantage, considering it costs significantly less than classic storage devices (and is sometimes even free).
3. When it comes to security, there's always a risk
Like I've already said, I can't really get behind the idea that my data would be hosted on a platform out of my control. It would just take one unauthorized person gaining access for it all to fall apart. In cases where your phone or storage device is stolen, you're the only person who is impacted.
Hacking has become an internet currency, on a big and small scale. Be it through phishing or some other method, it is always possible for someone to steal your password. Which means it's your responsibility to make it as complicated as possible.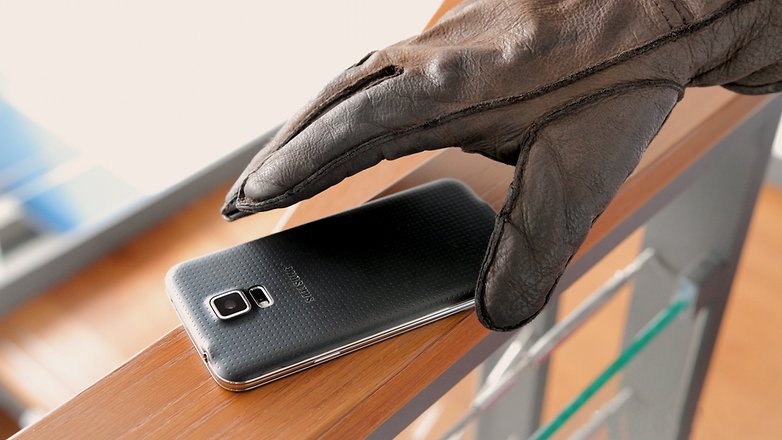 But you're not only risking the loss of your data when storing things on the cloud, you're also risking your privacy. You may say that it doesn't matter if your account is compromised, you don't have anything to hide, but for a lot of people this isn't this case. Do you remember what happened with the Apple cloud not too long ago? A lot of people's information was compromised. They fixed the problem and it'll never be an issue again? I'm…not so sure. Why even risk it?
One thing is for certain: whether or not it's welcome, it's difficult to escape the cloud. Today it's practically impossible to avoid, even I use certain cloud services, though I don't like it. I can really only urge you to pay attention to the data that you store there, specifically if it's your bank info or other possibly compromising data.
Do you think the cloud poses certain risks or do you consider it to be a safe storage space? Maybe I've just completely missed the mark and the cloud truly is a modern-day wonder.