Three new Motorola products may have been leaked ahead of tomorrow's announcement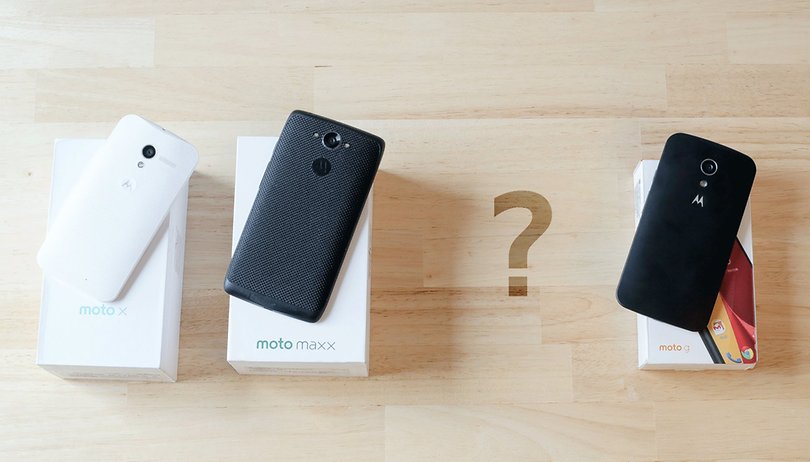 Evan Blass, the face behind Twitter account @evleaks, has Tweeted a message saying "Droid MAXX II, Moto X Play and Moto Surround". The tweet arrives ahead of tomorrow's Motorola announcement, which AndroidPIT will be in attendance at in London and São Paulo. Are these three devices going to make an appearance then?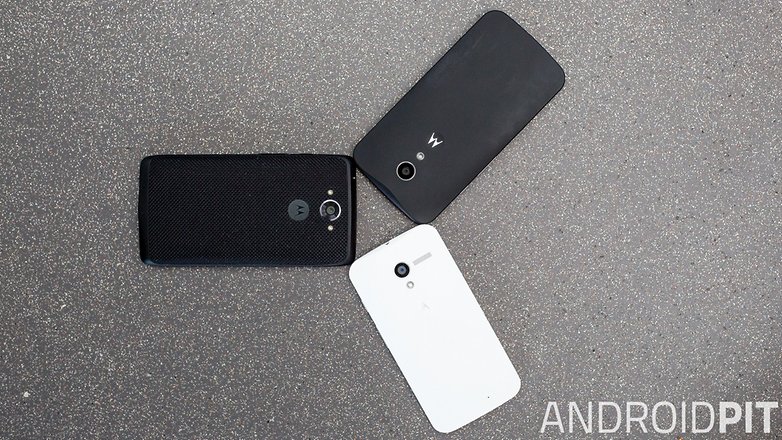 It had been speculated that the the Moto G (3rd gen) would be revealed by Motorola, and potentially the 3rd generation Moto X, but this is the first time we've encountered the products Blass has named.
As for what we're dealing with, we can only draw a few conclusions. The Droid MAXX is a Verizon Wireless exclusive handset from 2014, so it seems like the Droid MAXX II will be a simple sequel to this.
"Moto X Play," "Droid MAXX II," "Moto Surround"

— Evan Blass (@evleaks) July 26, 2015
The Moto Surround is potentially a Bluetooth headset like the Moto Hint. This recently received a price drop to $79.99 (and was introduced last year at $149.99) at the Motorola Store, which could indicate that a successor to this is almost ready.
As for the Moto X Play, this might be the name given to the 3rd generation Moto X, or perhaps a special edition version of last year's Moto X?
This is only speculation based on an unofficial tweet, but it's possible that we'll get some answers tomorrow. Come back to AndroidPIT at 15:00 CET to find out what's new from Motorola.
Do you think that these are the names of unannounced Motorola devices? Let us know in the comments below.