On Street Fighter II, the 90s' best fighting game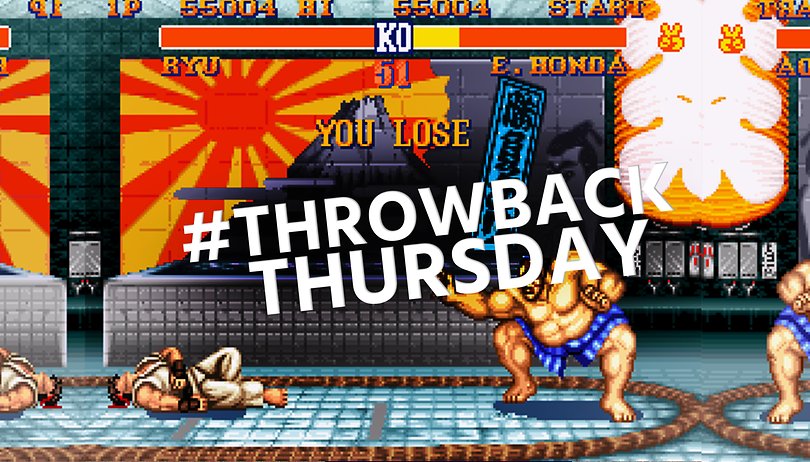 There was always a fight after school when I was a kid. I would walk from the school gate up to the local corner store, the one all the kids went to, where newspapers and candy were sold. The fights took place in front of the store. We all huddled around a beat-up arcade machine to watch. Printed on the side of this machine were what became words of inspiration to a generation – Street Fighter II: The World Warrior.
It's almost certain you've either heard of the Street Fighter franchise or, more likely, played it rabidly for more hours than you should've. Released in 1991, Street Fighter II: The World Warrior was the sequel to 1987's Street Fighter. While the original was commercially successful, Street Fighter II's engaging fighting mechanics and entertaining characters made it globally popular. It has been credited with starting the fighting game boom of the early 1990s. It was Capcom's best-selling game until 2013, with $2.3 billion in arcade revenues by 1995 and more than 14 million copies sold for home consoles.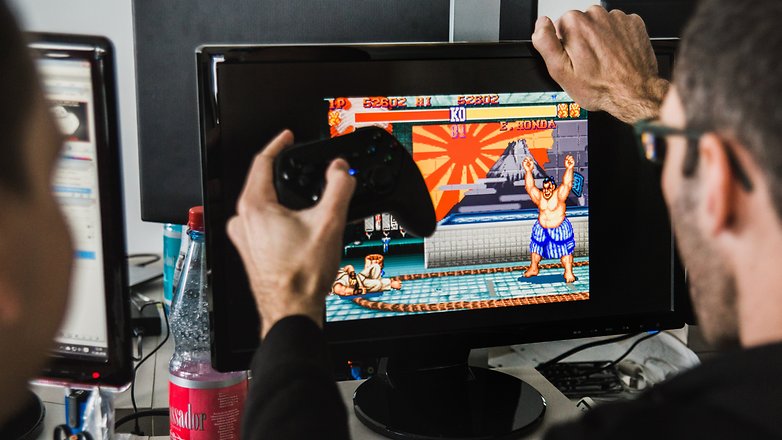 What made Street Fighter II so appealing when I was a kid? It was an insanely fun way to spend a few quarters after school. My favorite character at first was Ryu, the level-headed martial arts phenomenon who was on a mission to defeat enemies including Sagat, M. Bison and Akuma – all playable characters in different versions of the game. Later on, the Ryu-like Akuma, introduced in Super Street Fighter II Turbo, became my favorite. He was darker, brooding and more powerful.
It was an insanely fun way to spend a few quarters after school
Ryu's closest rival, Ken, had an almost identical list of special moves, but a more flamboyant look courtesy of his blond hair and bright red karategi. As a kid, it felt like I became a crazily powerful fighter who could travel the world – Japan, Brazil, Spain – and kick the pants off of tough guys. This literally was, in the early 90s, the most fun a kid could have without getting into trouble.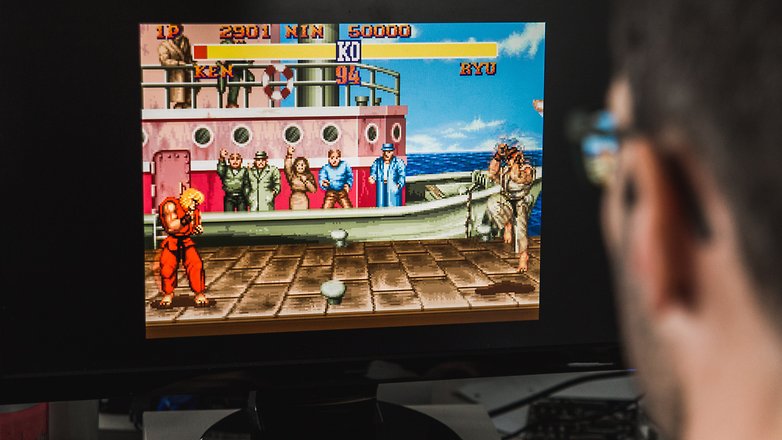 The mechanics of the game made each fight intense, sending a rush of blood to the brain. Players needed to practice special moves for each character to become competitive. They also had to learn the strengths and weaknesses of other characters. A fireball counters a fireball, but not always a dragon punch. There was also nothing worse than a 'fireball spammer' – someone who would shoot them repeatedly to create hurdles for their opponent and force them into a weaker position.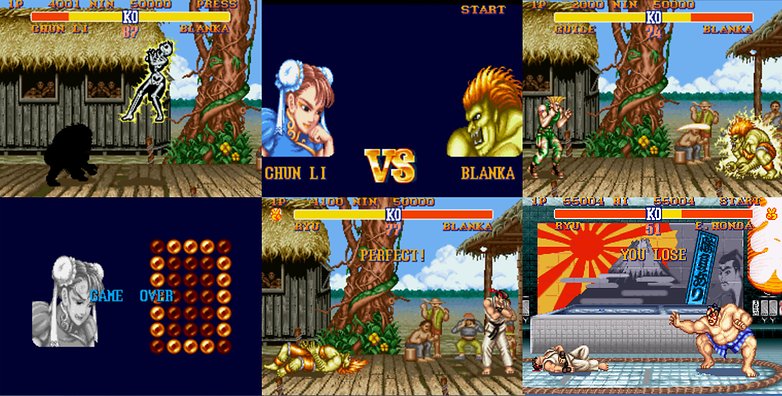 I became good, but mastering the game mechanics was never something I achieved. I remember, early in my Street Fighter career, how my little brother used E. Honda's Hundred Hand Slap maneuver to whoop my butt. It was totally unsportsmanlike and it gave me red-faced frustration every time. But then again, it was only a video game and my brother was, like, 5-years-old. Fun times.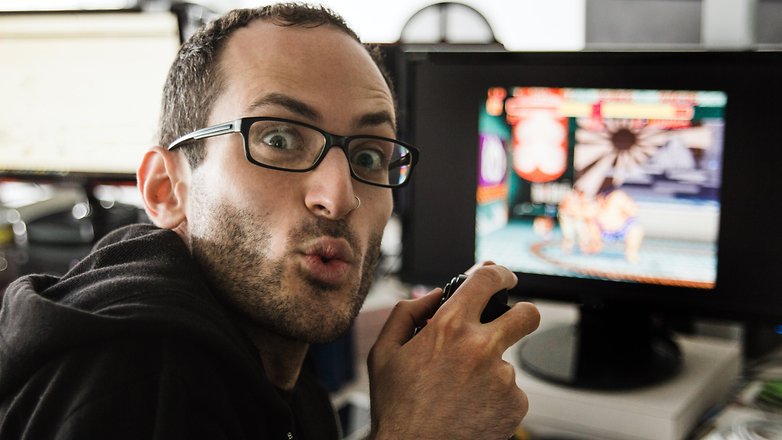 As the years rolled on, sequels followed one another. An almost exclusively arcade experience became an exclusively console-based one by the time I bought Street Fighter Alpha 2 for the Sony PlayStation. I found myself with less time to play as I got older. School, socializing and growing up, you know, 'got in the way' of Street Fighter. But even today, when I've got time to fire up a game emulator, I'll secretly bust out a few special moves on Street Fighter II: The World Warrior. Even though I got older, this game never did. HADOUKEN!
Every Thursday night we publish articles for #ThrowbackThursday. In this series, we look back at feature phones, smartphones and other gadgets that have been with us the longest. But what comes next week?