Watch Tim Cook's Surprising Response To Microsoft's Surface Tablets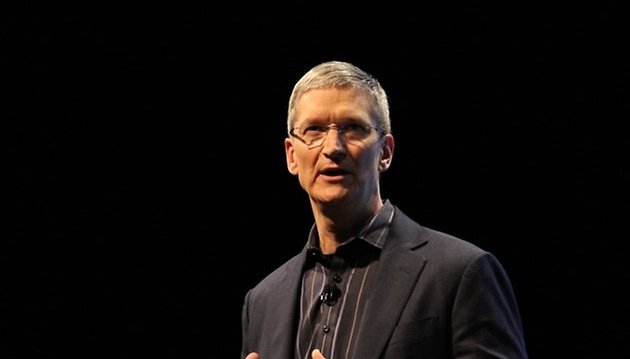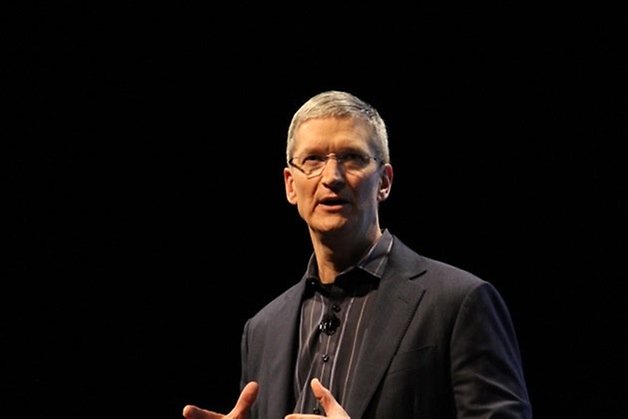 Earlier today, Microsoft shook things up in the tech world by announcing not one, but two new Windows 8 tablets (the Surface Pro, and the Surface RT), which immediately sparked discussions on what they would mean for the iPad and for Android tablets. Surprisingly, it didn't take long for Apple CEO Tim Cook to personally respond to these tablets, and to the shock of many, he even took the time to comment about how he feels about them on video.
Tim Cook has been known to take a few jabs at Android on stage, but this is one of those rare moments where he turns his attention towards Apple's other "competitor": Microsoft. In this short video (1 minute and 20 seconds), Tim comments on his impressions of the tablet, how they already appear to infringe on multiple Apple patents, and even uses the words "rip off" to describe Microsoft.
You can check out the video below (Youtube link here) (anyone who can't take a joke or has no sense of humor (like the guest account below in the comments) shouldn't watch, as this is a parody):
Picture credits: Cultofmac