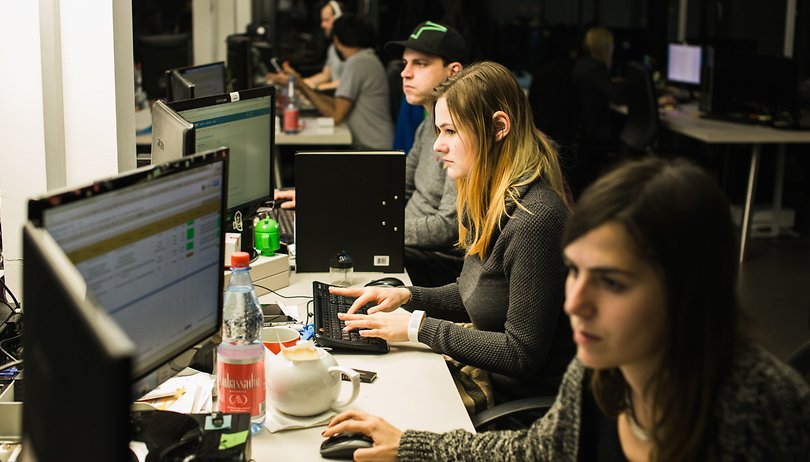 Times are changing at AndroidPIT
As 2016 comes to a close, we have been taking time to reflect on the year. We must admit, it hasn't been perfect. But, as in marriage, we stick together through the bad times as well as the good. To conclude a year of changes at AndroidPIT in 2016, we would like to highlight some comments from members of our community who had things on their mind.
It's been a year of changes, from staff departures to returnees, interesting reviews, exciting news and also some articles that annoyed our readers. But, this is only the beginning of a long future. This year, the editorial teams merged into one global team, to support our global community. We're now a microcosm of the larger Android universe. We want to connect with you all with all the languages that we publish in, cultivate and grow the community. We've taken the first steps toward big changes in 2016, and it was met with sizable criticism.
From our forum, our social channels and in the comments section of our articles, we've picked some of the best "mean comments" and read them out loud in this video, which includes all the languages we publish in. You can, however, jump straight to the English section of the video by clicking here. We hope you get a laugh out of this video, and we hope to see you again in 2017 for more fun. Happy new year, and enjoy the video!