Are you a Tinder Expert or a Tinder Newbie? Head to our Tinder app profile page to give or get Tinder help!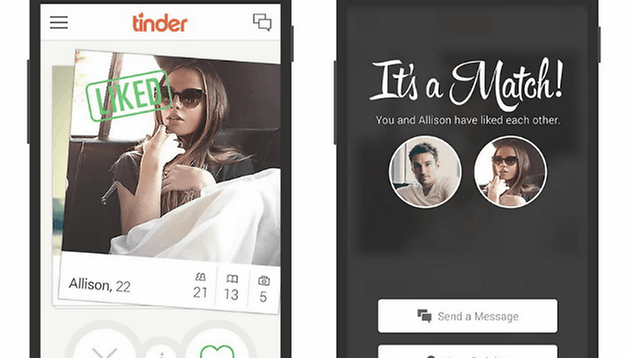 The worst thing that could happen to your love life would be to have issues with Tinder…okay, maybe not, but if you do run into problems with Tinder it could put rain on your lust parade. That's where our app profiles come into the scene: ask any question you want on the Tinder App Profile page, and if you are a Tinder expert, help us answer other users!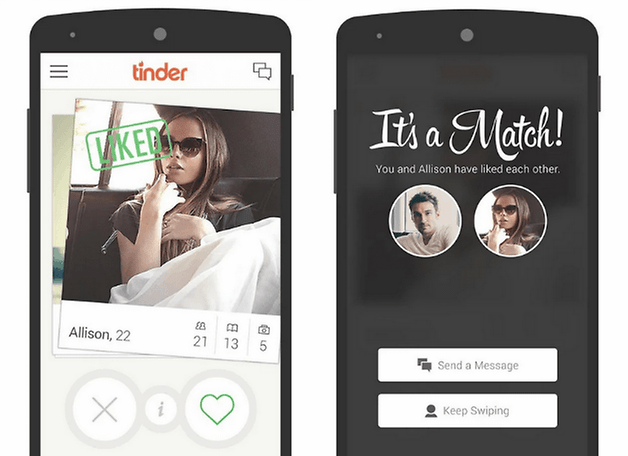 Chances are you are a Tinder expert, the funny dating / friend-making meetup app that took the world by storm thanks to its very superficial and straight-up nature. Swipe left to dislike and right to like, that's about it. But we need your help answering other users questions.
Here is question somebody has already asked: "If I swipe left on Tinder by accident, can I get the person back?"
If you yourself are stumped on something, or know how to answer a question like this, then get involved! You obviously aren't shy.
Check out our Tinder App Profile page today!