Tinder hack tricks straight men into flirting with other men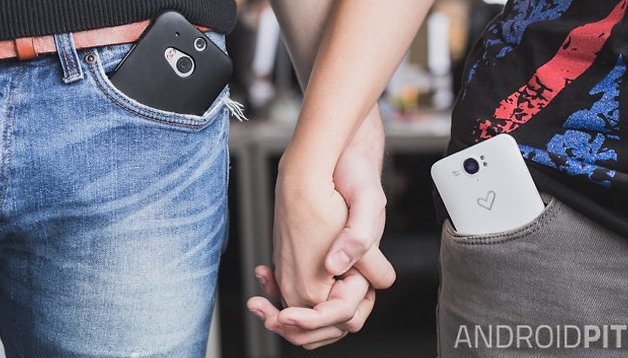 If you use Tinder, you've probably flirted with a whole load of people you never ended up meeting in real life - sent them a few kisses, or maybe even some naughty photos? Well, what if you found out that the person you were sending those pictures to wasn't of the gender you thought they were? That's what's just happened to hundreds of men, who've been tricked by a plucky programmer into flirting with each other, when they thought they were flirting with women.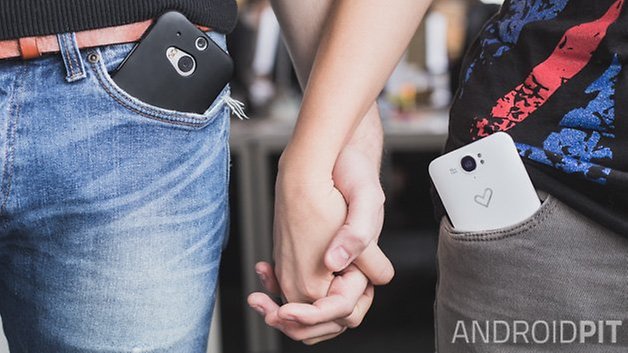 The California-based programmer, 'Patrick', created a program that used a 'bait' profile with pictures of a woman on it. When two men 'liked' or "swiped right" to the fake profile, their chats would get routed through to each other, leading to some hilariously awkward conversations.
Speaking to The Verge, Patrick said that he created the program as a prank, but also pointed out that it highlights vulnerabilities in Tinder's notoriously patchy API. He said:
"Tinder makes it surprisingly easy to bot their system. As long as you have a Facebook authentication token, you can behave as a robot as if you were a person."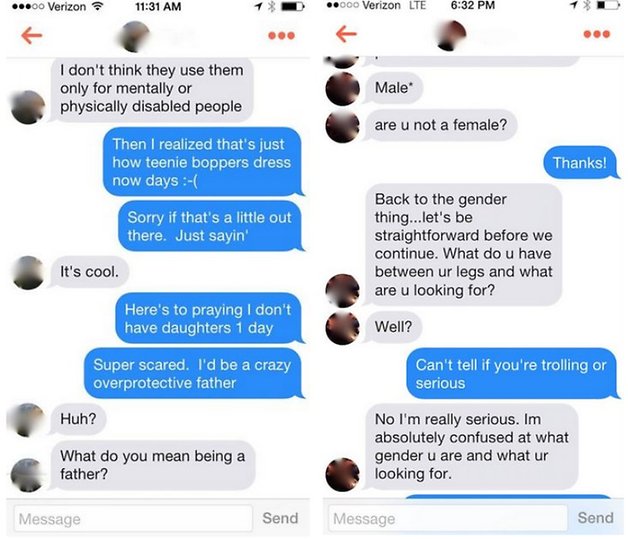 The hack will likely be fixed by Tinder now that it's out in the open, but we kind of hope that other equally funny hacks take its place.
Have you ever had similar encounters to these online? If yes, then we're dying to hear them! Let us know in the comments.