How to protect yourself from apps that leak your private data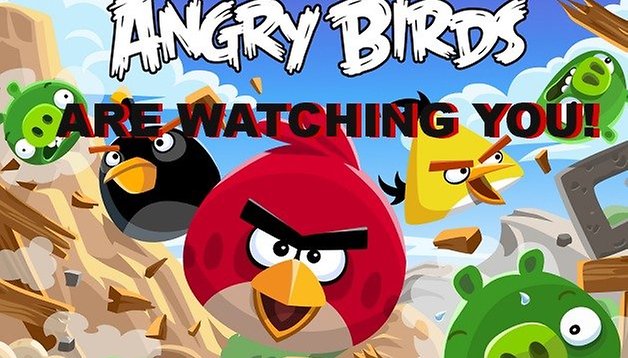 In light of yesterday's revelation on allegedly leaky apps, like Angry Birds, Twitter, Facebook and others, being used by US and British spy agencies to collect personal data on their users, mobile security firm Lookout has put out a few tips and suggestions to help users combat the chances of having their personal privacy infringed upon. We've broken them down for you.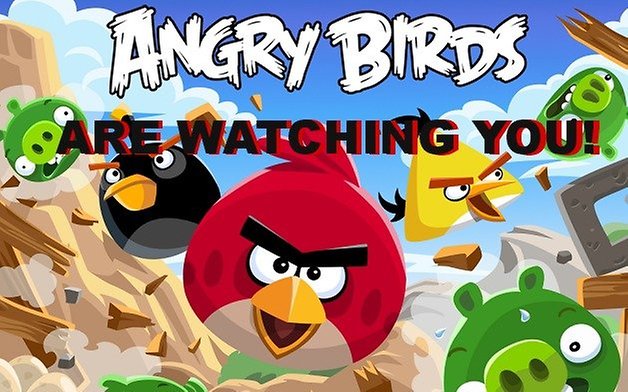 Avoid giving too much of yourself away
When apps ask you to divulge tons of personal information, try to remain discreet, create fake names, don't share your real location and if the questions asked are optional, then just skip answering them. If you don't want apps to collect your location or contacts, make sure to turn these features off in the settings.
Only install apps from legitimate app store
Though it's really tempting to install APKs for apps from various sites and forums, to lower your risk of being a victim of malware and leakage, it's advisable to only install apps from the Google Play Store, Apple's App Center, the Amazon App store and our own AndroidPIT App Center.
Be informed before installing
Before pressing that install button, it's a good idea to check what people are saying in the reviews on the Google Play Store, or on the web, simply by searching for it in Google. You might just discover that app's dirty little secrets. Also, take the time to read the app permissions before downloading. These will clearly outline what personal information the app is going to use to function, whether it be the unique IMEI number of your phone, contact phone numbers and other info, data location etc. Some apps can even access your camera. Even some updates for the apps that you already have on your phone might ask for further permissions. You can tap on every single part of the permissions for further information about what each permission means. For example, did you know a recent Google Maps update wants to know the frequency at which you email and call your existing contacts. Bizarre!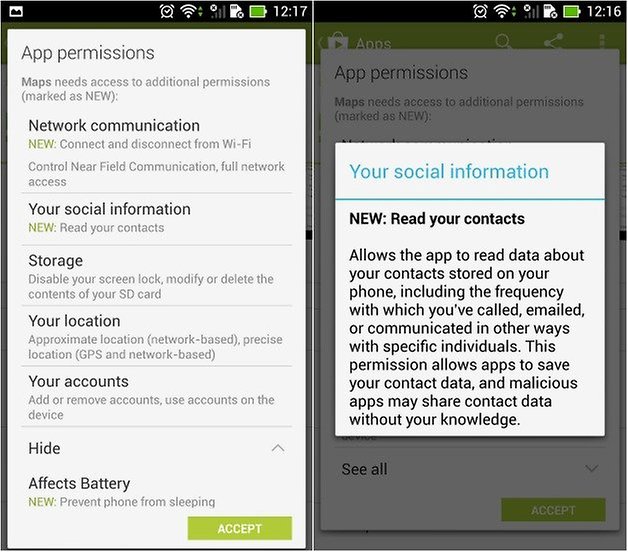 At which point in time do you say no to an app? How much information do you feel comfortable sharing, if any at all?