Root Users Rejoice: Titanium Backup Now Creates Flashable Zip Backups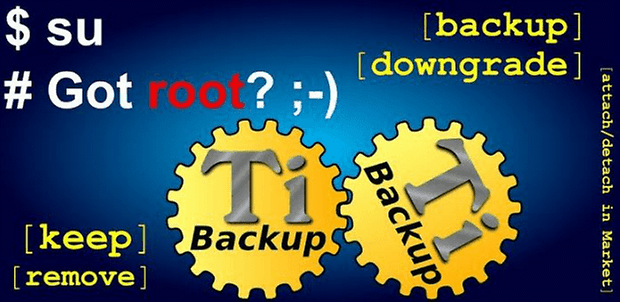 If you own an Android device and have chosen not to root, then this news will probably be pretty "meh" to you. But If you are rooted and constantly flashing new ROMs like me, then this piece of news will probably be of interest to you: Titanium Backup users can now create flashable zip backups! I have personally been waiting on this feature for a VERY long time, and I'm very happy to announce that it's finally arrived.
Titanium Backup is the first app that I always install on my rooted devices, and is an absolute MUST for anyone with a rooted phone or tablet. It allows root users to make complete backups of all their apps which can then be restored later (with or without data, and to internal or external memory). The issue I had before was that when flashing new ROMs on my Transformer Prime, I always had to wait around 45 minutes to an hour to reinstall all 389 of my apps (yeah..I have A LOT of apps). It works perfectly, but if you flash and beta test ROMs as much as I do, waiting so long for the restore to finish can get pretty annoying after awhile.
But that's now a thing of the past. The app was recently updated to version 5.7.0, and now gives you the option of creating a flashable zip file of your backed up apps. This is an absolute dream for people who often full wipe and flash often, as it very much helps to cut down on the somewhat time consuming process of restoring all your apps within Android. With the update, you can simply create a zip backup, boot to recovery, flash your new ROM, and then flash your Titanium zip backup. When you reboot, all your apps and data will be exactly as you left them before flashing.
Developer Titanium Track has received requests to add this feature for a long time, and it's great to see a developer paying attention to user feedback. Keep in mind that this feature can only be used within the Pro version of the app, which will set you back around 7 dollars. But believe me when I say that it's well worth the price.
If you're rooted and haven't installed Titanium Backup Pro, you can pick it up on Google Play here.