TMA: Samsung Gets New Audio and Xapper Spices Up Android Gaming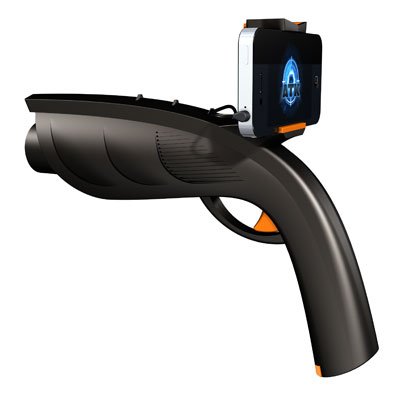 (Picture: Chipchick.com)
Another day, another crop of Android news severed up piping hot in our daily news review. In today's Too Much Android- Samsung seeks to steal HTC's Beats fueled thunder with a new deal with high-end audio manufacturer Jays, the Xapper light gun promises the revolutionize how you play FPS' on your Android handset and the Infuse 4G finally gets a Gingerbread update.
Samsung Signs New Deal For Better Headphones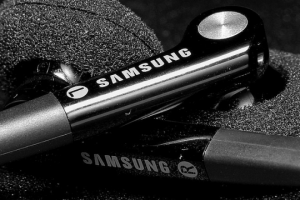 (Picture: Talk Android)
HTC has been making a fair bit of hay with their latest cooperation with the popular Beats by Dr. Dre partnership announced back in November. Not wanting to miss out on the growing trend of consumers using their smartphones and their primary source for media and entertainment, Samsung has just put in down on a deal with the noted Swedish audio company Jays. Best known for high-end headphones, Jays will be supplying high quality audio solutions for the coming generations of Samsung smartphones and initial cross promotions will start shortly in Korea and should soon spread out to other markets world wide. Jays may not be the most well know of audio companies, but their products get killer reviews. As much as I might like some of the other phones out on the market, you'd be hard pressed to convince me that there is a better Android producer then Samsung. With a Beats-like boots to their Galaxy line, it will be hard for other companies to make major headway against the tide of Korean smartphones.
Xapper- Duck Hunt for Android?
File this under things I didn't know I wanted but now I need! A new FPS game controller for Android recently debuted at the International Toy Fair in Germany. The Xapper gun is a gaming augmentation for current generation smartphones that turns your mobile handset into a two player, augmented reality FPS. Combining an infrared laser and your smartphone you can turn any area into a laser tag arena and compete in two play competitions or single player survival rounds. You can pre-order the Android game controllers now.
Forget ICS, For the Samsung Infuse 4G Gingerbread Is Where It's At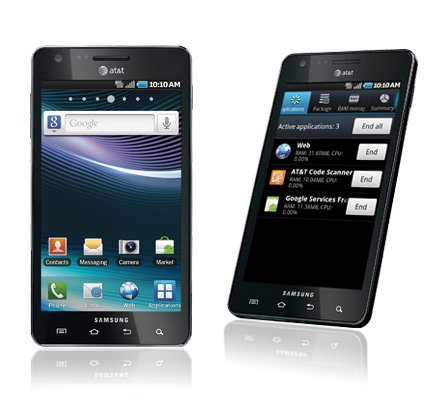 Move over Android 4.0, for the Infuse 4G from Samsung, only the best in retro tech will do. As of today, AT&T customers with the Samsung smartphone in their pocket can download an official OTA update to Gingerbread 2.3.6. Better late then never right?
Changes include:
Improved Copy and Paste functionality
Redesigned Multi Touch Software Keyboard
Download manager for long running HTTP downloads
Improved power management and application control
Notification Shade: "Flight Mode" added ("Silent" removed)
New Fonts options added include Choco Cooky, Cool Jazz, Rosemary
Keyboard Changes: Android Keyboard with Wider Spaced keys and Quick Keys at the top
New Widgets: The name of the content provider will be listed on the widget list along with the widget name. Previously only the widget name was provided.
New Widget: Traffic (Android) added to list of available widgets
Menu Changes/New Apps: Downloads and Google Books added new, Promotional pre-load of Angry Birds removed.