So there is too much Google in Android after all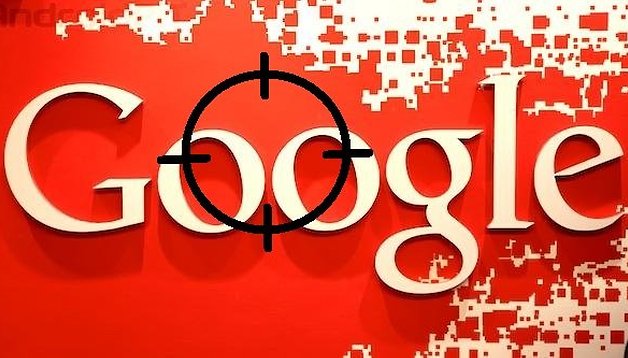 I've asked the question before: is there too much Google in Android? While the general response to my question has tended to be that Google can do whatever it wants with its own operating system, it seems that I'm not the only one that knows a monopoly when they see one. Google is once again under the microscope by the European Commission for possibly abusing the Android ecosystem's 85% market share to squeeze out other interests.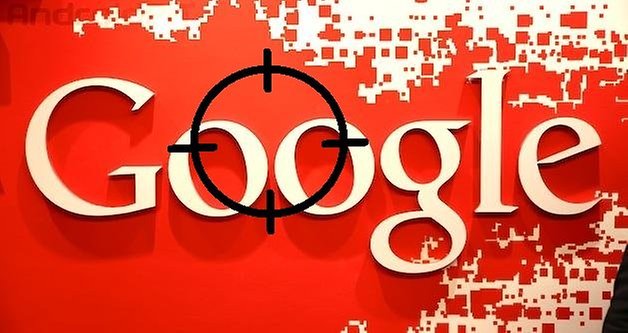 Android's global dominance as the most widespread mobile operating system is clear, given the most recent market share figures shared by Strategy Analytics, a market research firm. Android is up from 80% market share this time last year to 85% this year, and Apple has slid from 13.4% to just 11.9% in the same period. The question has arisen though: is Google using its superior market position to force the use of its other products, namely Search, Maps, YouTube, the Play Store and other Google products pre-loaded on many smartphones.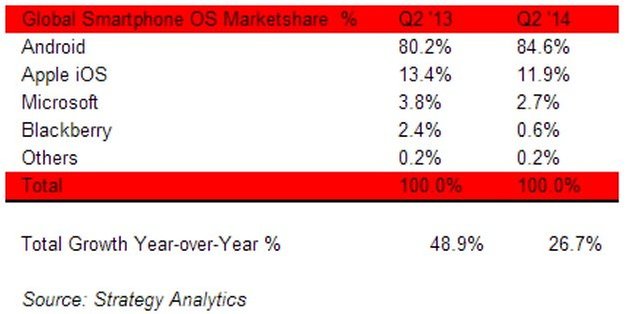 Google has been been under investigation previously for this same reason, when the company was accused of unfairly promoting their own products and services in the web-based search engine. After a two-year investigation, Google offered to increasingly display other companies' products and search results (like Microsoft and Yahoo). The EU Commission then threatened Google with a 5 billion dollar fine because it felt Google's efforts were insufficient. That whole episode took another two years to clear up.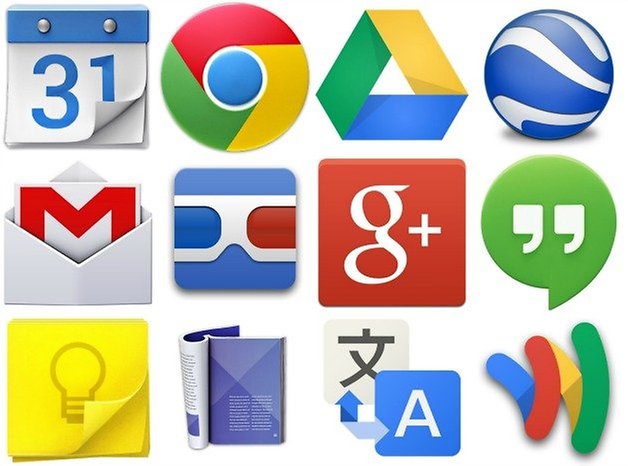 Now, Google is facing the same kind of issue with its mobile platform. If hardware partners want the latest version of Android for their devices, they have to agree to installing a certain number of Google apps. The EU Commission is now asking these manufacturing and business partners to produce seven years' worth of documents, agreements, emails, faxes, letters, meeting notes and basically anything else that could implicate Google in an antitrust case. A preliminary questionnaire containing 40 questions about Google's actions and agreements has already gone out and manufacturers have until September to produce answers.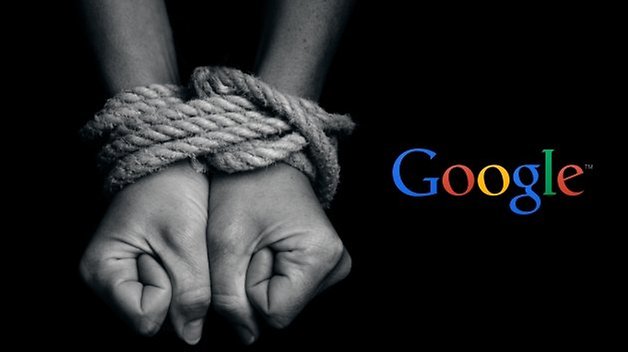 If evidence is found that indicates Google is guilty of forcing hardware partners to install Google apps and services rather than their own services and apps, then Google could be facing a full-blown antitrust investigation that could have major repercussions across the entire Android landscape. While it may not be enough to challenge Google's global dominance, which has increasingly been brought about by the meteoric success of Android, it would shake things up significantly. While Google's apps and services are probably now so ingrained in our Android world view that we wouldn't choose anything else, at least we'd know those choices were made on a level playing field in future.
Do you think there's too much Google in Android? Just how much control do you think is too much?