Top 10 tips and tricks for the Galaxy S4 mini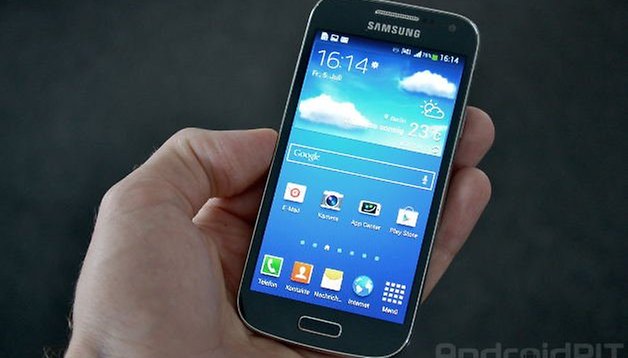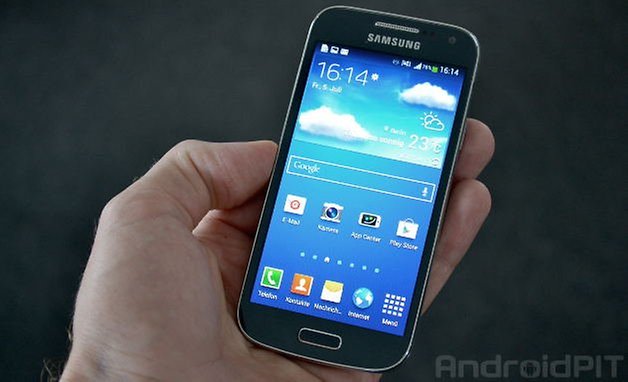 Take a screenshot
This may seem simple, but some new Android owners might run into problems here. It'S easy: simply press the home button and the volume down button at the same time until you hear a sound or see an animation on the screen. Your image will then be saved to your clipboard, Gallery app, or other picture app you may have on your phone. You can retrieve it there if need be and share it like a regular picture.
Activate block mode
This mode will block calls, notifications and programmed alarms to launch on your S4 mini for periods of time that you can set yourself, on top of other additional options. Blocking mode can be set to start a certain time of the day or can be started at any point of time. This is perfect to get a good night's sleep with being disturbed in your slumber, or when in meetings.
Gain shortcut access to WiFi options
It's pretty much common knowledge that you can activate and deactivate WiFi in the Quick Settings. On the other hand, did you know that if you long press on the WiFi icon, you can also access the settings options as well? This is helpful and shortens the number of steps it takes to configure this function. IN fact, you can long press on all the Quick Settings toggles, each bringing you to the respective sections of the settings.
Smart Stay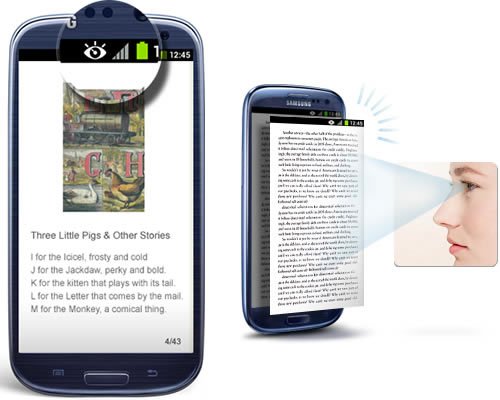 Once this feature has been activated, the display will always stay lit if you are looking at it. Super useful.
Start driving mode
The simples way to activate driving mode is by pulling down the notification bar and swipe the list of toggles at the top to the right where you will see the Driving mode. If it isn't there, that means that this button hasn't been added. You can add it here by going into the Settings, then Display, Notification panel and finally drag and drop the buttons you would like to have in this section. Once you are in this mode, it will launch a new menu that lets you use your phone without it distracting you from the road. The S4 mini can also inform out load who is calling you or has sent on an SMS.
Get into easy mode
For beginner Android users or for those who really just want to keep their smartphone simple, you can activate easy mode. Head to the settings, then select Home screen mode and finally Easy mode and apply.
Activate motion gestures
Just in cased you didn't know, the latest Samsung smartphones, like the Galaxy S4 and Galaxy S4 mini, have integrated motion gestures into their smartphones which makes using them easier. There are quite a few which you can find in Settings, then Motion. Switch Motion on and select the applicable motions.
Use a widget on your lock screen
Widgets are even more useful on the lock screen than on your home screen. They allow you to access apps directly that you use the most, much more quickly. You can activate this by going into the settings, then choosing lock screen.
Customize the message on your lockscreen
In order to personalize the message on the lockscreen! This option is found right on the lock screen! And you can be creative too, with color, font and size.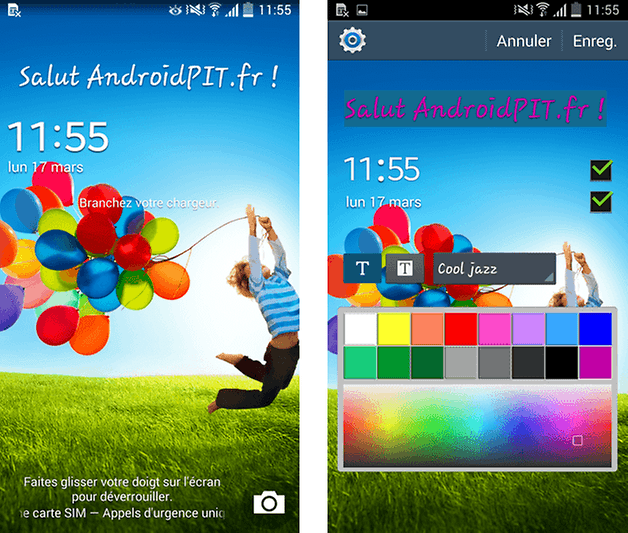 Change the Home button shortcut
To change the shortcut that will be accessed via the physical Home button on your Galaxy S4 mini, head to the settings and find Accessibility.
Do you know of any other tips and tricks with the Galaxy S4 mini?