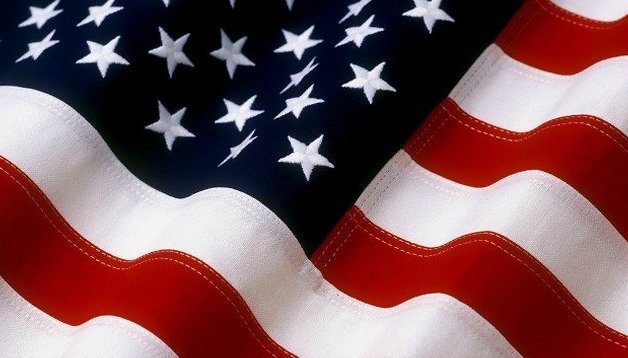 The Top 10 Fastest Growing Tech Companies in the USA
Forbes, the famous list maker that we all love, has put together a list of the top 25 fastest growing tech companies for the year of 2013, of which we are just interested in 10. From what it's showing, Facebook and Apple aren't even at number one, though they are the close runner-ups in the contest. Some other interesting companies were brought to our attention through this and it is definitely cool to see what innovations are being ingeniously brought to fruition in today's fast-growing tech world.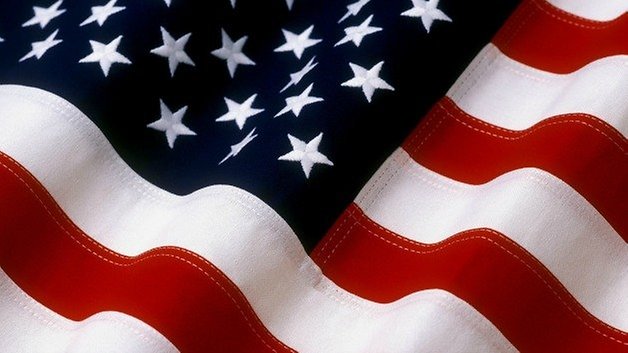 In first place, it was the professional and social connecting network LinkedIn that led the pack. In the last 12 months, it accumulated sales of 1.1 billion dollars and it's only looking up for them, as their estimated 3 year average sales growth is set at 102%. The company with the young CEO Jeffrey Weiner has more than 90 million members in over 200 countries and territories and it's a great place to engage with others in a professional setting. According to Forbes, the heavy growth is due to LinkedIn's recruiting tools, advertising and subscriptions.
The next runner up is of course Facebook whose revenue is 5x that of LinkedIN. That being said, the company isn't heading uphill quite so easily as the other social network. Their recent Facebook Home flop and HTC First disaster could be a cause for this. Recent reports say that teens, who for the longest time were the FB target audience, are now moving away to other social networking services as too many grown-ups are using FB now. The huge blue giant brought in 5.5 billion in the last 12 months and had a mere 36% growth in sales in the last 12 months. For the next three years, it looks like they will be at a steady 87% sales growth rate, unless Mark Zuckerberg has some new tricks up his sleeve.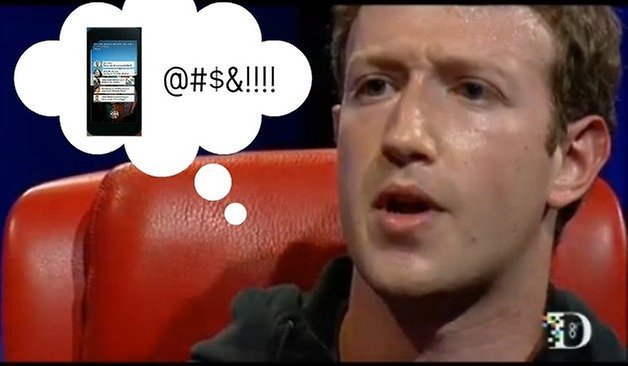 Apple made its way to third place. The computer hardware and software company hit an earth-shattering 169.104 billion in the last 12 months, though their growth is even slower than that of Facebook and their shares are way down. The growth sales rate in the last year was at 19% while there is a predicted 55% growth rate for the next 3 years to come. According the slide-show master Forbes, Apple stands as the N. 1 in the World's most powerful brands and is No. 26 as one of the most innovative companies. This is a huge drop from its 5th place ranking back in 2011.
And the remaining top ten companies are....
3D Systems' niche is based on printing 3D objects from scratch: quite an interesting concept. IPG Phototonics has created some fiber-optic lasers for welding. EPAM Systems is an IT outsourcing and software development shop, while Shutterstock is an online picture library and the the ring-leader in microstock image rentals. InvenSense has created miniscule gyroscopes and accelerometers. These are used to track motion in tablets, smartphones, TV remotes and video game controllers: it's safe to say that they will only see growth in the years to come. Finally in 9th and 10th place, Shutterfly has invented greeting cards, mugs and albums while Opentable is a great app for reserving restaurant tables.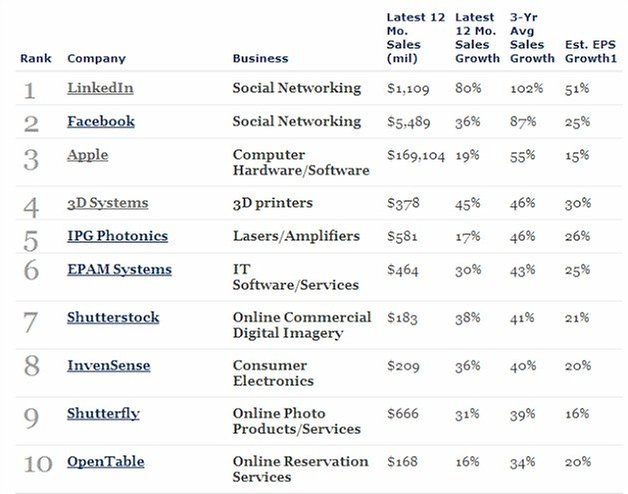 It's interesting to see which companies are doing so well and it gives a clear indication in which direction technology is going. Though we have put a big emphasis on social networking as underlined by Facebook and LinkedIn's success, there's still room for smaller, more innovative companies to grow as well. What's more, most of these companies are set in California!