Top 3 apps to boost Android system performance
Update: DU Speed Boost added
There are tons of Play Store apps that claim to boost smartphone performance, but few of them actually work. Task killers are notorious for falsely claiming to 'make your phone faster'. The truth is, it's not as simple as just pressing a button to make things better. We've dug up a few of the apps that genuinely can boost your Android performance.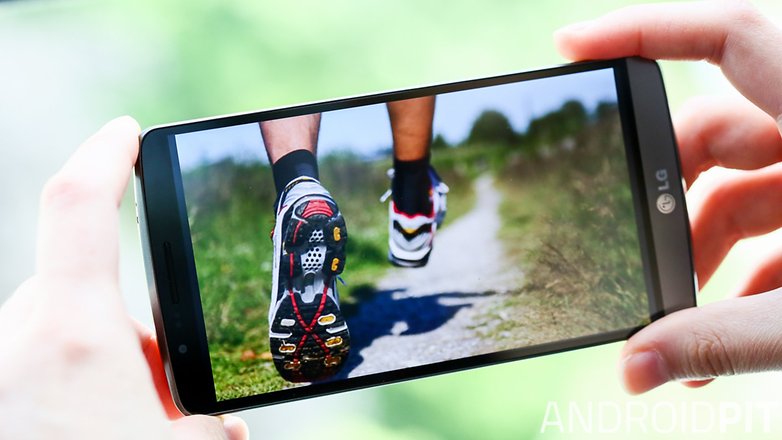 For file cleaning: DU Speed Booster
DU Speed Booster looks for the apps that are embedded into your device's background processes and cleans them up. It manages your system processes and auto-start apps and dumps the unnecessary data that goes with them. You are able to delete cache and residual data and open up more storage in your smartphone.
One thing you notice immediately upon opening up the app is the interface. It has a purple colored futuristic-looking design that kind of makes you want to open the app just for fun. It's also easy to navigate. The app tells you when you need a boost and you get a read-out of what it did. You can look over these files quickly and decide whether you want them cleaned or not.
Although the app is great for file cleaning it does have other functions that you should explore. You can use it to save your battery, accelerate your device, manage your apps, run speed diagnostics and secure your device. It's useful if you want a one-stop-shop app for these features.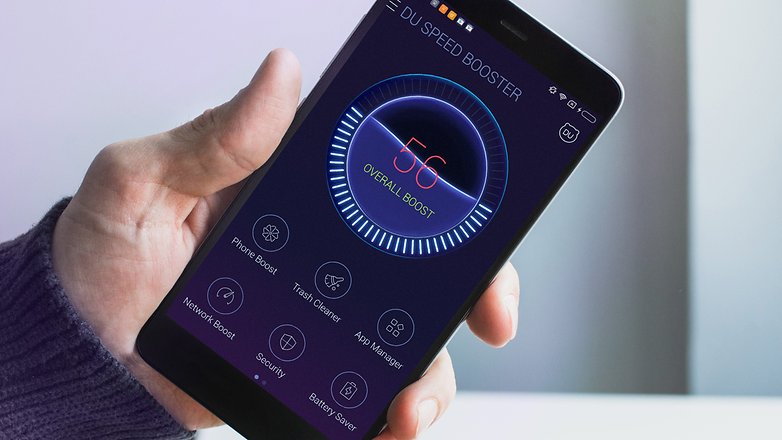 DU Speed Booster & Cleaner

Most reliable: Greenify
Greenify puts your apps in a state of hibernation in order to reduce background processing. This can halt services, periodic tasks, alarms, widget updates, push messages and more. It's simple, intuitive and powerful, but with great power, comes great responsibility. It's possible to misuse Greenify and hibernate apps that you really shouldn't (such as the aforementioned alarms).
One of the best things about Greenify is that it can act like Android Marshmallow's Doze feature for devices running a previous software version. What's more, the app is completely free. Of our three apps in our list, Greenify is the most reliable.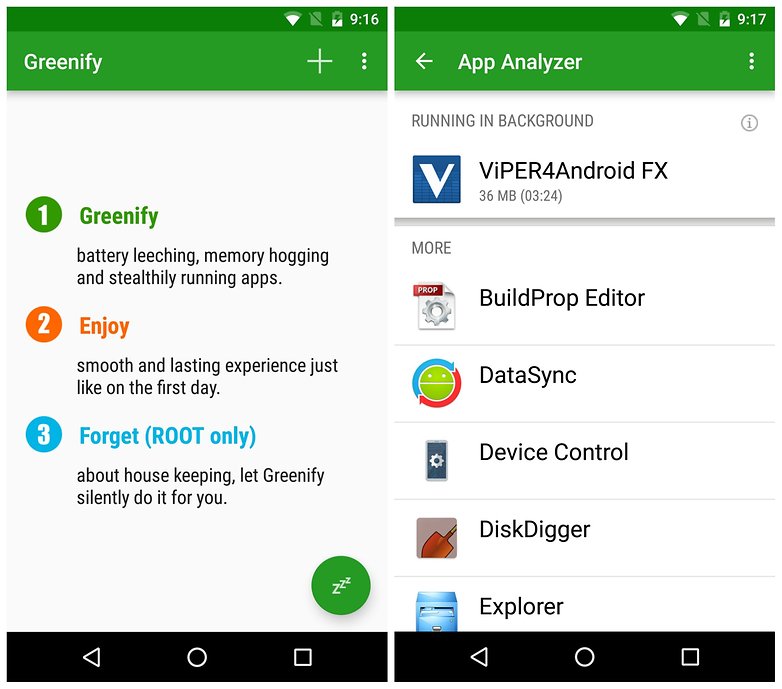 Greenify

For the one-click fix: Android Assistant
Last but not least we have Android Assistant, a system monitoring tool. It offers a lot of control over your files and settings, keeping an eye on your CPU, RAM, ROM, SD cards, battery, and more.
Android Assistant can manage processes, clear the cache, save battery life and manage files, plus it features a one-click boost feature for an immediate speed improvement. For the full rundown of Android Assistant's features, go to the Play Store link below.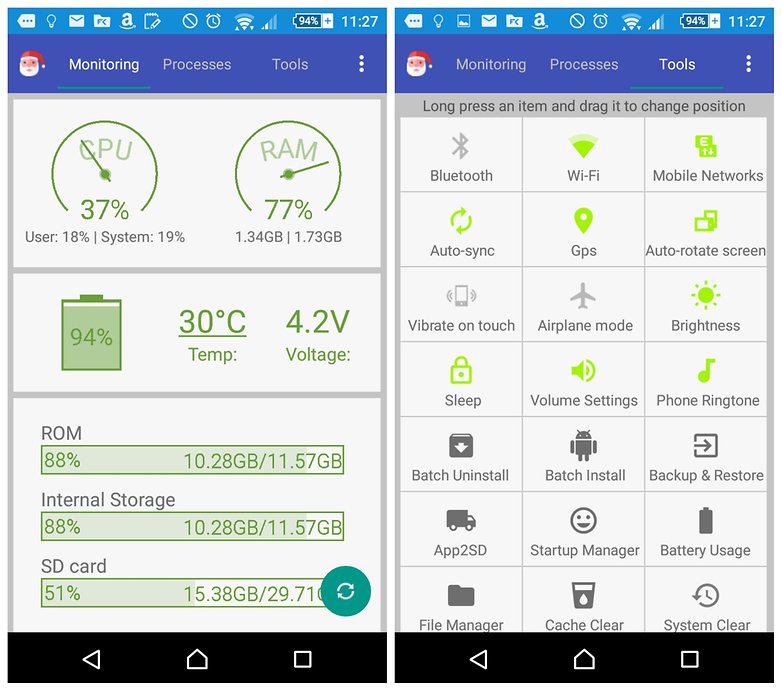 Assistant for Android - 1MB

Give these a try, you won't regret it. What other apps do you use to help your system perform better? Tell us about them in the comments.
Readers' favorite comments