Top 4 Most Expensive Luxury Android Phones, Ranked By Ridiculousness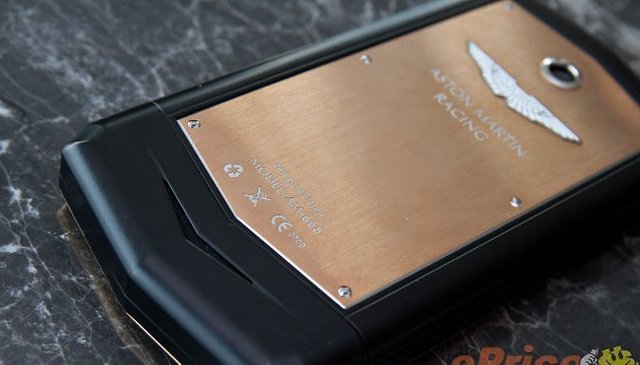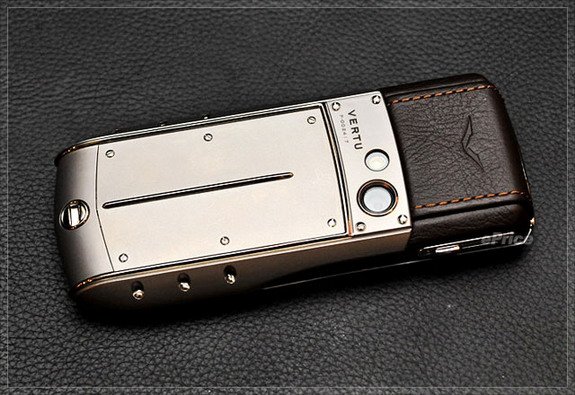 In the world of luxury smartphones, style is worth much more than substance. Forget about fast processors or HD displays; buying a luxury smartphone is all about standing out from the crowd with a ridiculous device that puts Daniel Craig's gadgets to shame. Conspicuous consumption? Yes. Newest internals? Hell no.
Gawking at such pointless excess can only make one feel better about the phone in one's hand. Sure, it's annoying to not be able to instantly receive the latest Android update, but at least you didn't shell out over $5,000 for yesterday's specs. Here are the most ridiculous luxury smartphones we could find:
Lamborghini T700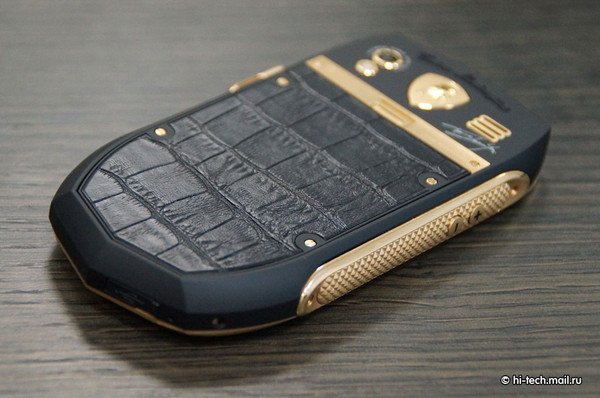 Lamborghini teamed up with Prada and Ferrari to create the T700. The body of the phone is crafted from "diamond cut" metal and crocodile skin. Sapphire glass covers the touchscreen. The phone comes in 5 colors with just 650 editions per color. It's got a 3.7-inch display, runs Android 2.3 and has a paltry 5MP shooter. Price: $2,750
Ridiculousness Level: 2

Tag Heuer Racer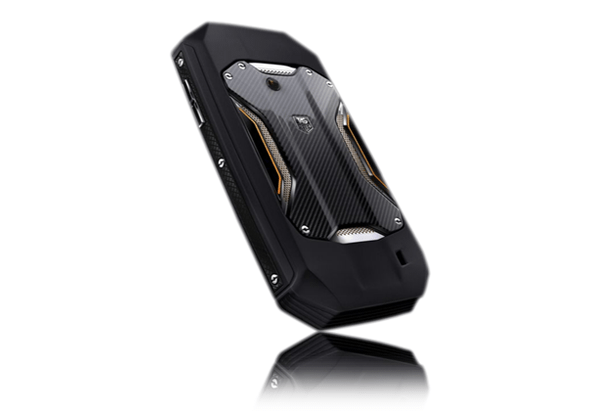 Tag Heuer Racer was inspired by a Formula 1 race car. It features "poly-carbon and titanium" accents, a shockproof rubber chassis and a "customizable 3D-interface." It looks pretty, but the specs are predictable underwhelming, including a 3.5-inch display with 480x800 pixel resolution, a 1GHz processor and Android 2.3 Gingerbread.
Price: $3,700
Ridiculousness Level: 3
Aston Martin Aspire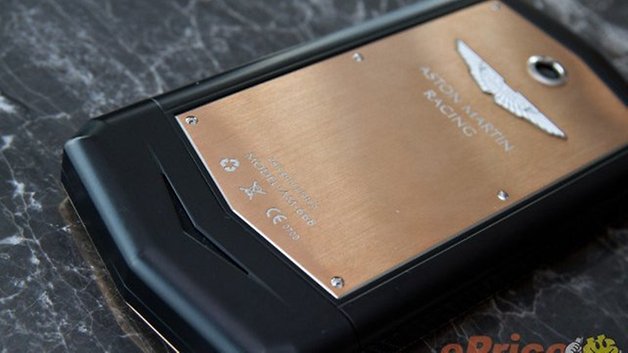 The Aston Martin Aspire comes in black, white, silver, gold and rose gold. There's almost nothing else to say about the phone, other than that. It's got an 800MHz single-core chip with a microSD card slot and a 5MP shooter. In other words, it's a Samsung Galaxy Ace that costs way more.
Price: $1,300
Ridiculousness Level: 4
Vertu Ti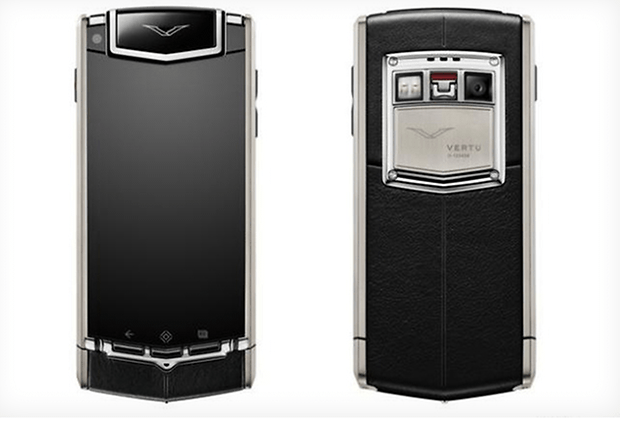 The latest entry is Vertu's, which was announced today. The Ti is encased in titanium, has a sapphire crystal display and is handmade in England. In addition to the luxury stylings, you also get 24-hour concierge service. Internals are better than the bunch, but not by much: we're talking a 3.7-inch WVGA display, Snapdragon S4 processor and Android 4.0.
Price: $10,000
Ridiculousness Level: 5

A lot of people wonder: how do they sell these phones? The answer is simple: the more ridiculous the price tag, the more press coverage. The more press coverage, the more sales.