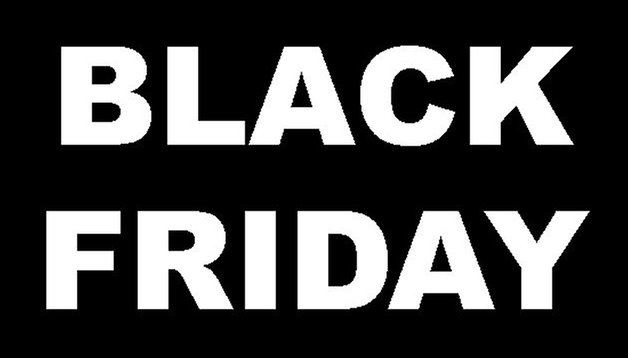 Top 5 Black Friday Tablet Deals
There are going to be plenty of deals in stores this coming week as we approach one of the busiest days in the year in terms of shopping in Black Friday. In this article we are going to briefly round up some of the best deals you can get this coming friday in terms of devices.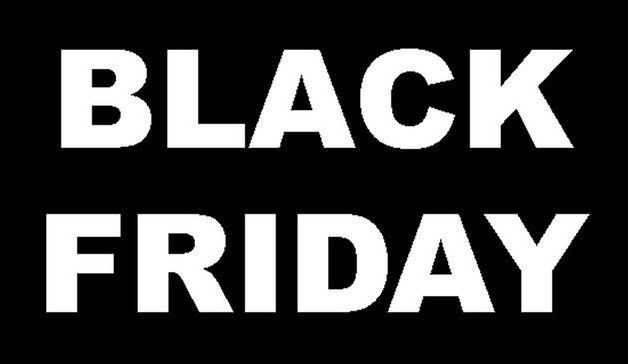 There are a bunch of tablets with different capabilities nowadays and at different price points so here we are going to talk about 5 of the best deals you will be able to find in stores on November 29th according to the people Deal news and Brad's deals.
Kindle Fire
You will be able to find the Kindle Fire from Staples at a knockdown price of $229. If you take advantage of this deal from Staples you will also obtain a $25 gift card. Office Max is also offering a similar deal.
Kindle Fire Previous Generation
A deal for the previous generation of Kindle Fire tablets is also available for $79 from Staples too. Best Buy has a deal on this version of the Kindle but at a slightly higher price of $99 so you would be better off looking for this particular tablet at Staples.
Galaxy Tab
The Samsung Galaxy Tab will be available at $299 at Toys R Us and will also come with a $20 gift card.
RCA Tablet
If you are really looking for a budget tablet you will be able to find the RCA tablet for $49 from Walmart on November 29th. The retail giant assured shoppers that the tablet will be available for those that arrive at the store within one hour of it opening. It has some pretty decent specs but the battery life and the resolution of the actual screen leave a lot to be desired.
Microsoft Surface
Finally if you are looking for the Microsoft Surface, you can find it going for $199 at Best Buy. This is while supplies last of course.