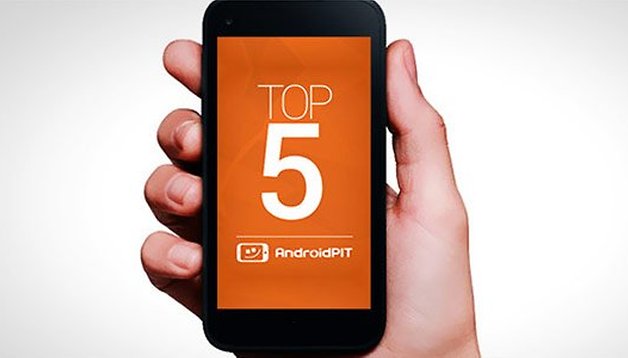 Top 5 Forum: New Year Resolutions, S4 KitKat and Android 4.3 problems
If you got a new toy over the holiday period or have simply had too much time on your hands, you've probably visited our forum recently. We've got new Mods, a great community, plenty of advice and assistance and lots of opportunities for goofing off. So if you haven't dived into the forum yet why not add that to your New Year's Resolutions?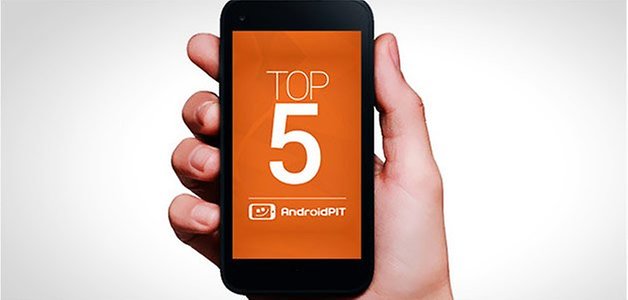 It's that time of year again, where we set ludicrously unattainable goals for the year ahead. Come join the fun, share your plans for the next year and let us know when you fail miserably on your New Year's Resolutions!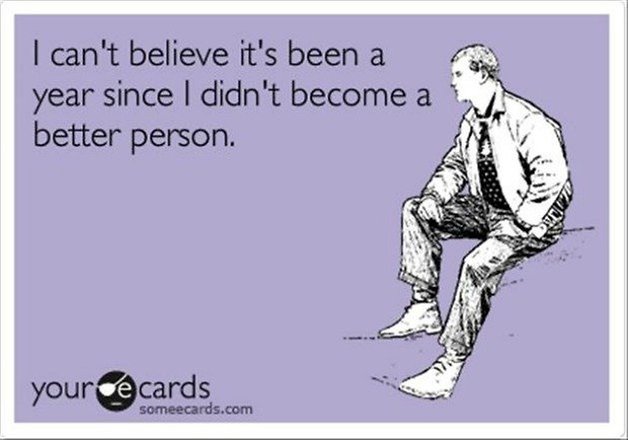 The dust may have only just settled with the Android 4.3 update for the Galaxy S4, but owners already have their eye on the next iteration, which will more than likely encompass Android 4.4.2 as well. As you probably know, the Android 4.4 update process was relatively painless and the 4.4.1 update was primarily designed to patch some issues with the Nexus 5. 4.4.2 came only a week later.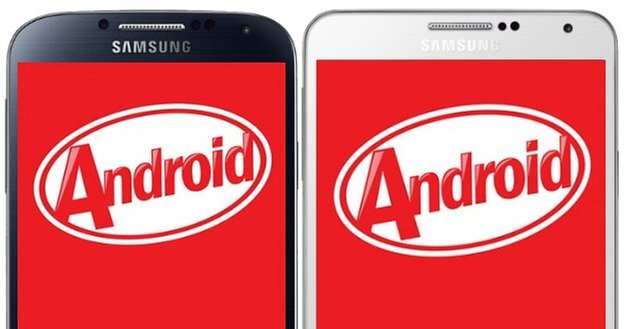 Even after all this time, there are still issues with the Android 4.3 update from Samsung. We published a guide to downgrade from Android 4.3 back to 4.1.2, but if you have any problems or questions, join this thread, whether it's nerves, questions, locked bootloaders or the dreaded AT&T brick.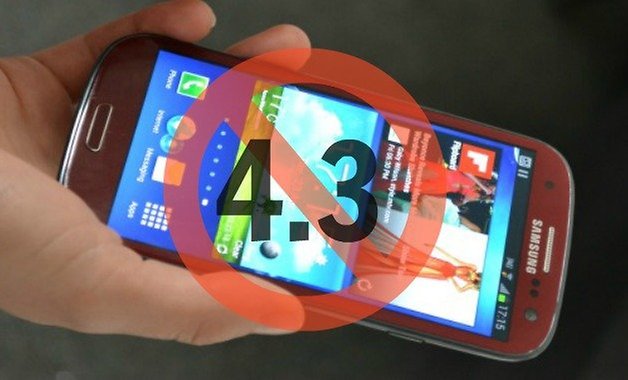 One of our members wrote in with an issue he was experiencing installing books on his new Nexus tablet. One of our fantastic moderators, Sinkster, soon sorted him out for happy holiday reading. If you've ever had problems loading books to your Android, check out this thread.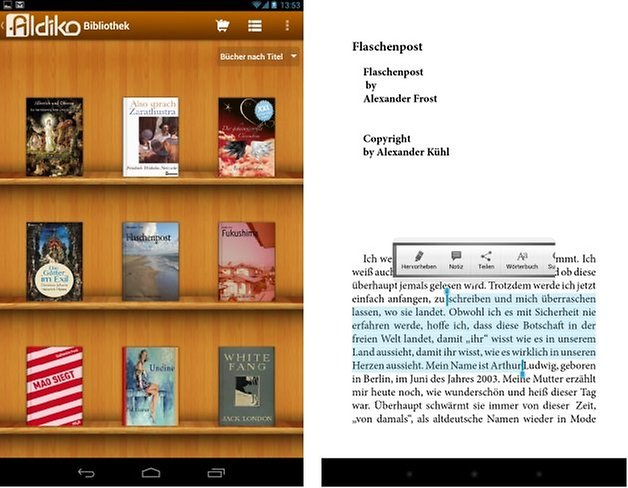 Another persistent Android 4.3 issue on Samsung devices, these two appeared a lot following he stability patch update. As one member memorably put it: Samsung fixed one problem to replace it with another. If you're experiencing any issues on the Android 4.3 firmware, let us know and we'll try to help fix it.