Top 5 Forum: battery woes, block an OTA, iTunes on Android and more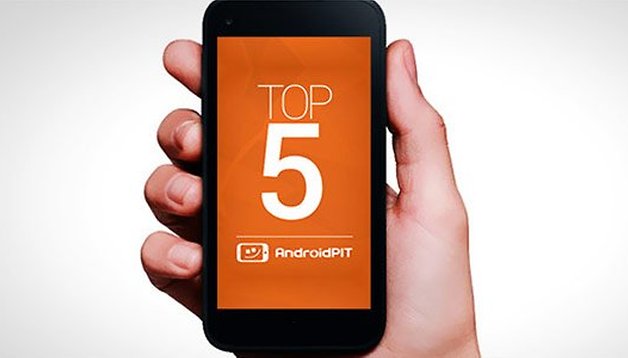 Our forum is a great place to voice your concerns, blast a carrier, get an answer to a question that's been nagging you, assist a noob or put out some Android prophesies to see what others think. If you haven't visited the forum lately, check out what's been getting the most clicks this week.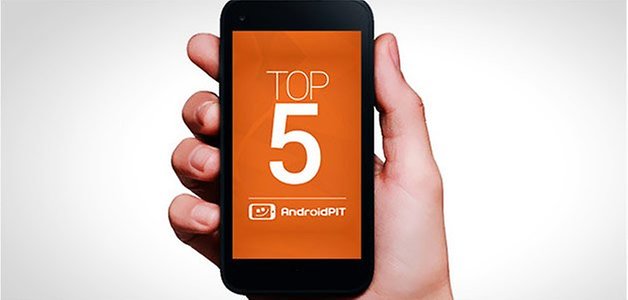 With the crazy advances in screen resolution and processor we seem to be needing a charger sooner rather than later with the current crop of Android smartphones. Some of the newer processors have some pretty impressive processor optimizations to manage what little battery is available, but a solid day's use is still pretty rare.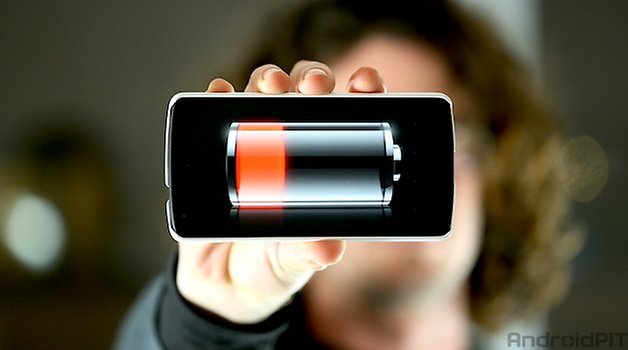 Not everyone is as psyched about the update to Android 4.4.2 as others, but once that OTA has downloaded to your device it's kind of hard to avoid the insistent install prompts. So what can you do to block an OTA update?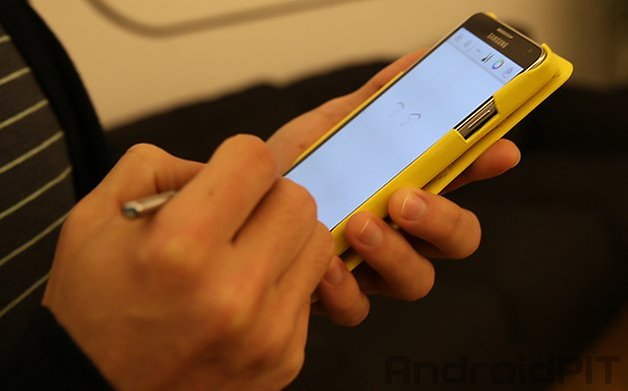 Everyone deserves to be rewarded for their efforts, especially Android developers who pour blood, sweat and tears into their often free creations. But the existing forms of app monetization are not necessarily perfect either, so what other ways can you think of?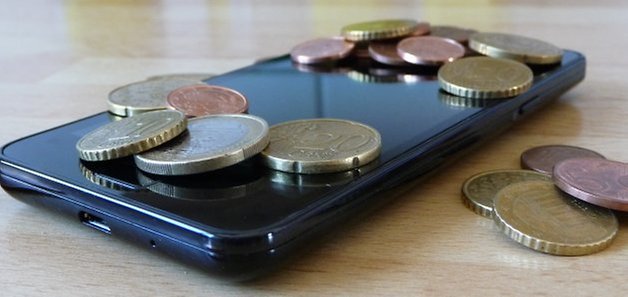 iTunes is a pretty decent music store and music library, even if it is Apple. Considering the likelihood of iTunes appearing for Android in the near future, we're asking for your thoughts on the possibility.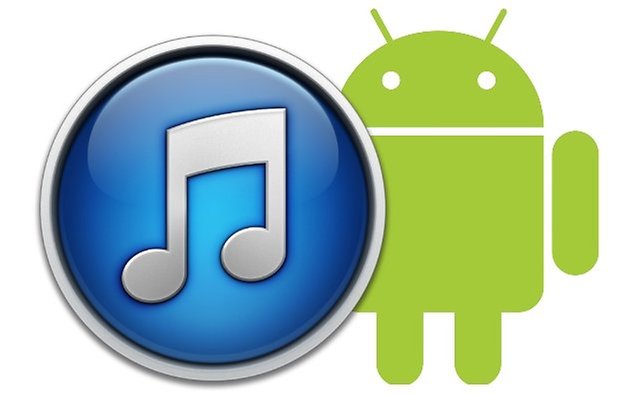 KitKat, whether you love it or hate it, is chock full of Google apps and services like never before. Some are easy to ditch, while others are so integrated their a fundamental part of the KitKat experience. Do you think Google stuffed too much Google into KitKat or is the mix just right?