Top 5 Forum threads: smartphone woes, RAM & Calendar app talks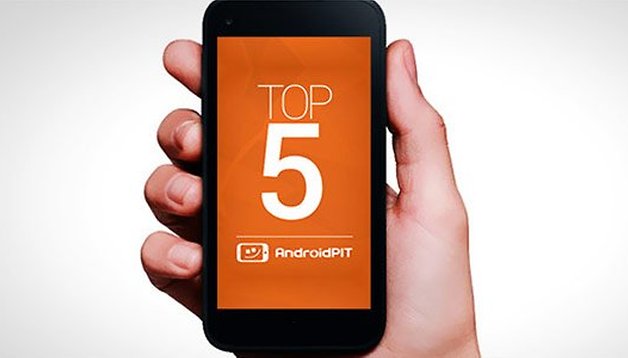 The week has come and gone and our forum has been a bountiful cornucopia of Android knowledge, both from our sides (Admin and Mods) and that of the readers, who never fail to impress with their smartphone and tablet smarts.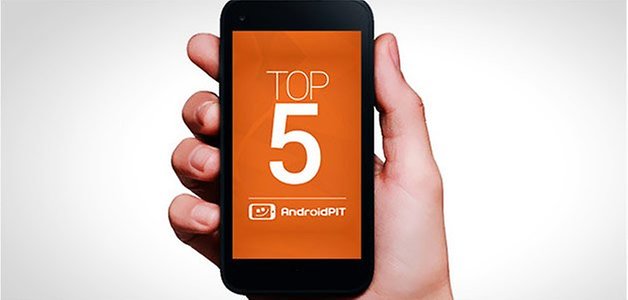 Are you having trouble getting notifications when you receive an email? IT could be that your device isn't syncing properly, especially if you have more than one account. What should you do! Thankfully, our forum has tons of people who are knowledgeable to answer all noobie questions, and even advanced ones as well. Read on if you have the same problem by clicking on the header.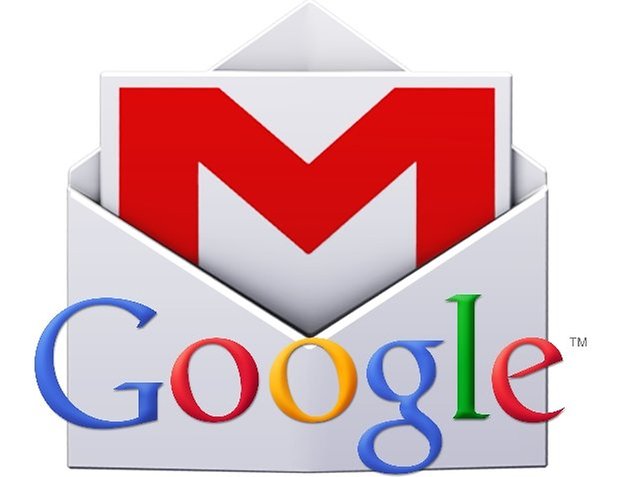 Smartphones are great ways to keep organized and calendar apps are great for keeping updated with your appointments while on the go. The best is getting notifications before events or reminders, giving your memory a rest for a change! Which calendar app do you use? There are quite a few suggested in this thread and perhaps you know one to beat them all.

Installing apps is always giving people problems and even if Google Play Store is the main app installs experts in this business, this doesn't mean they're any better. That being said, it's still better to install from there than from an unknown source to order to avoid problems like bugs, update errors and more.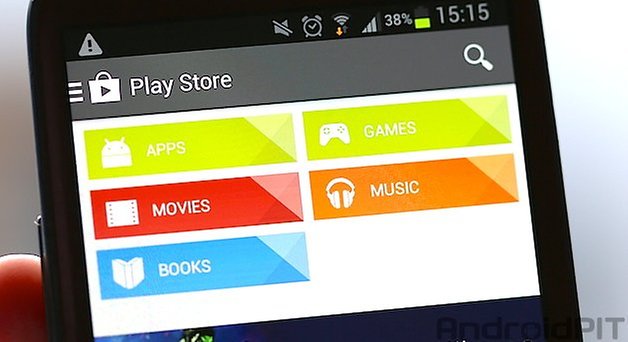 This problem doesn't just apply to the Note 8.0 but any smartphone, so pay attention. Sometimes your phone does some silly things and you just don't know why. Try asking about it in our forum and our mods and other skilled users will be able to help you out. Particularly in the case of the Note 8.0, they were able to help him out!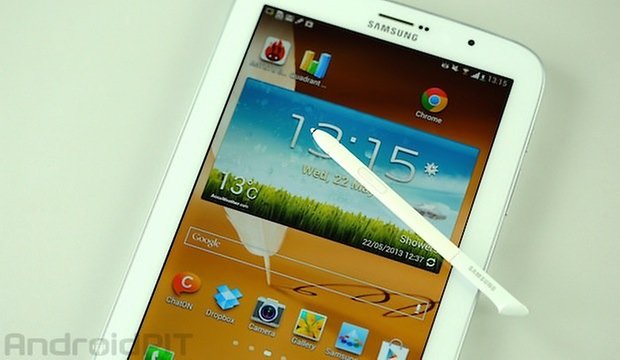 Silly question? Not in our forum it isn't. RAM is an important question nowadays since smartphones are slowly starting to get more, especially in the higher end phones and tablets, like the Note 3. So, this valid question does raise a good point, how much RAM does a smartphone really need?