Top 5 forum: best MMO, Nexus 5, S5 clones, flash count & more!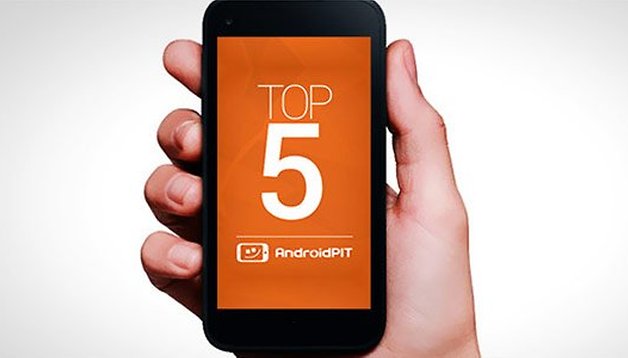 Here's a riddle for you: what is living, breathing, ever-changing and has many voices and opinions and possesses more than a million brains? The AndroidPIT forum of course! Ok, so maybe that was a bad one, but I don't care. The point is, AndroidPIT is full of movers and shakers and we're proud to be part of it. Here are the top 5 forum threads.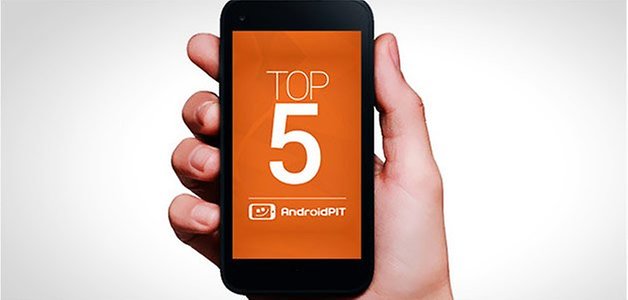 What is the best multiplayer game available for Android?
Who doesn't love a good multiplayer game? Finding a good one among the hordes of games on the Google Play Store can get rather tiresome, and even the recommended ones turn out to be crap. So why not ask fellow Android users what they think? In this thread, there are plenty of awesome suggestions, so don't look any further. Find out what the best MMO games are.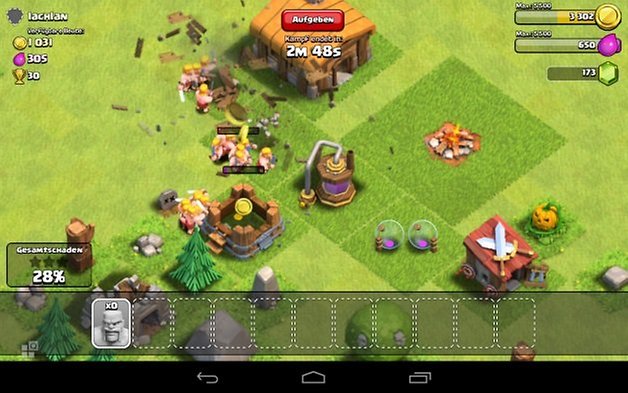 Google Nexus 5 stopped working
The Google Nexus 5, despite being a favorite over here at AndroidPIT, sadly isn't perfect and has a few kinks that sometimes need to be ironed out. In this situation, the Nexus 5 is stuck in bootloop. Thankfully, we've uncovered a solution for this pesky problem. Check out the Google Nexus 5 stopped working thread.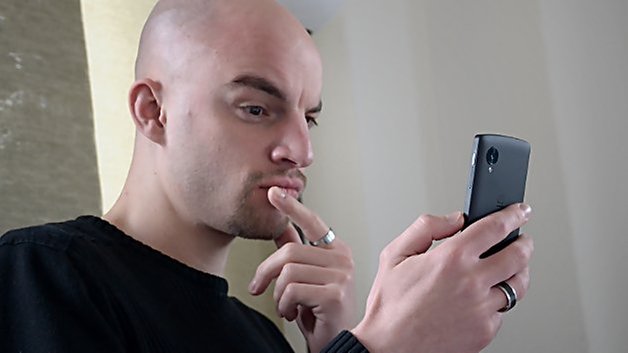 Best Device Manager on Android
What is a device manager you may ask? Well, it's an app or website that allows you to locate lost devices, and help keep your device and the data inside safe. There are quite a few apps out there that will do the trick, so here we discuss the best ones on the Android market. Check out the best Device Manager on Android thread.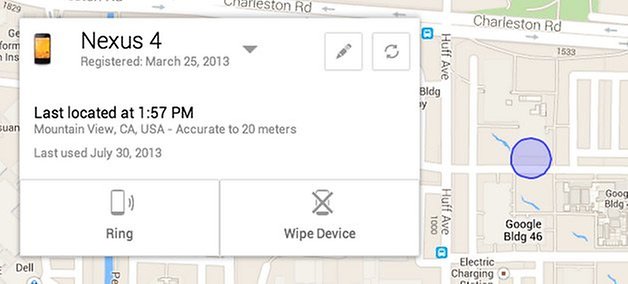 Is the No. 1 S7 the real one-to-one Galaxy S5 clone?
AndroidPIT doesn't condone buying knock-off devices in any way, but it is interesting nonetheless interesting to see which copycat was the best at cloning high end feature phones, like the Galaxy S5 for example. Check out the thread on S5 clones.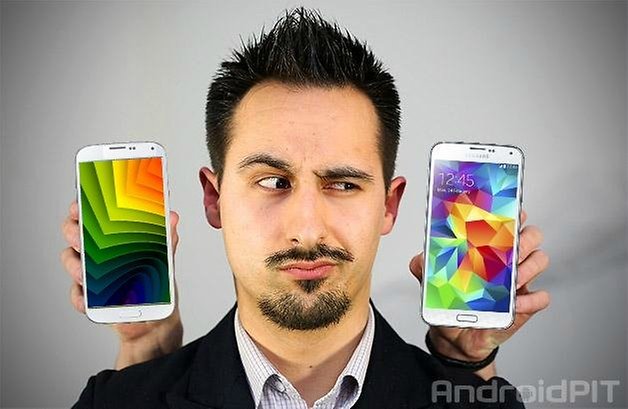 Is it possible to check if a device was previously rooted and modified in any way?
Many users may buy used devices, and it's a good idea to check if it was ever rooted or modified in any way, especially when thinking about the warranty. Often flashing software onto a device will wipe the guarantee, but not always. If you have a modified device, you also need to reset the flash count. In any case, here we show you how to see if a device has been modified, and what to do to get it looking like it was never tampered with. Learn more about this in the forum thread.
Have a nice weekend!