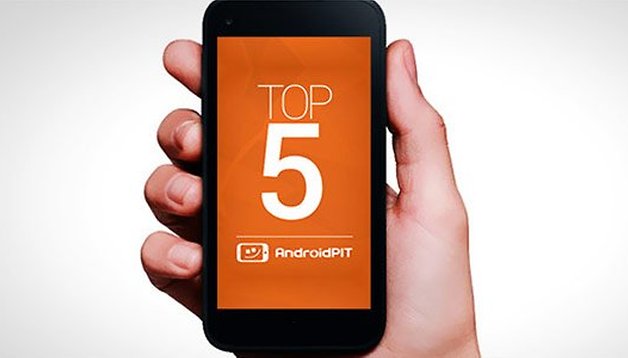 Top 5 forum: WhatsApp, paid apps, child blocks, Google Play, PayPal, Galaxy S5...
It's that time of the week again where we take a look back at what's been going on in the forum and talk about the top 5 forum posts. This week, we discussed paying for apps, how to block app installs, Galaxy S5 network problems, the new Paypal payment option and some WhatsApp issues. Check them out to see what you've missed!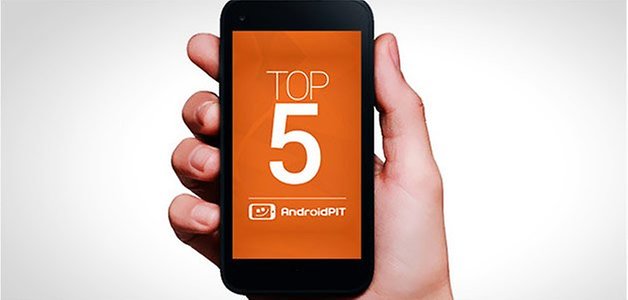 Do you pay for apps?
With the huge array of free apps on the Google Play Store, not to mention APK galore outside of Google's walls, you might think buying apps isn't worth it, or perhaps you are afraid of buying something that turns out to be a let down. Here we discuss our motivations behind buying or not buying apps. Let us know if you pay for apps in the forum.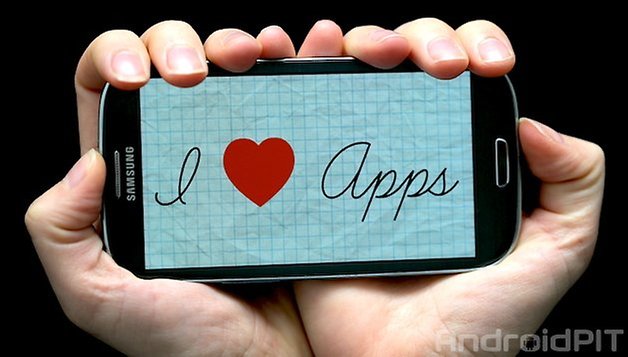 How to block certain apps being installed by your children
If you have a tablet laying around at home, and you feel like your children are installing apps that you consider inappropriate for them, there are many things that you can do to block them from installing everything under the sun, like password protecting the Google Play Store for example. Learn how to block apps in the forum.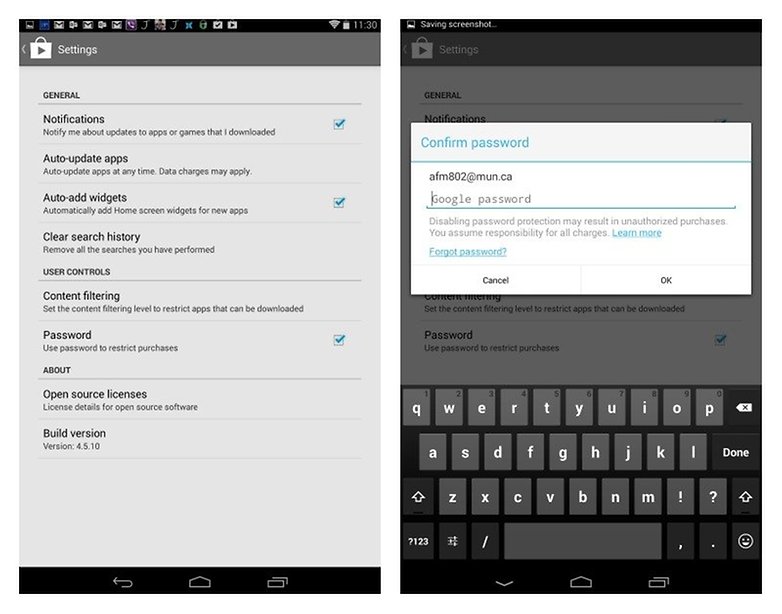 Samsung Galaxy S5 isn't connecting to 3G and 4G
The Samsung Galaxy S5 is one of the newest devices on the block, yet even new devices run into problems: one user is not able to connect to 3G and 4G networks with her Galaxy S5, which should be a problem that doesn't happen. Is this a defective device or is there a way to solve her problem, find out about the Samsung Galaxy S5 network problems and solutions in the thread.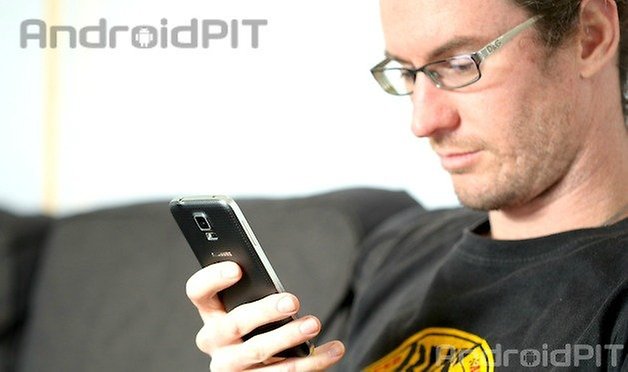 Did you hear that PayPal was added as payment option for Google Play
Recently, the news just came out that users could now employ PayPal in order to pay for apps, devices and other products found on the Google Play Store. This came to much the rejoice of many users who learned about the news a few days later. Did you know this was now an option? Find out more on the PayPal option in the forum.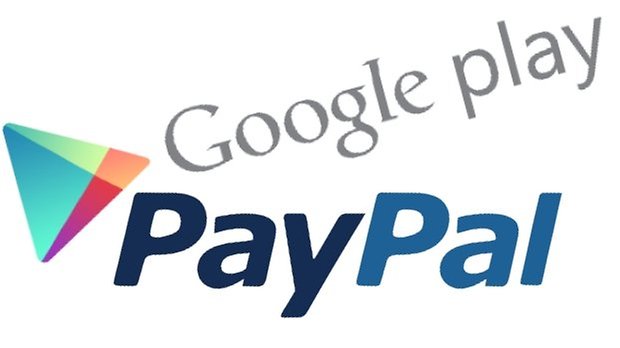 WhatsApp hangs and is not responding
WhatsApp, the app that everyone uses, isn't free of problems either. We provide a ton of help for this Android messaging app in the forum, like why can't WhatsApp connect over Wi-Fi connections, why are messages delayed, problems etc such as for when it hangs and doesn't respond. Find out what to do when Whatsapp is hanging in the forum.