Top 5 from the Forum: Resets, HTC, Moto X, BlackBerry, Flash Player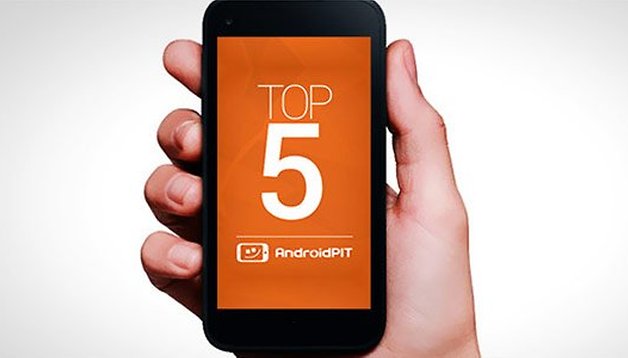 This week our Forum was a hot-spot for technical, creative and business-related conversations where our readers got active, shared their opinions, argued (not just for the sake of arguing) and confided their Android-know-how! Here are the Top 5 Forum Threads that you shouldn't miss out on.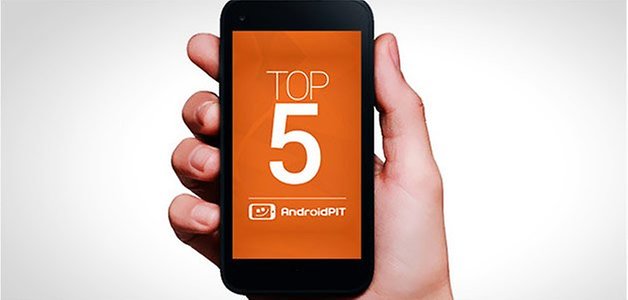 Both of these procedures are very useful for fixing your smartphone if it is being slow, crashing a lot or running too slow. Factory resets, the ''light'' version, will wipe all your user data and firmware settings, however it leaves the contents of your internal SD card intact. The Hard reset brings your smartphone back to how it was when you first bought it at the store, meaning everything, even the data on your internal SD card, will be wiped clean. In this case, we explain to you step by step how to perform this procedure for the Samsung Galaxy S2. Make sure before proceeding with either the Hard or Factory reset that you perform a backup of all the data and files that you would like to retain. That way you can restore them back onto your device once the reset procedure is done.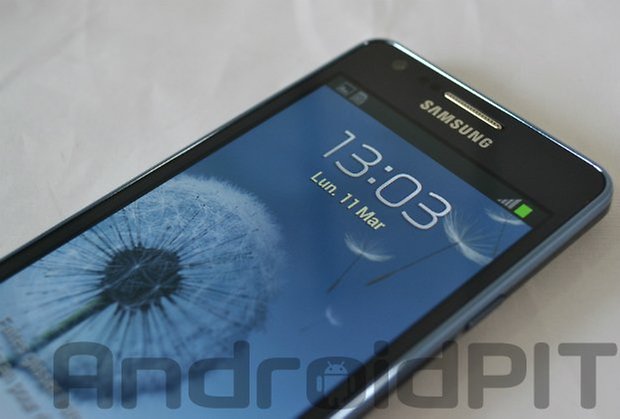 HTC, in its floundering attempt to create a media buzz in whichever way they possibly can, has hired Iron Man and Sherlock Holmes star Robert Downey Jr. for their ''Here's To Change'' ad campaign to keep them from sinking. However, they have done this in the most unusual way, and though we think it is weird, it has managed to get us talking about it. In their bout of commercials about HTC being whatever you want it to be, they've shared some ludicrous new meanings for the initials H. T .C, from ''Hold This Cat'', to ''Humongous Tinfoil Catamaran''. Well we have come up with our very own in this thread and I have to say, there are some good ones. Have a look and add to it...if you dare.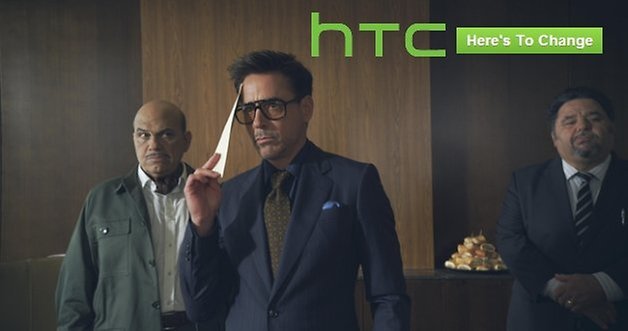 The all-American-made Motorola X Phone offers its users a whole new range of possibilities to choose from, whether it be the front or back colors, engraved messages or symbols, a customized wallpaper or even a special welcome message that fits your personality to a T(or to an X). We started a conversation about how people would design THEIR Moto X, if they ever got their hands on one. Who knows, maybe this smartphone could jump from its Yankee beginnings and land in your own country. So far, people have been quite imaginative in our thread.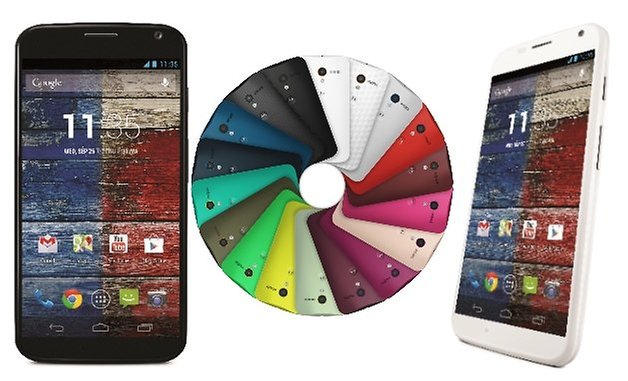 This conversation is a hot-potato of back and forths and it all started with BlackBerry looking to be bought in their attempt to save the company. Would it profitable for the organization to join forces with other troubled companies, such as the above-mentioned HTC, especially if they hope to compete with Apple and Samsung? Boy, oh boy, this got people a-talkin' and I realize how truly opinionated (and savvy) our readers really are!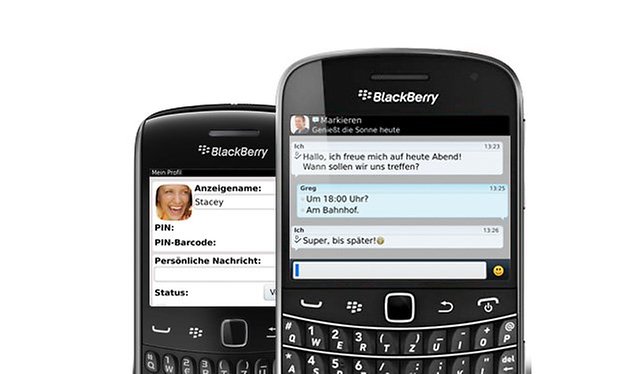 AndroidPIT users are always asking us how to install and use Adobe Flash Player on the newer versions of Android. Well, my friends, it's simple and we tell you how it's done in just a few easy steps explaining preparation for, downloading and usage of Flash Player. If you have any questions, just hit us up in the forum!