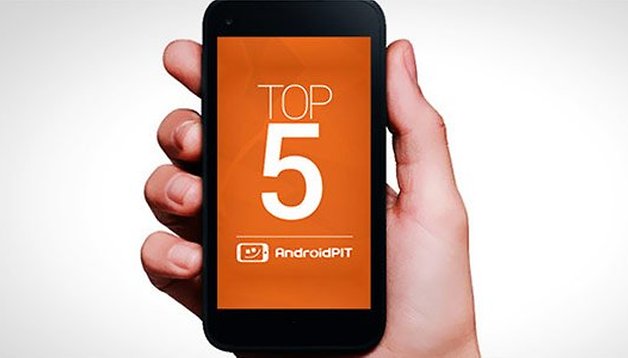 Top 5 from the Forum: Honami i1, Pet Peeves, Mobile Carriers & Updates
Every week we take a look at the top forum threads that created the most buzz and received the most reads. This week we discussed small smartphones will full-throttled tech specs, annoying pet peeves, mobile service providers around the globe, the ups and downs of wireless charging and finally the recommended update frequency for mobile browsers. Catch up on what you might have missed here!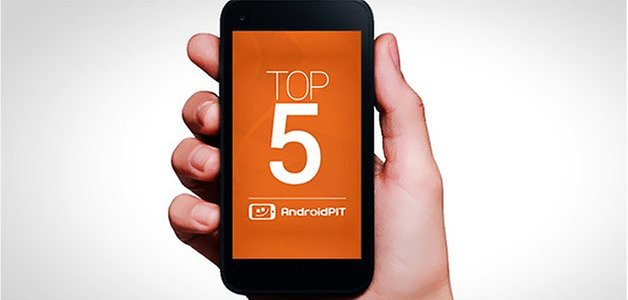 The upcoming Sony Honami i1 device is set to rock the flagship world with its crazy specs list, but we've just seen the leak of a full-specced mini version of the Honami, codenamed Ray 3. This mini flagship will destroy the S4 mini and One mini. Do you want to be able to get the full power of a flagship device on the mini version or do you think top-notch specs should only be found on the larger screen devices?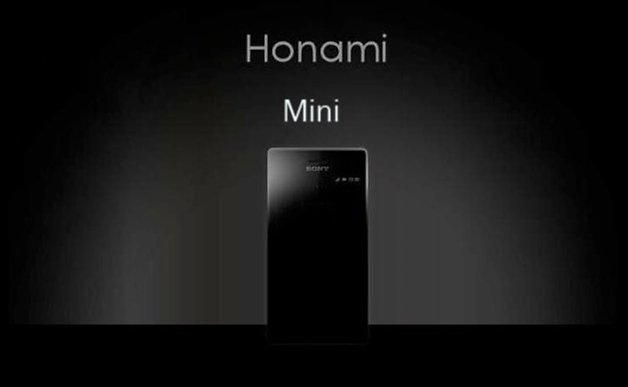 Though we all love using our smartphone in our everyday lives, is there anything about those using their smartphone around you that you absolutely cannot stand? Whether it be an annoying Britney Spears ring tone or someone talking loudly when not appropriate, there is surely something that just really grinds your gears. We give you the opportunity to rant!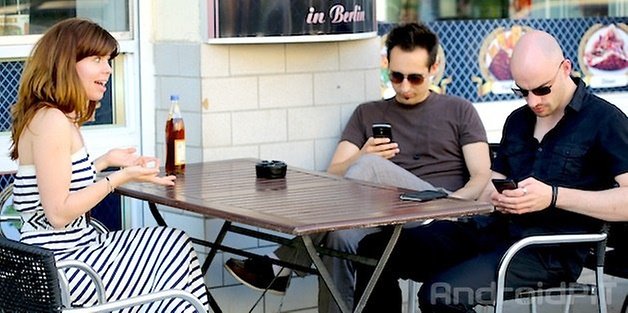 It's interesting to compare which mobile service provider you are currently with and which plan you have? Some of our most active users in the forum aren't from the US at all and have allowed us to take a peak into which UK providers offer great plans.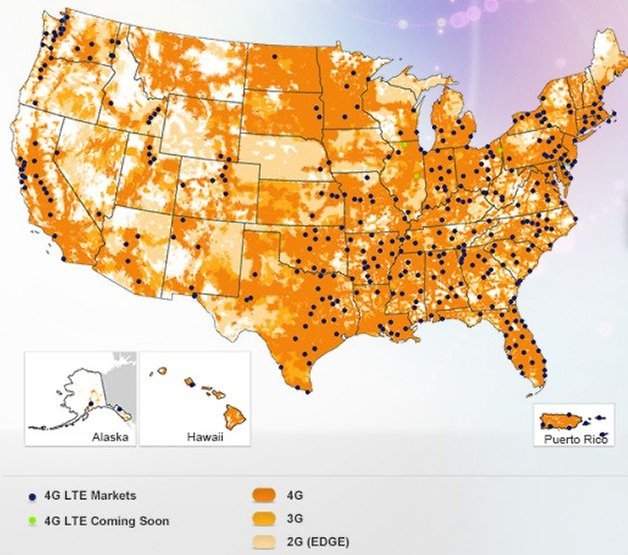 In this forum thread, our editor Anthony was curious to find out who out there uses wireless chargers, a inquiry which spouted a bout of questions, opinions and advice on the topic. Is wireless charging just a gimmick that doesn't work as efficiently as charging with a cable or are we looking at the future of charging for every smartphone?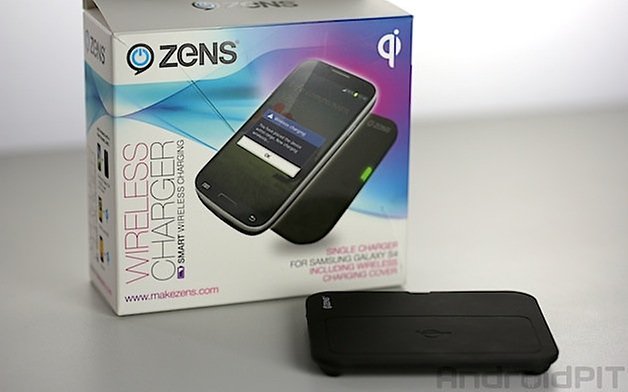 A member of our AndroidPIT community posed a good and relevant question for anyone looking to optimize and improve the performance of their mobile browser in order to get access to more content hassle-free. How often do you update yours?