Top 5 Forum: Samsung rants, caller ID, gift wishlists, KitKat, CM 10.2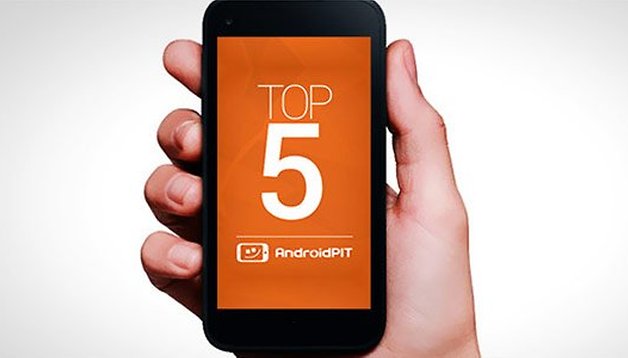 The AndroidPIT forum is busy bouncing between Android news, questions, predictions, rants, faves and raves, and completely unrelated stuff to soothe your aching gray matter when all those spec sheets, app permissions and update schedules get to be a bit too much.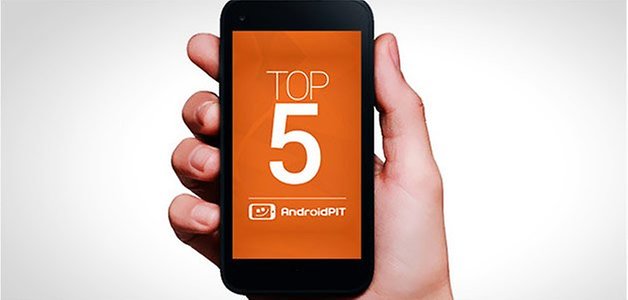 No surprises that this forum thread got a lot of interest. Whether you were popping in to drop bombs on Samsung's performance, look for solutions or timelines for fixes, had no problems at all and felt like rubbing it in, or just wanted to poke your nose in and see what all the fuss has been about, the Samsung update will go down in history as one of the most talked about events of the year. And it's not even over yet.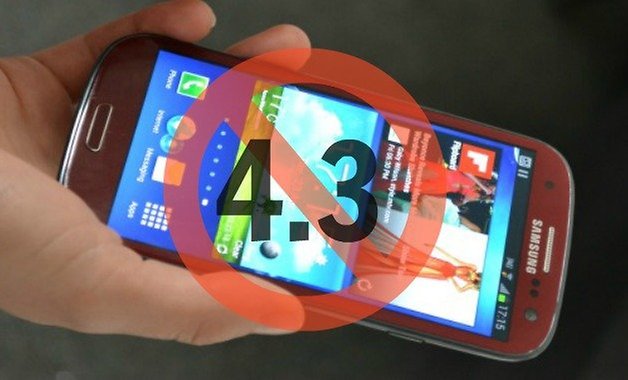 We've all had it: ''Unknown Caller'' displayed on our smartphone screen. Do we answer it or not? Is it a telemarketer? A robot? A friend with a new number? A serial killer? Who knows unless you answer it! What do you do? Dive in and maybe make a new friend? Or panic, hit Reject and lock yourself in the broom closet with a kitchen knife until the police arrive?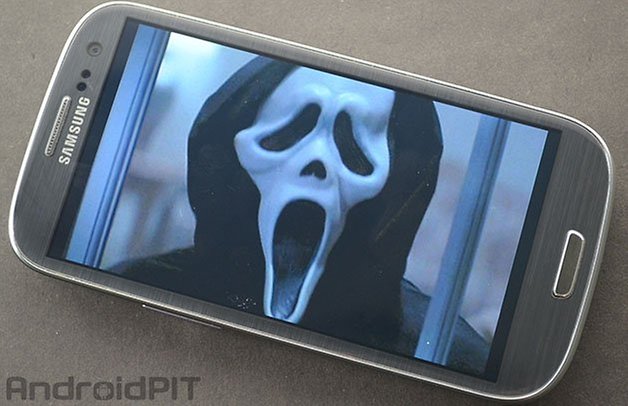 Don't lie, you've got a list as long as your arm, just like the rest of us, and you're frantically trying to make good on all those ''naughty'' things you did this year to get yourself right up top of the ''nice'' list. Mowing the lawn? Cleaning out the fridge? Combing your hair? Do whatever it takes to get those goodies you simply can't live without these holidays and check this forum for gift inspiration if you're drawing a blank on someone in particular.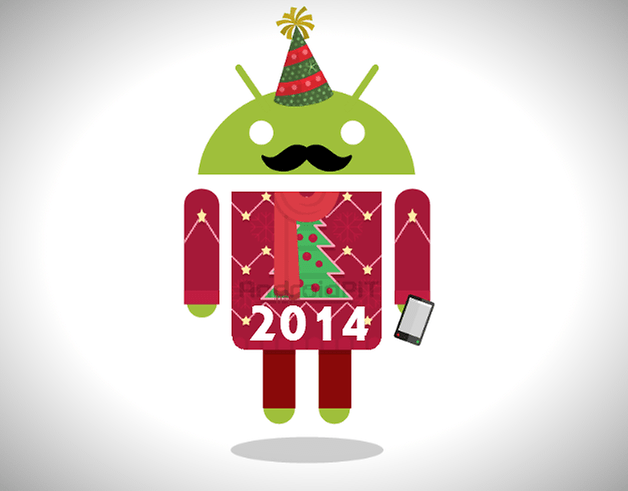 The KitKat phenomenon is slowly spreading beyond the Nexus family, with Moto X owners, Google Play edition Galaxy S4 and HTC One (and developer edition) devices getting the love. But has it all been smooth sailing, or are there a few things you're not so big on? Share your thoughts and experiences of the best Android has to offer right now and check out our new thread about Android 4.4.1!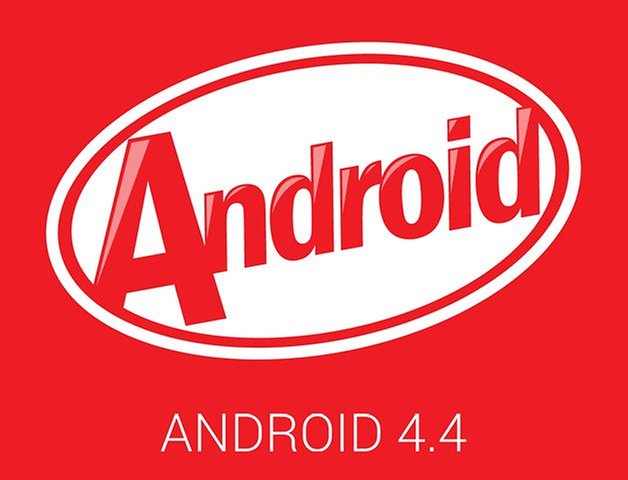 The end of a project: CyanogenMod finally released the final build of CM 10.2, the pinnacle of the CyanogenMod team's efforts on the Android 4.3 code base. Now, they've moved onto KitKat full time and CM 11, even releasing a Milestone build for Nexus devices just days after closing up shop on 10.2. Have you been rocking the final build of CM 10.2? What are your thoughts on it? Join the community discussion now!