Top 5 Forum: the 4.3 fiasco, how to fix water damage on your phone, Device Manager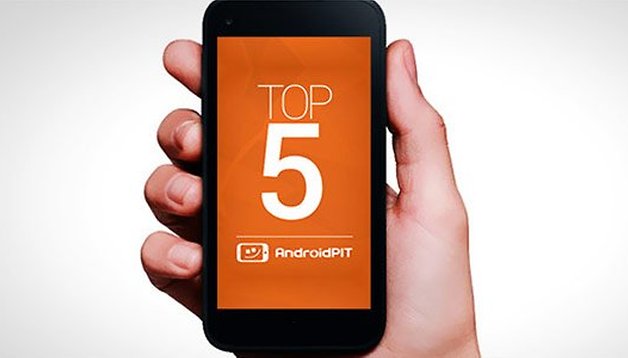 In case you missed the forum this week, we've got some interesting discussions going on: we are still super hung up on the Samsung 4.3 update fiasco and since it's getting colder outside, we are also on the look out for the best weather app or widget to warn us of decreasing temperatures. Christmas is around the bend, so we want to know what people are hoping for and the Android Device Manager app just came to the Google Play Store, so we're asking if you've used it and what you think! We've also got a personal touch screen story from one of our super-users.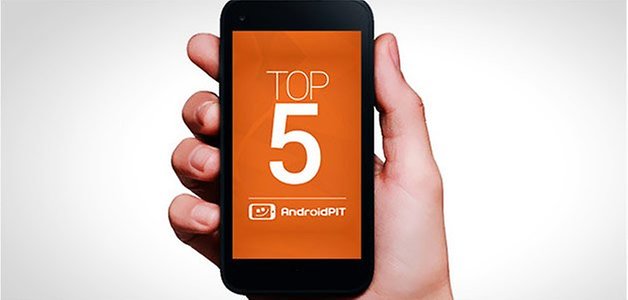 The Android Device Manager app has just rolled out to the Google Play Store and it serves the purpose of helping you track your lost or stolen smartphone while on the go (on another smartphone or tablet) as well as from your PC. Here we discuss what we think about this new app and swap opinions.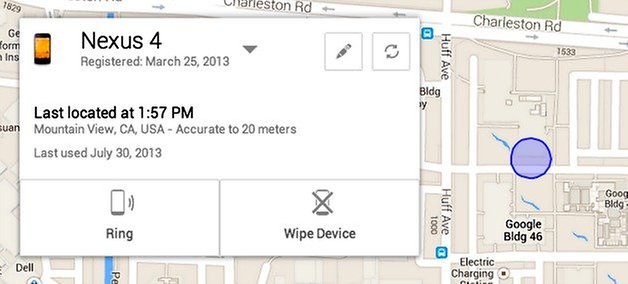 We've said it again and again, AndroidPIT is user-focused and we really like to hear when our community speaks up! One of our users talked about her experience with the touch screen not working on her smartphone and what she did to fix it!
With so many appalled with the 4.3 update, we are happy that Samsung is finally starting to roll out update patches to fix the problems - even if they're not entirely successful either. Here we provide a safe haven for Samsung owners to vent, rate, curse and discuss what's going on with their handsets and get some advice.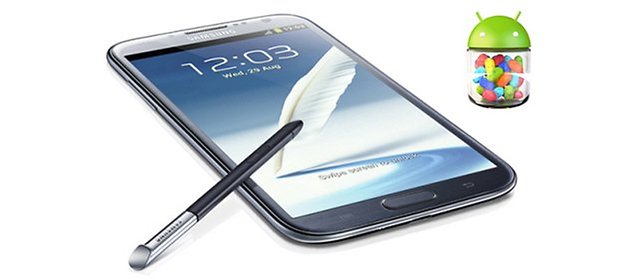 Is winter coming your way? Are you one of those people who constantly checks the weather in the hopes of the temperature slightly rising? Join our discussion on the most accurate and best all-round weather apps and widgets.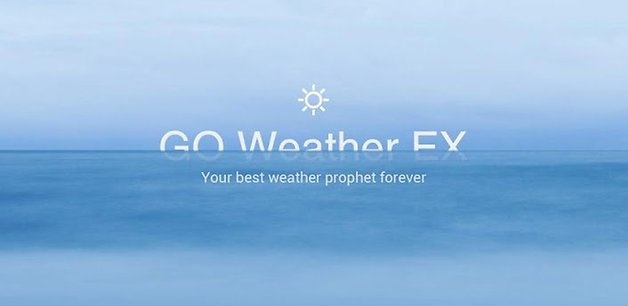 What do you want for Christmas? A shiny new Android smartphone or tablet? A nice new gadget? A Google Play Store gift card? We discuss our wish lists, realistic or not, in this forum thread where there are already a lot of community members with high hopes.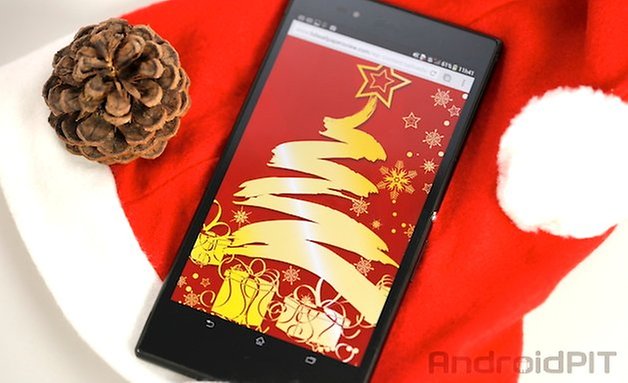 We started this discussion a while back, but it has gotten fired up again: what was your first mobile phone and when did you have it? It's interesting to see what people used to have and have now! We are all a bunch of spoiled people if you think about what we used to use back in the day and what we're using now. Below is our Editor Kris' first phone and he now has a Nexus 5!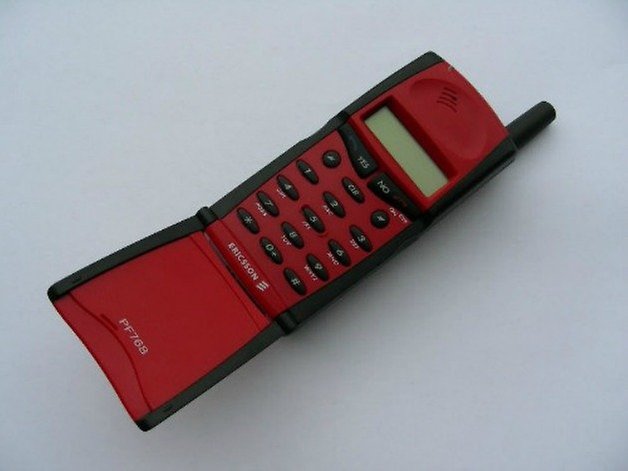 Yes it's the same survey as last week, but we thought it was funny enough to carry over. Last week, most people said that they were Window Shoppers in our forum! Come on guys, if you see a post, make a comment! We want to know what you think. After Window Shoppers came those Bored at Work people and The Man Who Knew Too Much after that. At the back of the pack came Attack Trolls and the desperate Help Me Rhonda's. No one fessed up to being Spammy McGee or Mother Theresa (simply there because you care about people) but we know we've got some of every type! What kind of forum persoanlity are you? Why window shop when you can get involved!