Top 5 Forum: S3 gallery crash, purchasing decisions, Nexus 5 stopped working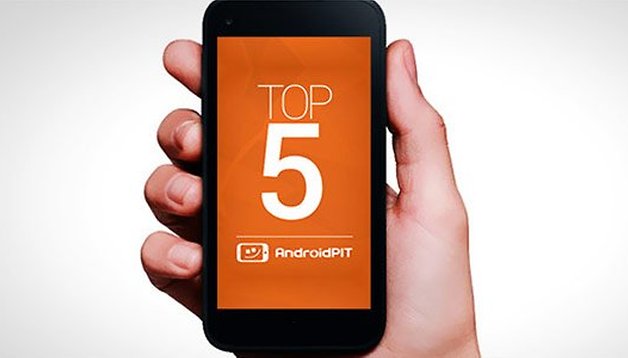 The AndroidPIT forum is always a hotbed of interesting tips, noobie questions, crazy rants and helpful advice. If you've got a burning question, something to get off your chest, awesome trick or just feel like floating away for a few hours in the forum with our like-minded community, then we'll see you there!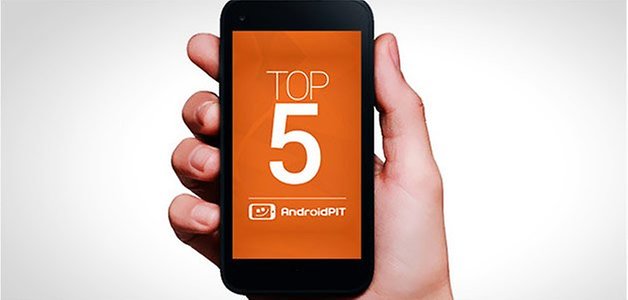 Galaxy S3 — "Unfortunately, Gallery has stopped working"
This is a surprisingly persistent problem following a recent Samsung firmware update, but one with a deceptively simple – and slightly bizarre – solution. If you've been getting the S3 gallery crash bug when trying to share pictures on your Galaxy S3, the solution is just a click away.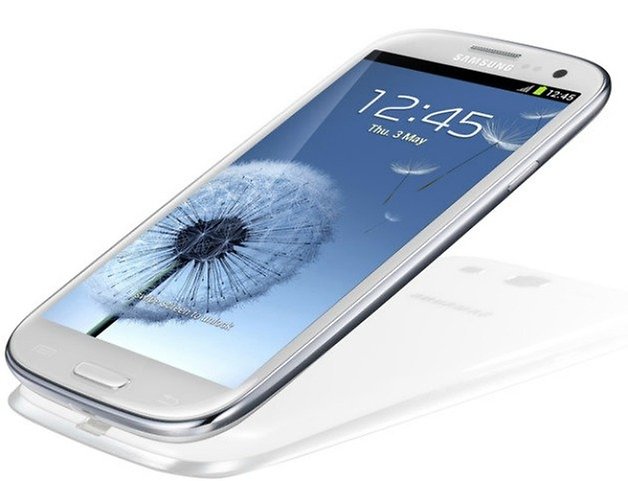 What's the most important thing when buying a phone?
With all of the major manufacturers having now announced their 2014 flagships, many of our readers are eying their contract end-dates or upgrade options to grab a shiny new smartphone. But with all the choices available, and with all the Prime possibilities on the horizon, just what considerations are the most important when deciding on a new smartphone?

Google Nexus 5 Stopped working
If your Nexus 5 just stopped working for no explicable reason, then you might find some solace in this forum thread, where one of our community members outlines the process for trying to fix a dead Nexus 5 before having to ship it off for replacement.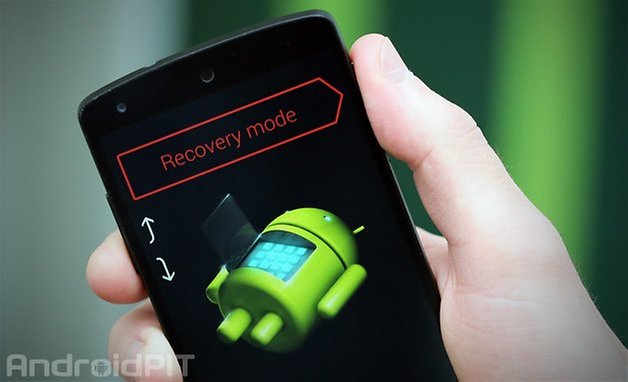 Android Jokes!!!!
An oldie but a goodie, our Android jokes thread keeps on ticking with all the funniest Android memes, GIFs, Apple-bashing and more to keep your sides splitting while you're really meant to be working. If you've seen a funny Android joke lately, why not add it to the list!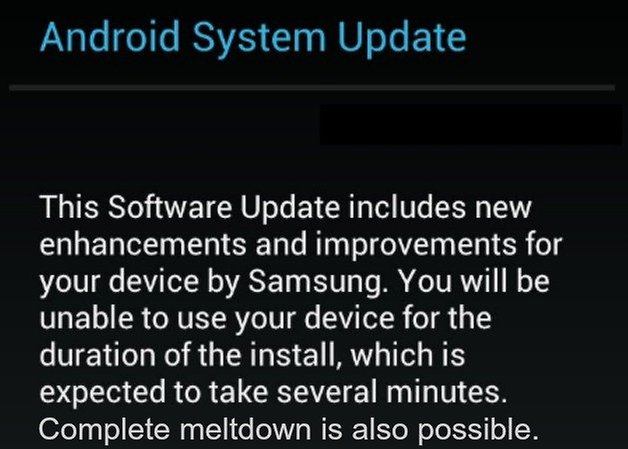 Factory Reset your Galaxy S4
With the latest Android update for the Galaxy S4 there have been a few problems, some of which can't be resolved simply through clever means. When all else fails though, there's a factory reset to clear things up and get your S4 running smoothly again, but if you have no idea how to do it or what it all means, we'll walk you through the process to factory reset your Galaxy S4.