Top 5 Forum Threads of the Week At AndroidPIT, we try to increase our community and get people talking about what they love most....Android! Dialogue on this groundbreaking topic is made easy by our forum, where you can share thoughts and ideas, ask specific or broad questions, start debates and meet other smartphone users and enthusiasts. We brought together this weeks top threads: perhaps you would like to join the conversation.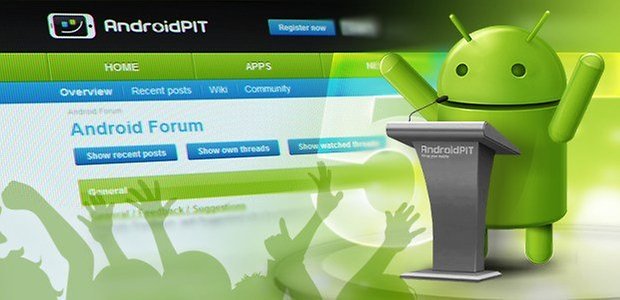 Something that really got people talking in the forum, as well as in AndroidPIT news was the discussion around home screens and what this shows about your personality. Some of you out there are nit-picky, while others are minimalistic. A few are hoarders or the messy type and some would rather have beautiful wallpapers than care about apps. In our poll, we got a huge response where 825 members responsed and 33% say they were nit-picky, 28% were more aesthetic, 14% minimalists, 11% didn't fit in any category and shared their home screen personality in the comments. That left 10% who admitted they were messy and 4% nerds (though I think there are some closet nerds out there). What does your home screen tell about you? Take a look and share your thoughts.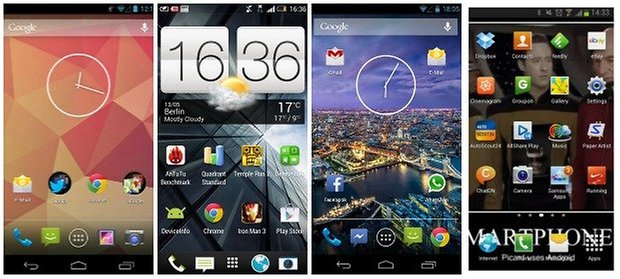 This Nexus just doesn't want to be built. You would think that someone would jump on the chance to do it since smartphones with stock Android like Nexus 4, the new Google Editions of Samsung Galaxy s4 and HTC One, get a lot of attention. Perhaps it is the end of the Nexus line? If you don't agree or have your own perspective on the matter, let it be known!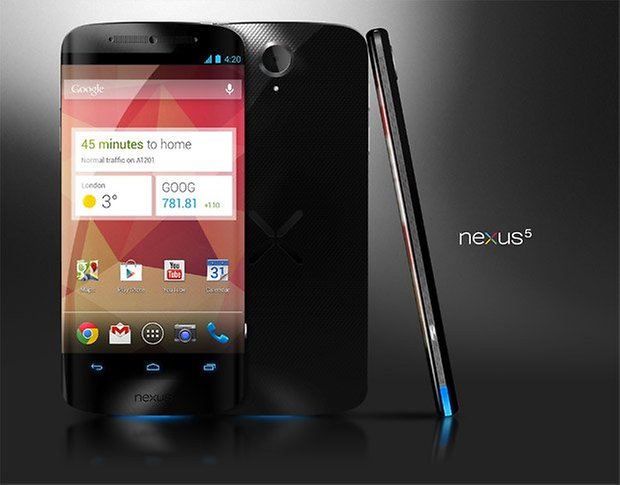 Why would we want a Nexus 4 in white when most people use a case anyways? There is already a black one out and the white model will have pretty much all of the same specifications (other than maybe the newest version of Android).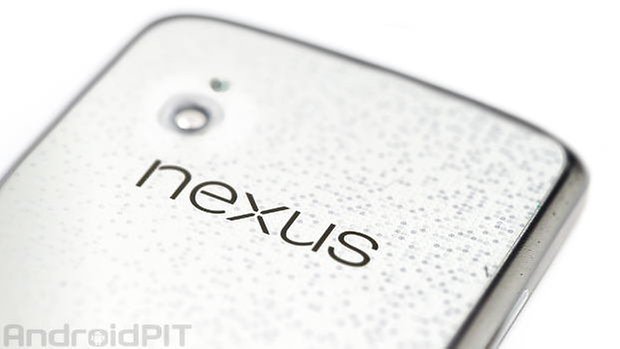 This brings our attention around the fact that you should be careful when charging your smartphone or tablet and it overheating. There are some horror stories of this happening for real! Take a look at our blog post and then comment on it in the Forum if it's ever happened to you!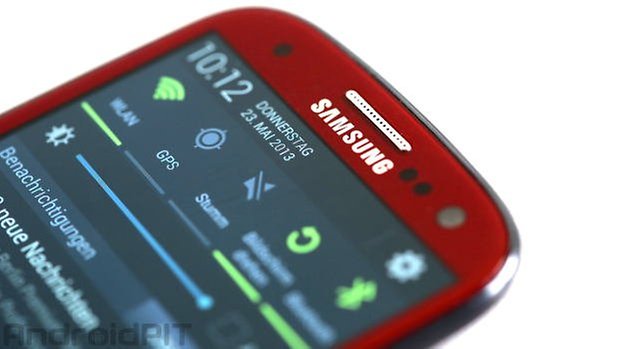 On May 21st, Microsoft revealed the Xbox One and there has definitely been some mixed opinions on it. What do you think of this new gaming console?