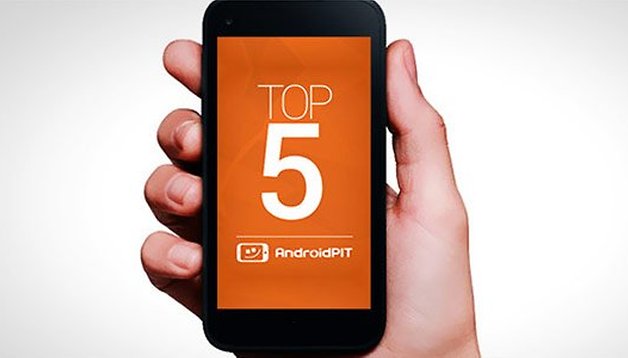 Top 5 forum threads: Galaxy Note 2 problems, best headphones, World Cup 2014, WhatsApp, iOS 8...
Oh boy, have we got some hot topics for you this week. Coming up: dreaded Note 2 system update problems, the best ways to watch the Brazillian World Cup on your phone or tablet, and how to avoid your friends and loved ones in WhatsApp. All of these were great sources of conversation in the AndroidPIT forum, where our member count grows daily. See what you've missed.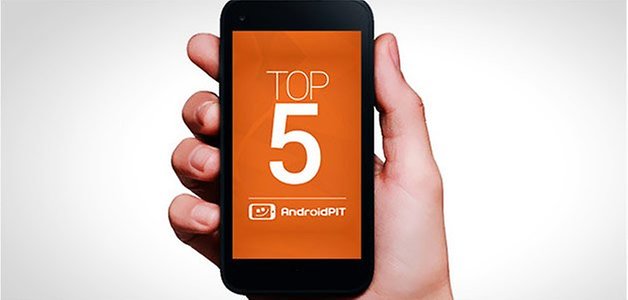 We start with a real zinger! Forum member Giang Vo was having a torrid time with a common problem on the Samsung Galaxy Note 2. The Note 2 would repeatedly attempt the same "installing system update" process, despite it having already been completed. This update bootloop can become very frustrating for users, but is easily fixed. Find out how in our AndroidPIT forum.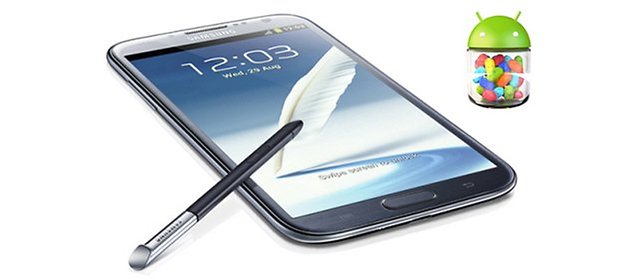 Forum members discuss their preferred headphones giving me an excuse to talk about my super sweet Atomic Floyd SuperDarts. Some of the earbuds mentioned weren't Atomic Floyd SuperDarts, nonetheless there was some interesting suggestions for budget audio and premium quality (like the Atomic Floyd SuperDarts) devices. Our own Kris Carlon noted that his in-ear system, supplied free with his YotaPhone, are so small that they allow him to comfortably lie with his head on his side, perfect for when he's catching up on Game of Thrones or Say Yes to the Dress (you can't really do that with the Atomic Floyd SuperDarts).
My Atomic Floyd's SuperDarts also came up. Are there any other headphones we should know about?

Loie created a useful how to watch the FIFA World Cup 2014 on Android article for AndroidPIT earlier in the week, and we've been taking bets on the competition's most likely finalists. Luckily, the majority of our staff is supporting even worse teams than England, so I'm in a good position. Who's your favorite to win?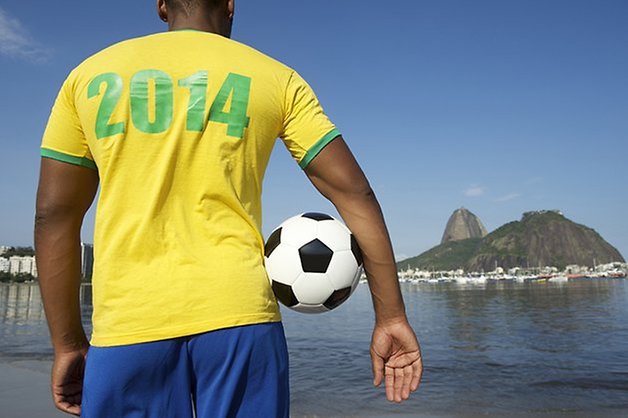 One anxious forum member was DESPERATE to hide their "last seen" status in WhatsApp. I understand - you don't really want that person who asked if you're free on Friday knowing that you almost certainly have seen their message and are unquestionably avoiding them. Fortunately, hiding the "last seen" status is possible, so we can continue to avoid our spouses and partners in peace. Phew!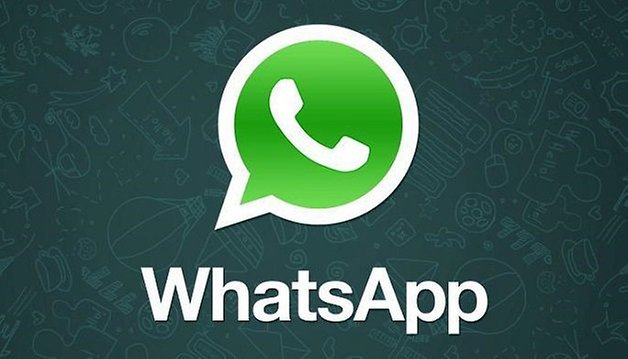 Lastly, WhatsApp CEO Jan Koum responded to recent iOS8 announcements in a snarky tweet about innovation. I questioned whether WhatsApp were themselves innovators. And then whether Apple were. Now I'm questioning myself. Heck, are any of us really innovators?! Give me your thoughts in the forum.