Top 5 forum: best Android phone ever, biggest smartphone disappointments, iPhone's future, your home screens...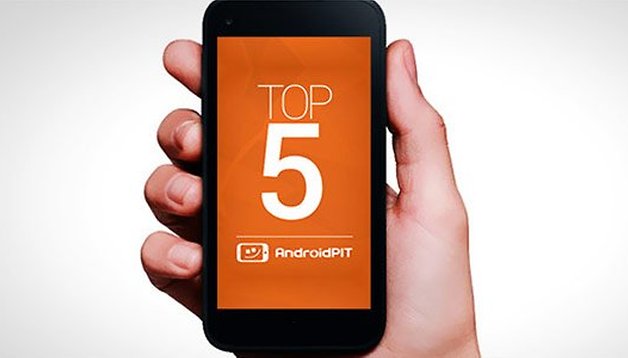 The AndroidPIT forum is home to a variety of topics. From tech support and advice, to upcoming apps and development, to general ravings on what your favorite smartphone is, or what to expect from the next generation of iPhones. Come and join the community at the AndroidPIT Forum, talk about anything you want (within our stringent guidelines), with anyone you want (provided they are a registered user), whenever you want (yeah, we're always open). AndroidPIT, the place where dreams come true. Right, enough of that. Let's see what's been happening in the forum this week...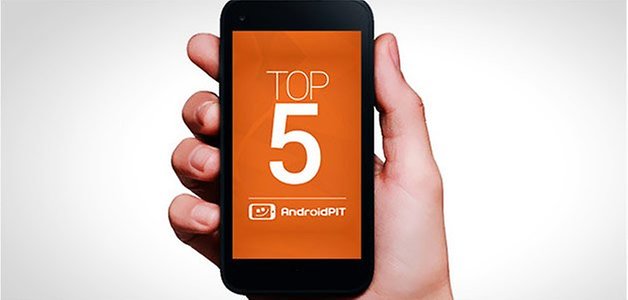 Last week we received some leaked iPhone 6 images, and started to think about what Apple's plans were for the future. What began as a joke from our moderator John, prompted a light discussion on price strategy and market share.
Apple are known for slapping a high price tag on items and watching consumers flock towards them, but with so many credible alternatives to iPhones now, is this sustainable? One user commented that Apple need to introduce a true "mid-range" smartphone into the mix to really compete with Android in terms of operating systems. Do you agree?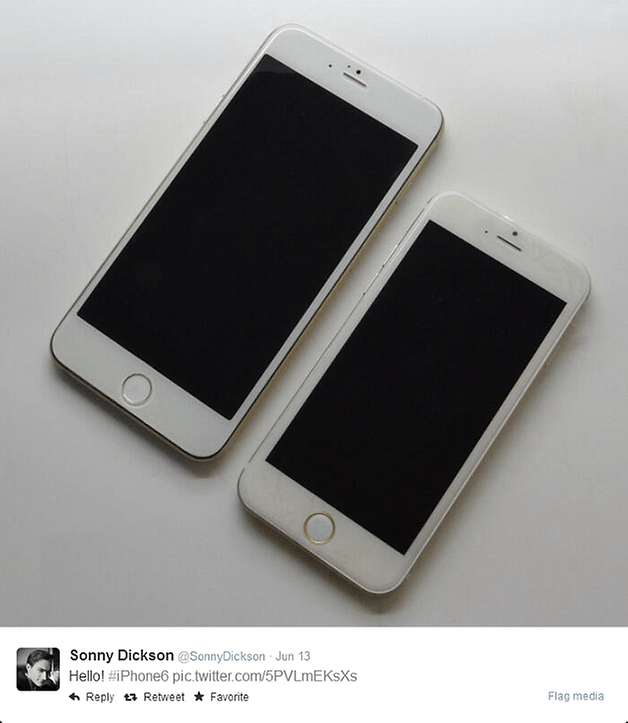 An oldie but a goodie, Loie asks what your favorite Android smartphone is and it's a real thinker. Obvious suggestions included the LG G3, the HTC One and the Nexus 5, but as technology changes so rapidly, a "better" model is always just around the corner - I'm sure the LG G3 won't stay my personal favorite for very long! What's your favorite Android smartphone?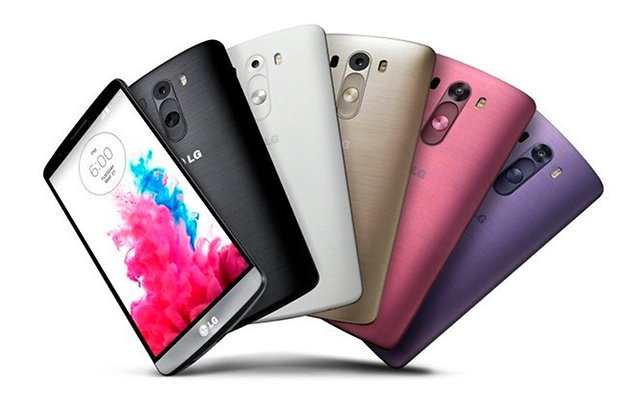 Well this proved surprisingly popular. Users shared screeshots of their smartphone homescreens for us to ogle at, AND SOME OF THEM ARE AMAZING! Of course, there were plenty of custom roms and launchers on display, and some questionable apps seen promoted to the home screen (who needs "torch" on their homescreen?) but it has given us some great ideas for next roms to install. And if anybody knows what Pedro Alves is running below feel free to PM me because I'm in love with it.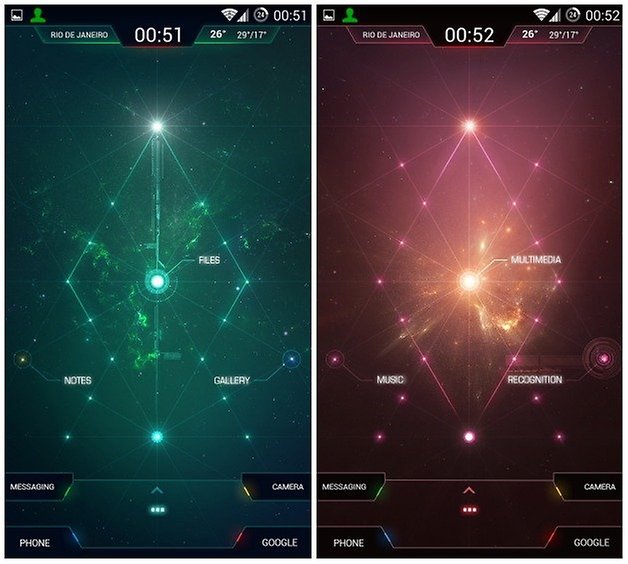 We've all been let down by a smartphone at some point, for one reason or another, so I asked for examples of when smartphones have disappointed you the most. Battery life was mentioned several times, the bain of all our lives, and the Galaxy S5's lack of FM radio too. My biggest disappointment came from a software update which has devastated my device, turning it into a plagued, dysfunctional mess. To think two years ago it was considered a technical marvel! What's your biggest smartphone disappointment?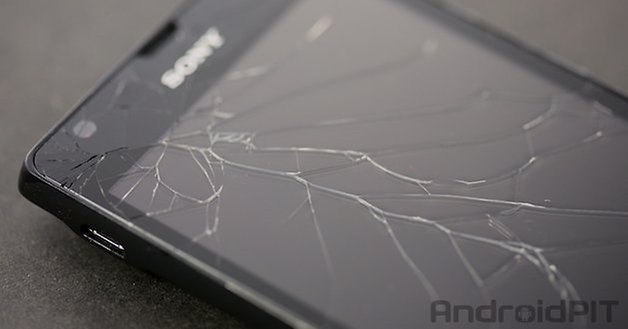 And in some unrelated Android news, a few of our users took the opportunity to show their PC or Mac setups. Despite how impressed I truly am with a two keyboard, four monitor setup, does anybody have any, you know, normal desktop situations? Like with a single keyboard, mouse, and screen? Or does anybody have even less that that? Hmm this could be interesting...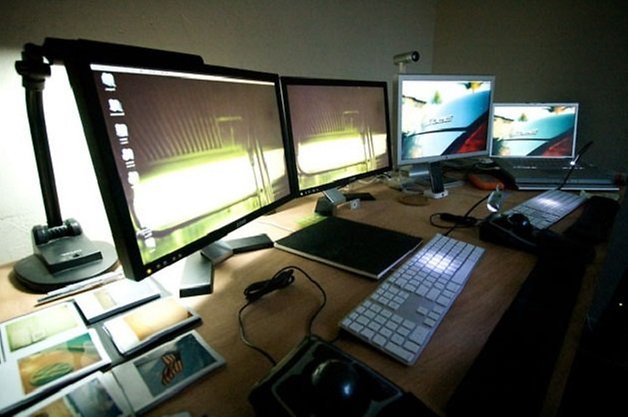 Until next week, see you guys in the forum.