Top 5 forum threads: smartphone memories, S3 KitKat Play Store issues, smartwatch future, Nexus 5 on Android 5.0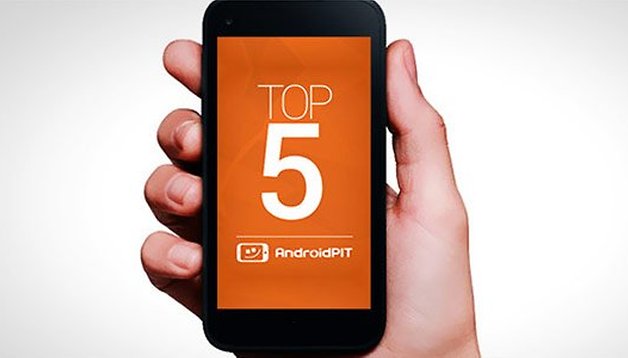 In our wonderful AndroidPIT forum we're open to anything. Come and discuss all your problems and worries, or just what your favorite cookie is. Let us know if you managed to flash that ROM, or fix that bug. Anything you want. Let's look at what's been happening this week in the forum...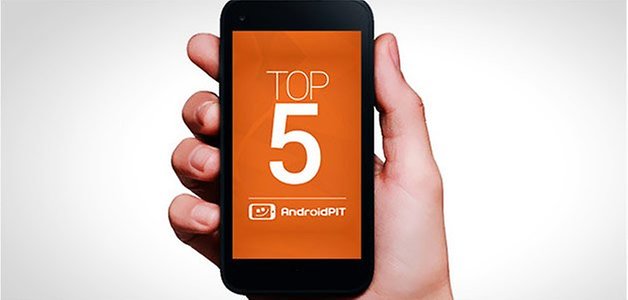 I'd been talking trash about a lot of phones recently and I felt it was all getting a bit too cynical. Smartphones are awesome, and there have been moments in my life where my smartphone has been particularly helpful, or just helped me get through the day. What's your fondest smartphone memory?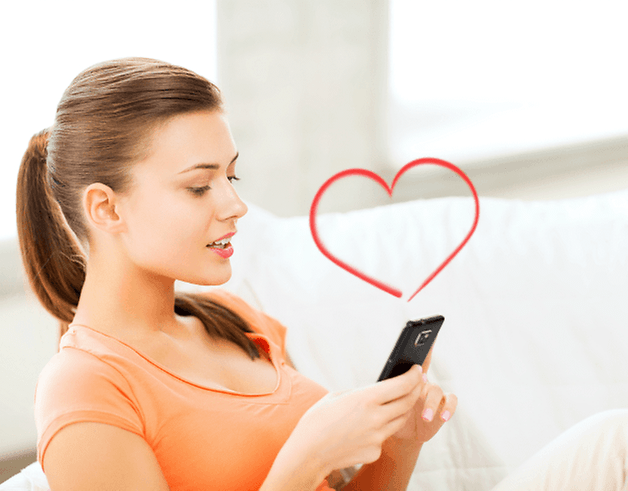 Thanks to the news of Android Wear and the announcements at the Google I/O conference, smartwatch technology seems to be improving. Some features really seemed pretty cool, I like how smartphone app downloads automatically sync with the LG G Watch but I still don't know if I'm ready to invest in a smartwatch myself. Are you going to buy one? Let us know why in the forum.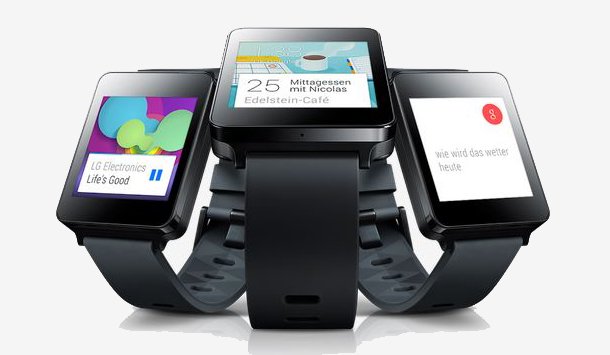 One of our mods managed to flash a working version of Android 5.0 (or "Android L" for the time being) onto his Nexus 5 and uploaded some nice screenshots for us. Despite it being a preview version, Sinkster seemed quite pleased with the interface overall. Check out the rest of the images in the forum.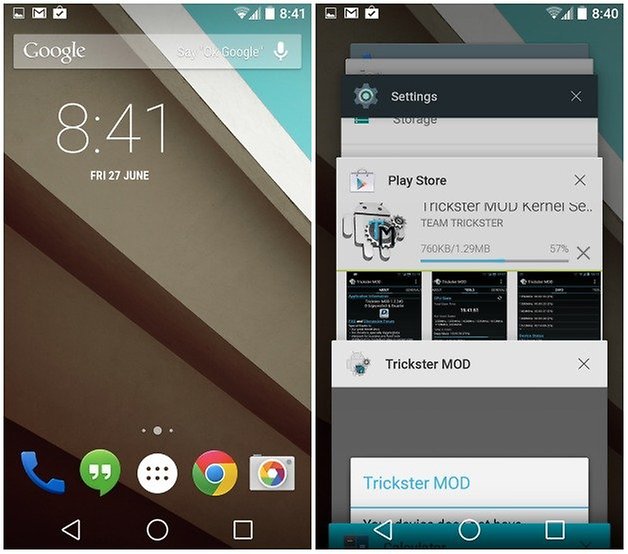 One of our users was having problems with the KitKat 4.4.2 update on their Samsung Galaxy S3. They had trouble accessing the Google Play Store, and, worst of all, some of their emojis went missing! Our mods got involved to help out, and more problems arrived from other users. If you've been having problems accessing the Play Store after upgrading to KitKat, then head over to the forum and let us know about it.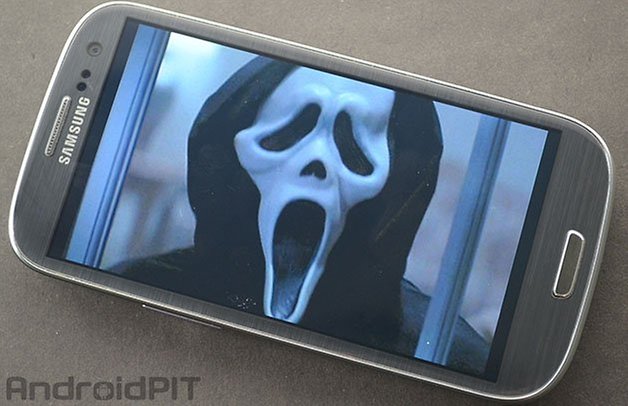 Another user's Galaxy S3 keypad doesn't work while on a call. At first this doesn't seem like such a big deal, but as some automated messages ask you type a number on your phone, it is. We're still looking for a solution to this one so if anybody has any ideas then click on the link.