Top 5 forum threads: calibrate battery, trending game, most used apps, Don't Tap the White Tile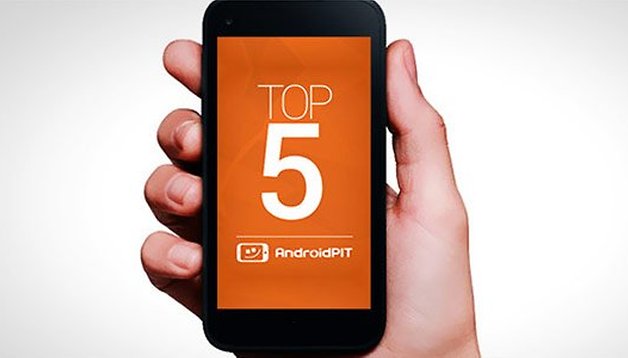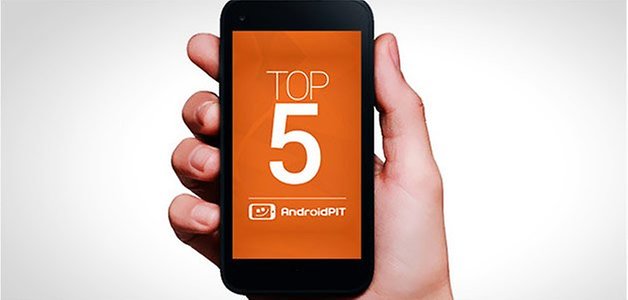 Loie wants to know what games you are playing right now. Not which game you were playing yesterday, not which game you are going to play tomorrow. No, this is urgent. Loie wants to know what game you are playing RIGHT. NOW. What game are you playing right now?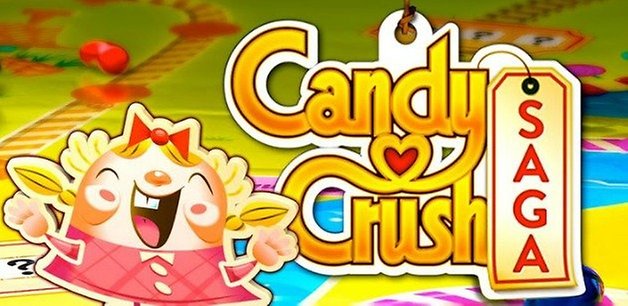 Kris offered some handy tips on the often overlooked process of battery calibration, which also turned into some more general advice on battery care. It's all good stuff you should be aware of. Check it.
I started this thread after I very quickly became obsessed with Don't tap the white tile, an Android game app seen at the Google I/O conference. I excitedly uploaded my scores to the forum thinking I was invincible. Alas my high-scores were quickly beaten, and I can't deny it hurt. Have you started playing Don't tap the white tile yet?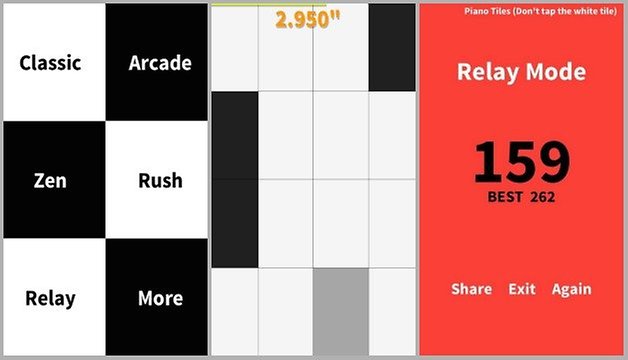 If I download an Android app and it works I tend to stick with it. I'm not somebody who analyses and the pros and cons of multiple apps (unless I'm doing something like in my top 5 keyboard apps for faster typing article). But this week I wanted to know what other forum members were using most, to see if it was worth adopting anything new. If you're yet to contribute, head over to the forum and let me know what you've been using.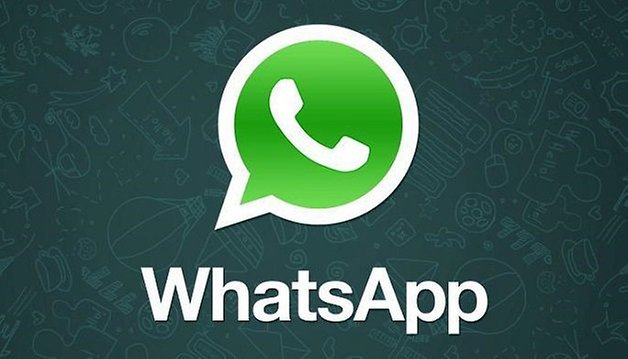 Kris noticed some striking similarities between Google's new Android boot animation and another well known software company's start-up video. It's quite unbelievable and I don't really understand how Google landed on this design. What are your thoughts?