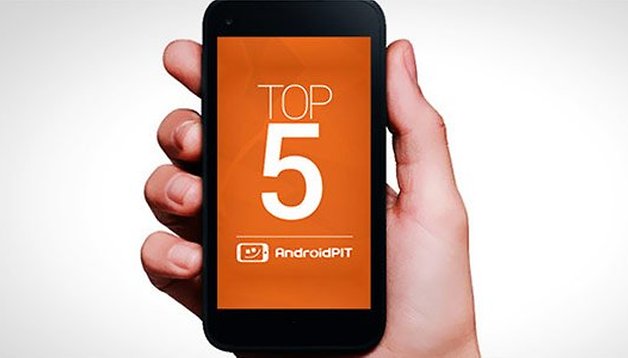 Top forum threads: our new baby, Android 5.0, antivirus apps...
It was an exciting week in forumland. After months and months of hard work, AndroidPIT launched their new responsive, Holo, super clear, super cool, super amazing forum you just got to love! Away with the clutter and in with the content that matters (yours). Other than that, Android 5.0 was again a topic, as well as scam-free antivirus apps and what people look at first when buying a new smartphone.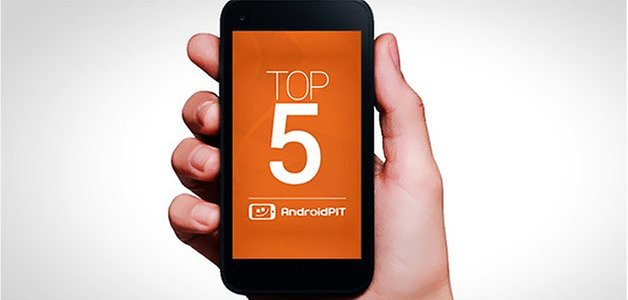 Welcome to our new forum (aka our baby)
This week marked the launch of our new AndroidPIT forum, that is now responsive, meaning it will fit perfectly to every screen size, no more annoying zooming, scrolling or illegible text. The forum now uses more of the browser page, meaning more space for your content in much clearer overview. The design overhaul which was built from the ground up is also clean looking and flat to match the Holo look of your other Android apps. Tell us what you think!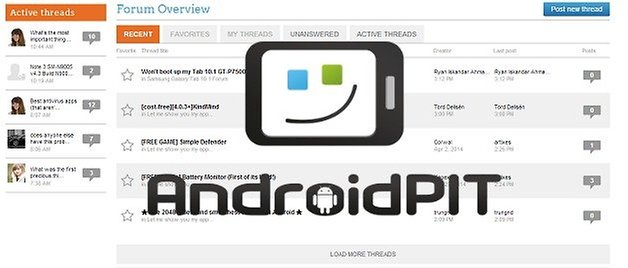 What will Android 5.0 be named?
Here's a topic that has been possessing the minds of many Androiders. What the heck will the next version of Android be called? The letter K is out of the question seeing as it was used for Android 4.4 KitKat, so no Key Lime Pie. Lime Pie just sounds dumb. So we've been hearing things like lollipop, lemon drop, lamingtons (??). What do you think? Add what you think to the thread.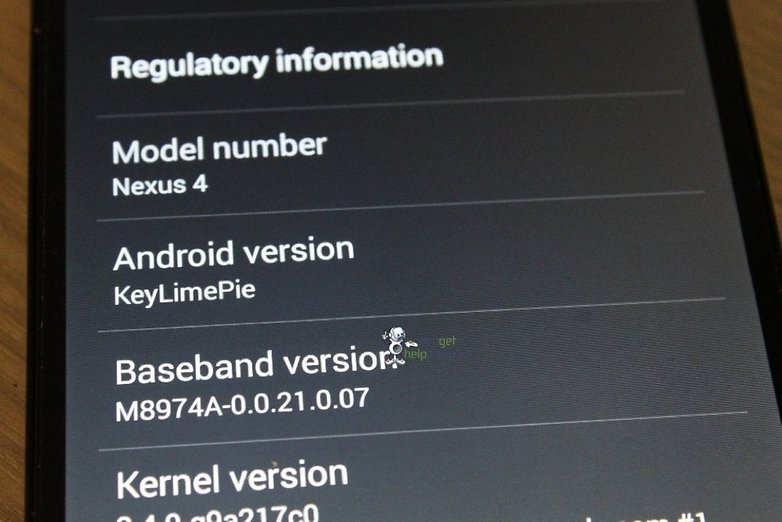 What's the most important thing when buying a phone?
When considering upgrading to a new phone, what matters the most? A huge screen, many built-in apps, the price/performance ratio, it all comes down to personal taste. Our community members actually have surprisingly different things they look at first when purchasing a phone, and not all has to do with the phone itself, but the manufacturers' attitude towards customer service. Let us know what you check out first in the forum thread.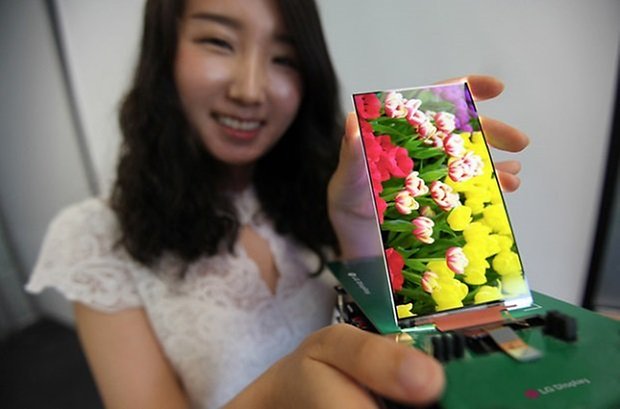 Best antivirus apps (that aren't scams)
Last week, the best app in the Google Play Store was a antivirus app, that turned out sadly to be a complete fake, which leads us to wonder if Google and the Play Store are actually that good at keeping at keeping the rubbish out and it turns out they are not! Thankfully, you have us. In this thread we talk about the most trusted antivirus apps your Android can have, that aren't scams. Tell us what apps you know are safe!