Top 5 Forum Threads of the Week: Angry Birds, Nexus, Apps and Jokes Our forum is the heart of AndroidPIT, this is where Android fans come together and discuss what they love and hate, what their interests are, as well as ask any question to be answered by our excellent moderators and anyone who has knowledge about our favorite operating system. Here are this week's top 5 forum threads. You might have missed out on an excellent Android conversation.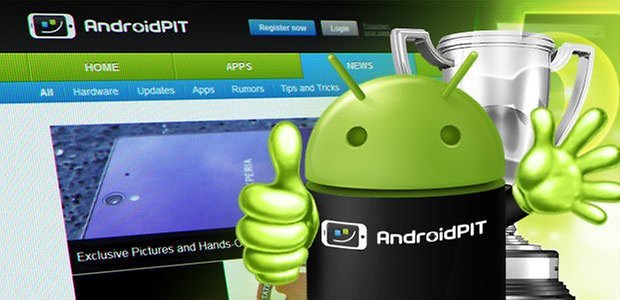 Angry Birds and Lord of the Rings combined
I honestly couldn't think of a better combination for an app. What could be more exciting than an Angry Birds/ Lord of the Rings mash-up for some feathery-magical fun!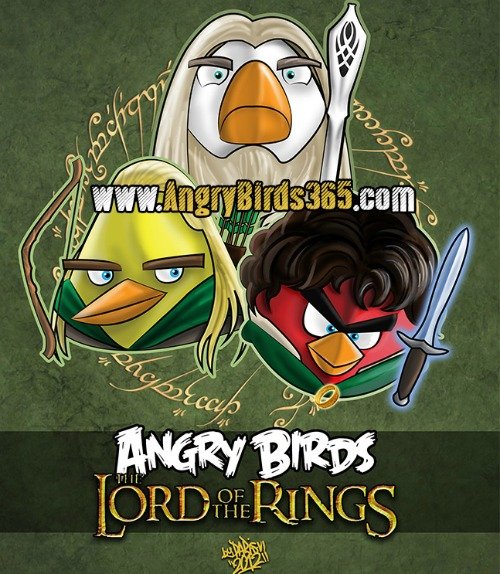 A conversation that has been lasting months and is a great source of information for anyone looking to find their next app to install, play or utilize to make life more organized, fun and/or interesting.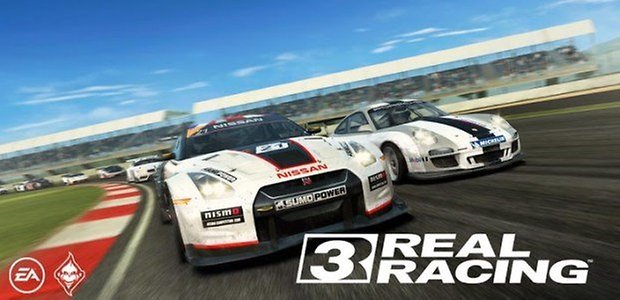 Samsung Galaxy Nexus – This Phone is Too Big!
Too big? Too small? What do you think about this headset? A heated discussion in our AndroidPIT community has not yet been resolved. If you have an opinion on this matter, you should definitely let us know.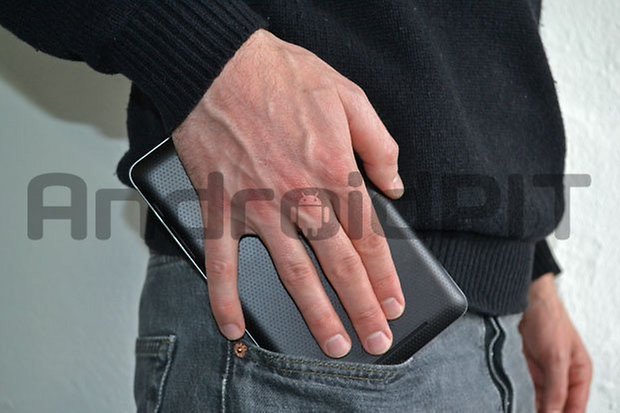 Last, but not least, it's always good to have a chuckle once in a while, even if it's laugh-because-it's-so-bad jokes. Some of our Android users have come up with some jokes, some good and some, well, not so good. You be the judge.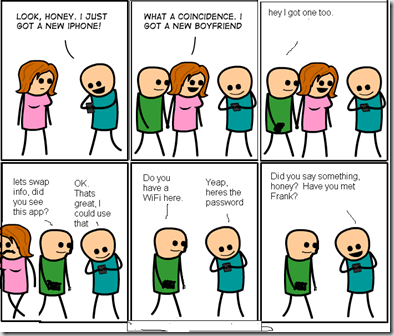 Will you install Facebook Home?
Our news editors have been covering it and one of our users tohapply green got the discussion going about this new Facebook Launcher that appeared yesterday in the Google Play store. Did you install it or did you choose to stick with the app (that many think needs lots of improvement).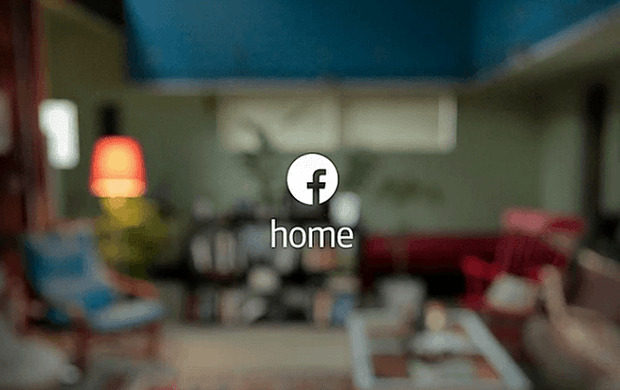 Our AndroidPIT community is the most important aspect of our site and I personally believe that ours stands apart from the rest.
Have you made a contribution today?