Top 5 Forum Threads of the Week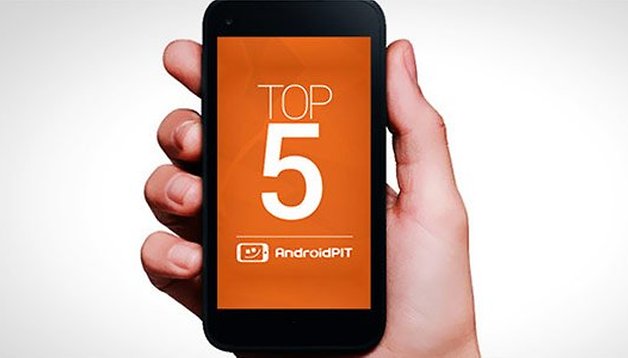 The AndroidPIT forums are heating up as a source of valuable information and discussion topics. Got a question or problem you need answered? Want to see what other Android users are doing? Got an opinion you'd like to share? Just want to be a bigger part of the awesome Android community? Then we've got a forum for you (and if not, create your own!). Here's the list of the most viewed forum threads of the week. But don't just read them, get involved!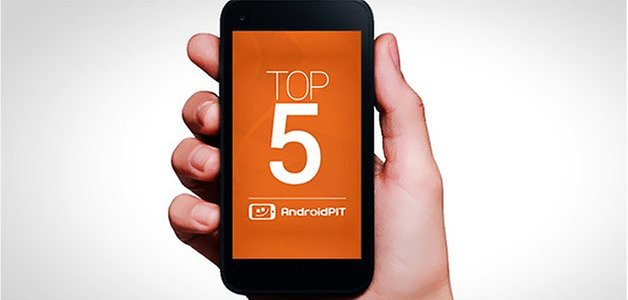 When Google gave the Play Store a makeover a couple of weeks ago, there was a pretty instantaneous reaction to the new Google Plus- and Android-inspired design. But it wasn't pretty. The new Play Store was very pared-back, with lots of colors, animations and empty space but many weird 'features' like only displaying one page of search results and removing the option to search app reviews. Some liked it, many didn't. Check out the responses and share your views in the forum.

Android 4.3 was released last week, and will ship on the 2013 edition of the Nexus 7 with other Google Nexus devices getting the update immediately (and everyone else who knows when). Not everyone managed to get the update OTA however, so we showed you how to get the update on your 2012 Nexus 7 manually. There's two options, one super easy method, and the other a little more difficult. Check out the easy method in this forum.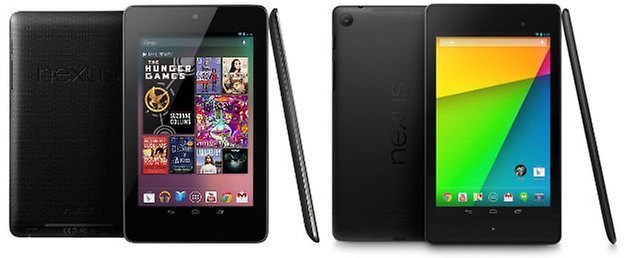 We all live and die with our Android devices by our sides, our constant companions to basically everything we do in our lives. We wanted to know what you use your Android for on the weekends, when your time is all yours and you have no pesky work commitments to interrupt the enjoyment of your smartphone or tablet. Whether you're curled up in bed, on the fly or permanently attached, we want to know what you use your Android for over the weekend?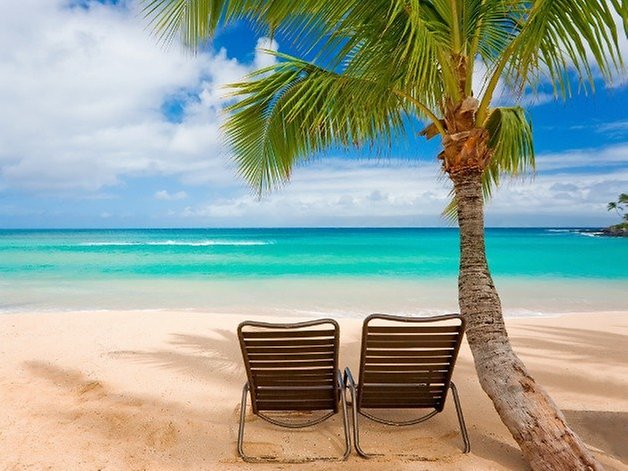 With the major feature of Android 4.3 being the inclusion of restricted profiles – for tablets only – we wondered why the multiple user option hadn't been made available for smartphones too. While we should see it available for phones soon, we wanted to know if you'd even be willing to share your phone if this feature was available. Just how attached are you to your smartphone? Do you share it willy-nilly or does it never leave your sight?

So if you didn't get the over the air update for your 2012 edition Nexus 7, and the simple method we described above didn't work for you, you also have the option to flash the official ROM to your device. It's actually pretty easy if you've installed custom ROMs before, but if not, we've got a step-by-step guide for you and a forum in which to ask any questions you might have. So get flashing!